| Global View |
They Have Not Been Forgotten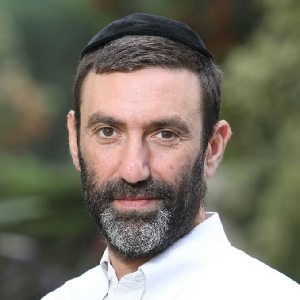 | January 29, 2020
If nothing else, the Fifth World Holocaust Forum 2020 showed the world that the Jewish People are not alone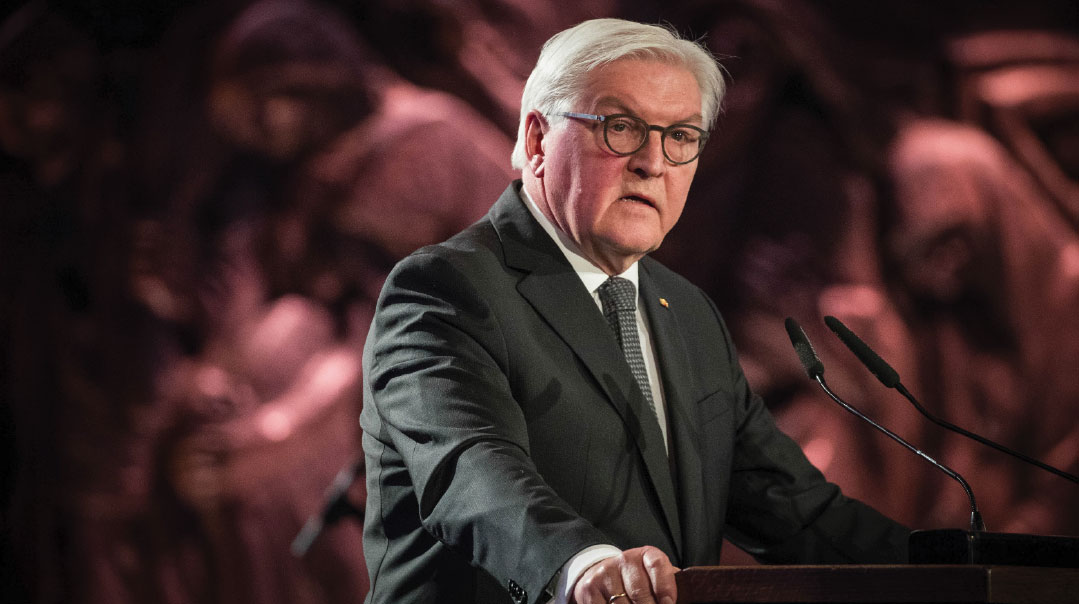 Photo: Flash 90
Acynic might say that last week's gathering of world leaders at Yad Vashem was a convenient photo op, a public beating of the chests with little meaning, a hypocritical show of contrition by nations that have done too little to prevent anti-Semitism within their own borders.
Those cynics might be right.
But there's another way to look at the ceremony, which marked the 75th anniversary of the liberation of the Auschwitz death camp, where more than one million Jews were killed during World War II. Delegations from 49 nations attended the event, including the world's most influential leaders — Vladimir Putin of Russia, French president Emmanuel Macron, and Vice President Mike Pence of the United States. It was Israel's largest-ever diplomatic gathering, with delegations from across Europe and including far-flung countries like Azerbaijan, Argentina, and Armenia. All came to honor the six million who were gassed, shot, and starved across Europe and pledge that the Jewish People would never suffer the same fate again.
It's not nothing that Germany's president, Frank-Walter Steinmeier, bore the shame of his nation publicly, stating in no uncertain terms that his country and countrymen were responsible for the "worst crime in history of humanity."
Germans deported them. Germans burned numbers on their forearms. Germans tried to dehumanize them, to reduce them to numbers, to erase all memory of them in the extermination camps…. I stand before [this] monument. I read their names. I hear their stories. And I bow in deepest sorrow.
It's also not nothing that Tel Aviv's Chief Rabbi Yisrael Meir Lau, a child survivor of Buchenwald, publicly declared he could not forgive the world for the crimes committed against the Jews. And all could not be forgotten.
How can I forget? The beatings. The freezings. The starvation.
And yet at the end of his remarks, Lau called for the leaders of the nations of the world to use their power to do good, to create a just world of "love and friendship and peace forever."
Rabbi Yisrael Meir Lau is no longer a seven-year-old prisoner of Buchenwald, and the Jewish People no longer suffer at the will of other nations. Both have grown up. Rabbi Lau has become a man who has inspired a generation of Jews with his perseverance and accomplishment in the face of adversity. The Jewish state has matured into an advanced Western nation, one of the world's most dynamic economies, where human genius, with G-d's help, flows freely.
If nothing else, the Fifth World Holocaust Forum 2020 showed the world that the Jewish People are not alone, that the leaders of France, Germany, Russia, Britain, and the United States take anti-Jewish hatred and attacks seriously, and that 75 years after the liberation of Auschwitz, its victims have not been forgotten.
(Originally featured in Mishpacha, Issue 796)
Oops! We could not locate your form.
>