| Recipes |
Veal-Topped Mushrooms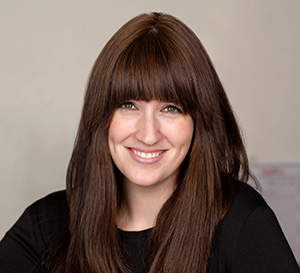 | August 28, 2019

Food And Prop Styling By Renee Muller Photography By Moshe Wulliger
Veal-Topped Mushrooms
This is an easy extra protein dish to complement a meal, perfect for when you're just not sure if you have enough food.
SERVES 6
6 portobello mushroom caps, cleaned
3 Tbsp olive oil, divided
2 tsp salt, divided
1 tsp pepper, divided
1 onion, diced
1 small zucchini, diced
1 lb (½ kg) ground veal
2 Tbsp teriyaki sauce
Preheat oven to 425°F (220°C).
Lay mushrooms on a parchment-lined baking sheet. Drizzle with 1 tablespoon olive oil, ½ teaspoon salt, and ¼ teaspoon pepper.

Roast for 20 minutes or until cooked through and fragrant.
Preheat a heavy-bottomed frying pan over medium heat. Heat 1 tablespoon olive oil. Sautי onion until medium brown; then add zucchini, along with ½ tsp salt and ¼ tsp pepper. Sautי another 10 minutes or until cooked but not mushy. Transfer vegetables to a plate.
Heat remaining 1 tablespoon oil, then add the ground veal, 1 tsp salt, and ½ tsp pepper. Brown until fully cooked and juices run clear, about 10 minutes. Add vegetables back to the meat, and add teriyaki sauce. Cook another 2 minutes until flavors meld.
To serve, place the mushrooms on a platter, then spoon the meat mixture over them.
(Originally featured in FamilyTable, Issue 655)
>