| Mesorah Quest |
Under the African Radar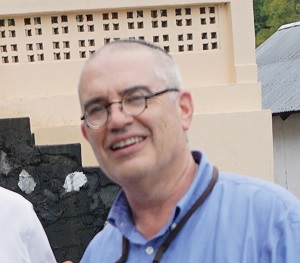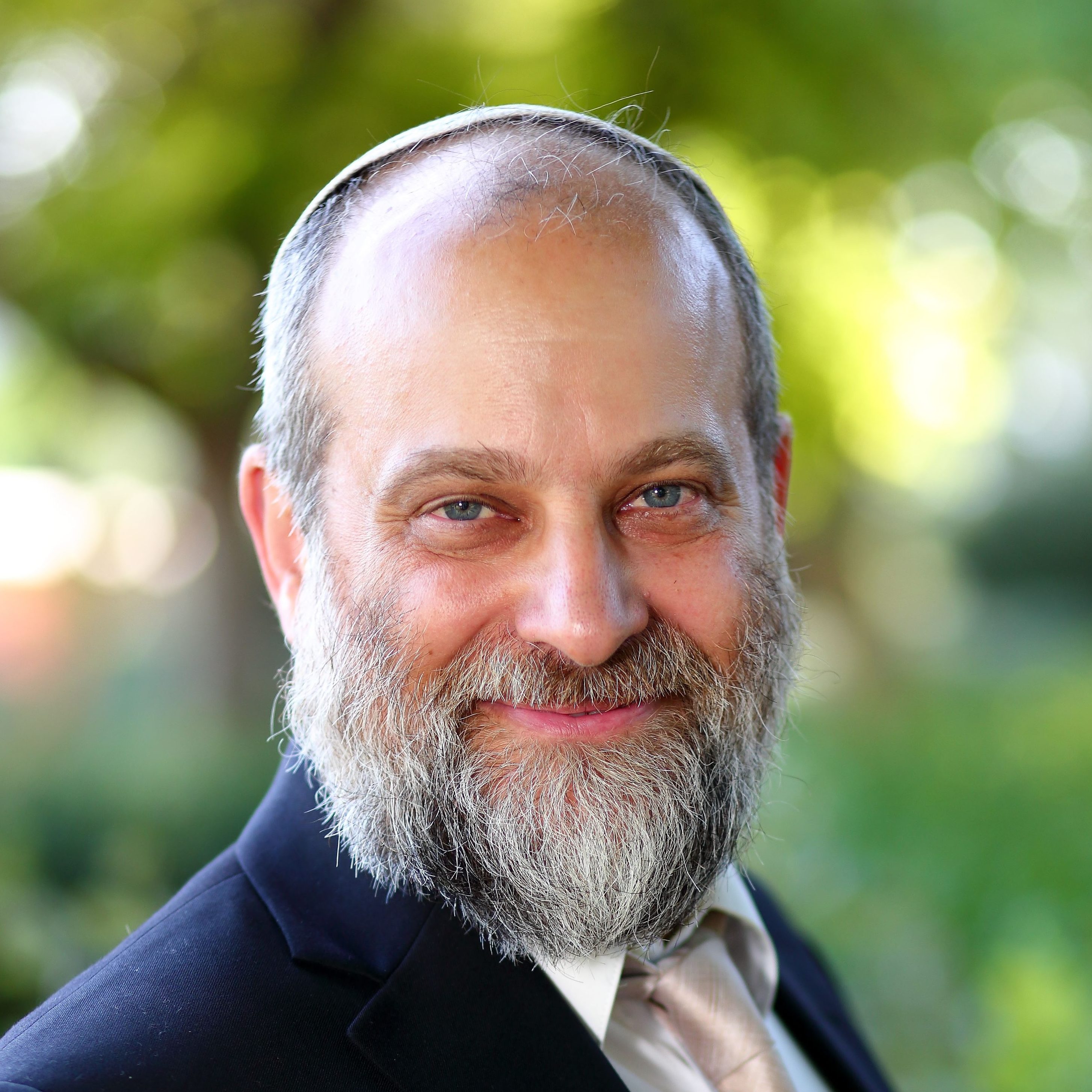 | February 12, 2020
Ari and Ari discover a Jewish time warp at the foothills of Mount Kilimanjaro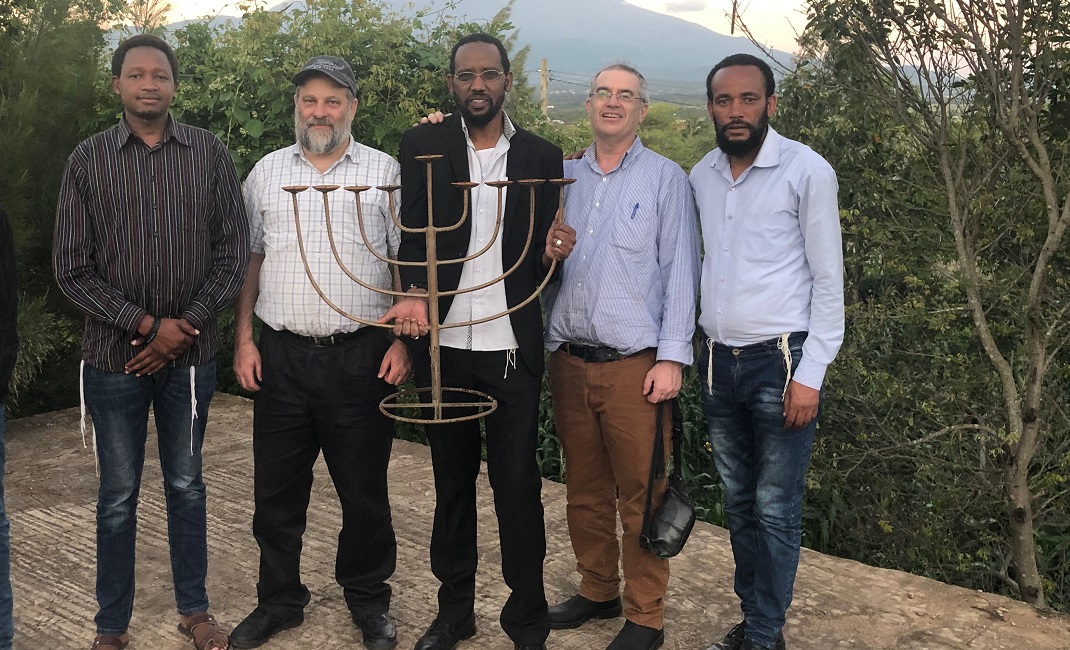 Photos: Ari Greenspan and Ari Z. Zivotofsky
Think of the East African country of Tanzania and you might conjure up images of Mount Kilimanjaro, the world's highest freestanding mountain with its three famed volcanic cones and intrepid hikers; nomadic Maasai warriors with their bright red wraps and flamboyant headgear; or the great Serengeti plains with its millions of migrating wildebeest and its herds of elephants, lions, giraffes and other wild game.
What you probably won't imagine is an authentic but essentially unknown Jewish community in these parts. And yet, there it is, in Arusha, Tanzania — a kehillah literally concealed from world Jewry, whose reemergence from underground is due to a dedicated young attorney and university lecturer named Yehudah Amir Kahalani.
On our recent trip to Tanzania, as we exited the small African airport and passed the sign warning about the Ebola virus, we were met by two men with yarmulkes and flying tzitzis: Yehudah Kahalani (his local Tanzanian name is Peres Parpaih) and his brother Shimon. It was their father, a man well-versed in the Yemenite traditions of his ancestors, who charged Yehudah with a mission before he died in 2010: Keep the Jewish community alive.
But how did these Jews, who unflinchingly maintained their ancestors' traditions, manage to stay under the radar all these years? There was a little-known community of Yemenite Jews who crossed over the Gulf of Aden into East Africa in the 1880s. Some of them went south through Ethiopia and Kenya and settled in present-day Tanzania, searching for financial opportunity. There they met up with Ethiopian and Moroccan Jews who'd also migrated south. Later, in the 1930s, a number of Polish Jewish refugees added to the number of Jews in the area. According to Yehudah, his own Yemenite ancestors came to Arusha from the Tanzanian offshore island of Zanzibar, where they'd set themselves up as traders.
Yemenites are famed for passing on their tradition in a mimetic and practical way from a young age. And that's how it was practiced on the outskirts of Arusha: Hidden in the verdant African hills, in the shadow of the Kilimanjaro volcanoes, was their small synagogue.
Due to surrounding hostilities, the Jews kept a low profile, until the community scattered in response to aggressive missionary activity and religious persecutions in the 1960s, when the synagogue was destroyed and their sefer Torah most likely burned. The instability, socialism, anti-Israel sentiments, and nationalization of land that came with Tanzania's independence from Britain in 1961 prompted many Jews to leave the country, and those who remained were forced underground and kept their religious identity secret. Some of them even chose to live among the wandering Maasai tribe, where they felt safe and wouldn't be spotted.
The older generation kept in touch after they were dispersed, and some members never stopped practicing Judaism or hoping to one day have the freedom to rejoin their brethren out in the open. But many younger people didn't even know their parents and grandparents were Jewish. All they knew was that their parents didn't work on Saturday and were vegetarian, and the children were forbidden to eat meat at their friends' homes.
The widely dispersed and disconnected Jews spanned the country, including the Muslim-majority island of Zanzibar. In fact, Yehudah says that he knows some Jews still living there who possibly possess ancient handwritten Yemenite manuscripts.
(Excerpted from Mishpacha, Issue 798)
Oops! We could not locate your form.
>