| Full 'n Free |
TRAVELING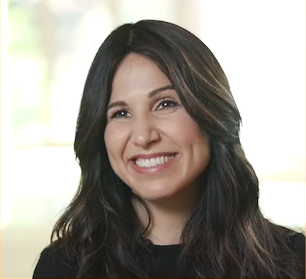 | July 17, 2019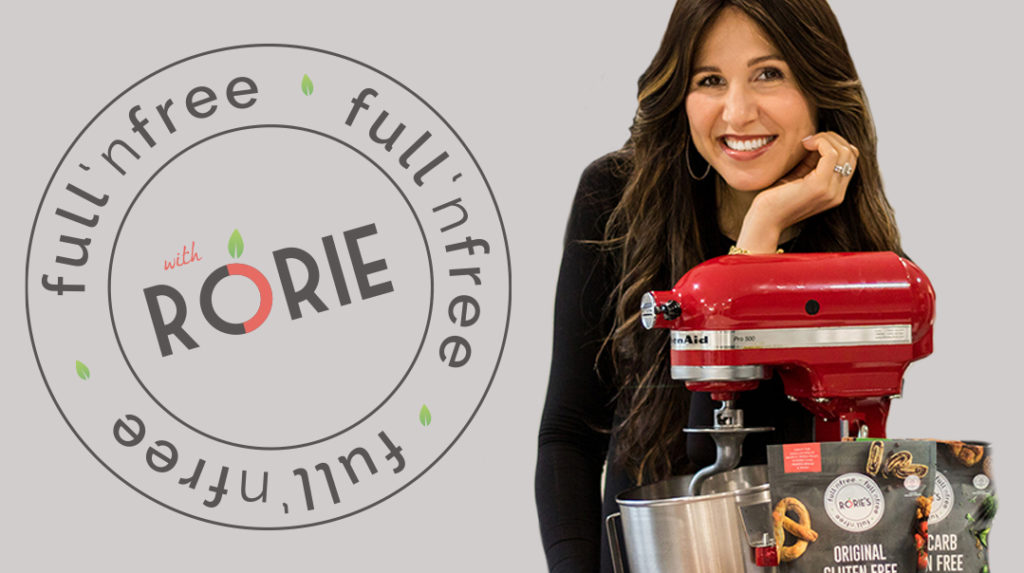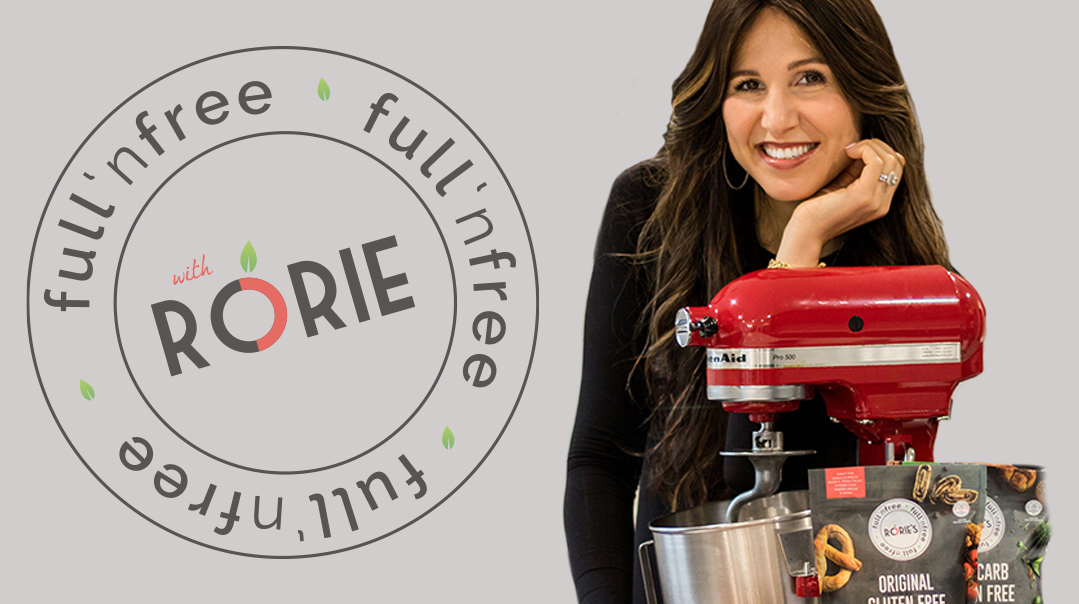 I always laugh how, at an airport, you can tell who's part of the tribe.
That fellow with the compact backpack with a single protein bar in the side pocket? Not one of us. We all come with our bulging carry-ons and bags of all shapes and sizes overflowing with food. Bringing food with us on trips seems to be encoded in our DNA! On Pesach, that gene erupts in full force. Think Chol Hamoed outings and you probably envision canvas bags and coolers heaped with macaroons, matzah, hard boiled eggs, and cucumbers. Jewish traveling is inexplicably linked with food preparation.
At Full 'N Free, one of my favorite mottos is, "Fail to plan, plan to fail." Before you go anywhere this summer, you will inevitably be preparing food. You'll be deciding on your food prep according to your and your family's needs. The key is to figure out in advance what those needs are and then prepare accordingly. Think back to past travel experiences. Did you feel satisfied and energized over the days of your trip? Did you come back feeling refreshed and rejuvenated? If so, stick to the plan you had then. But if you remember always feeling hungry and drained, or you kept choosing foods that don't work well for you due to lack of options, it might be time to tweak the food prep plan.
Fills-ins and backups When my family goes somewhere with kosher restaurants or catered food, or someone else's home, I prep fill-ins and backups like fruits and veggies, wholesome breakfast foods, and healthy, filling snacks. I specifically bring along fruits and vegetables that don't mush easily: baby carrots, mini cucumbers, mini peppers, apples, pears, and whole oranges. My banana-nut muffins or healthy rolls with nut butter are both easy breakfasts, and they don't require refrigeration. I aim for non-perishable snacks that also deliver a protein/fiber kick, like dried chickpeas, trail mixes, or Freedom bars. If we're going somewhere with a fridge, I bring snacks up a notch in satiation power by adding hard-boiled eggs and mini guacamole and hummus packs.
Real meals For trips where no real food will be available, a lot more prep is needed. Simple, easy-to-prepare meals are not limited to bread and deli or bagels and American cheese. As long as the food is good at room temperature and won't get mushy, you can pack meal components in _lat and narrow containers (available at many retailers or online) and take them along with you in cooler bags padded with thin ice packs (even TSA approved!) to keep things cold. Here are some examples of balanced travel meals: Thinly-sliced baked sweet potatoes, grilled cutlets, and steamed green beans work well cold, too. Prepared salads, with the protein and dressing stored in separate containers, stay fresh and crisp. Quinoa with veggies, cubed chicken or _ish, and dressing, stored in separate containers, is a full meal that's both easy to pack and meant to be eaten cold. Patties made of tuna, salmon, chickpeas, or lentils make great on-the-go _inger-food proteins. Preparing real food for your trip de_initely means more work for you ahead of time. Of course, you can always wing it, utilizing just the food available at your destination. But if you want to avoid possibly resorting to foods that don't work well for you, or if you have more speci_ic dietary needs, you will _ind that preparing the right fuel is well worth the effort.
Wishing you fun and healthy travels,
Rorie
TOP TAKE-ALONG STORE-BOUGHT SNACKS 
Wholly Guacamole Minis — OU 
Creamy avocado packs  made of a hundred percent natural ingredients that are just the right size for a snack on the go.
EOS Classic Hummus — Star-K 
Single servings of hummus made with ingredients that could have come straight out of my kitchen.
Barney Butter Almond Butter Grab & Go Dip Cups — OU 
Convenient cups of smooth, creamy, natural, nutty sweetness that contain protein and healthy fat and pair well with grain-free crackers and fruit.
The Good Bean Roasted Chickpeas and Fava Beans — OU 
A crispy snack-like food that's really good for you in five flavors of roasted chickpeas and three flavors of a fava bean and pea combo, none of which will disappoint!
Freedom Bar — OU 
The energy bar whose ingredients you can trust, sweetened naturally with dates (no sweeteners added!), with a soft, chewy texture and nutty crunch.
Mary's Gone Crackers — OU 
Crunchy, complex flavor made of good-for-you ingredients, including healthy fat and protein. It makes for the perfect snackdrawer staple.
(Originally featured in FamilyTable, Issue 651)
Click below for Full N' Free Recipe
Oops! We could not locate your form.
>