| Recipes |
MEAL-WORTHY GRAIN-FREE CRACKERS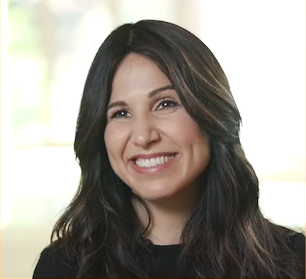 | July 17, 2019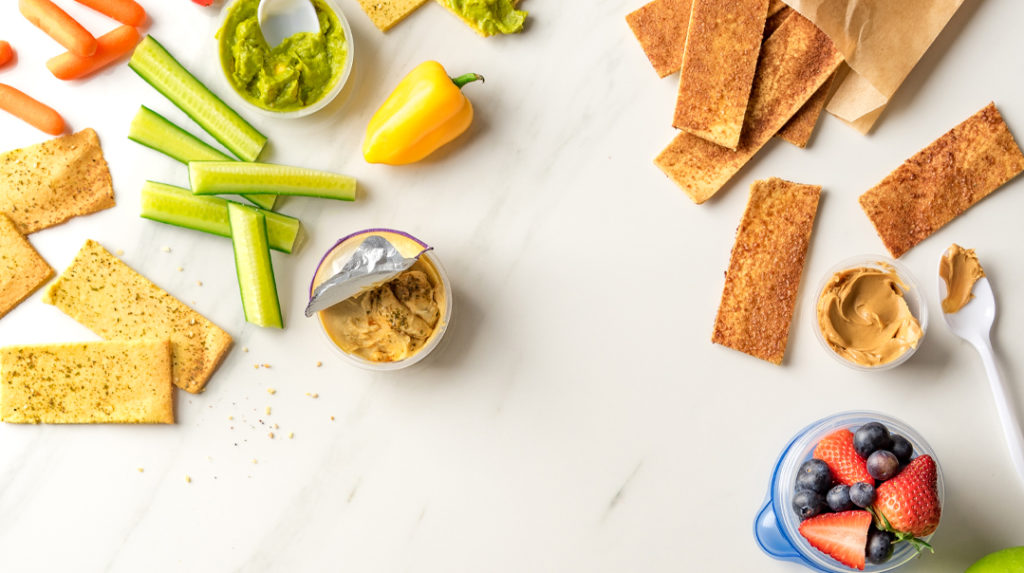 Photography By Chavi Feldman
Recipe by Naomi TGIS
MEAL-WORTHY GRAIN-FREE CRACKERS 
Standard crackers are usually made with processed carbs, sugar, and low-quality oils. These crackers are just as yummy, but they will actually fill you up because of their fiber and healthy fat content! The sweet and savory variation options give you room to customize the recipe to the way you like it. Pair these with a pack of guacamole or almond butter with veggies or fruit, and your mini-meal is good to go.
1 egg
¼ tsp kosher salt
¾–1 cup almond flour

Using a whisk or fork, beat egg with salt. Add the flour, and mix. Start by using a spatula and _inish using your hands — wear gloves for best results. Begin with ¾ cup of _lour, and add up to a total of 1 cup flour, as necessary, until a cohesive dough is formed. Place dough on a baking sheet covered in greased parchment paper. Pat down until gently flattened. Lay another strip of greased parchment paper over the top, and roll out the dough until it's about _ inch (_ cm) thick. Remove parchment paper from top layer. Using a knife or pizza cutter, cut dough into squares. Bake at 350°F (175°C) for 13_15 minutes, until the edges of the crackers are brown and crispy.
NOTE: Alternatively, you can use Rorie's Grain-Free Flour Blend
VARIATIONS: Use one of these variations to change your cracker flavor, or add in whatever herbs and spices you desire.
SALT AND PEPPER: Add ¼–½ tsp pepper and ½ tsp salt.
 ONION AND GARLIC: Add ½ tsp onion powder and ½–1 tsp garlic powder. 
GARLIC AND HERB: Add ¾ tsp garlic powder and ¼ tsp each (dry) oregano, basil, and parsley.
ROSEMARY CHEDDAR: Add 1 cup shredded cheddar cheese and ½–1 tsp crumbled dried rosemary leaves
CINNAMON SUGAR: Sprinkle tops of crackers with cinnamon and sugar.
ONION AND DILL: Sprinkle top of crackers with granulated onion, granulated garlic, dry minced onion flakes, dry dill flakes, dry chives, and kosher salt.
(Originally featured in FamilyTable, Issue 651)
Oops! We could not locate your form.
>