| DMCs |
The Nicest Compliments | June 5, 2019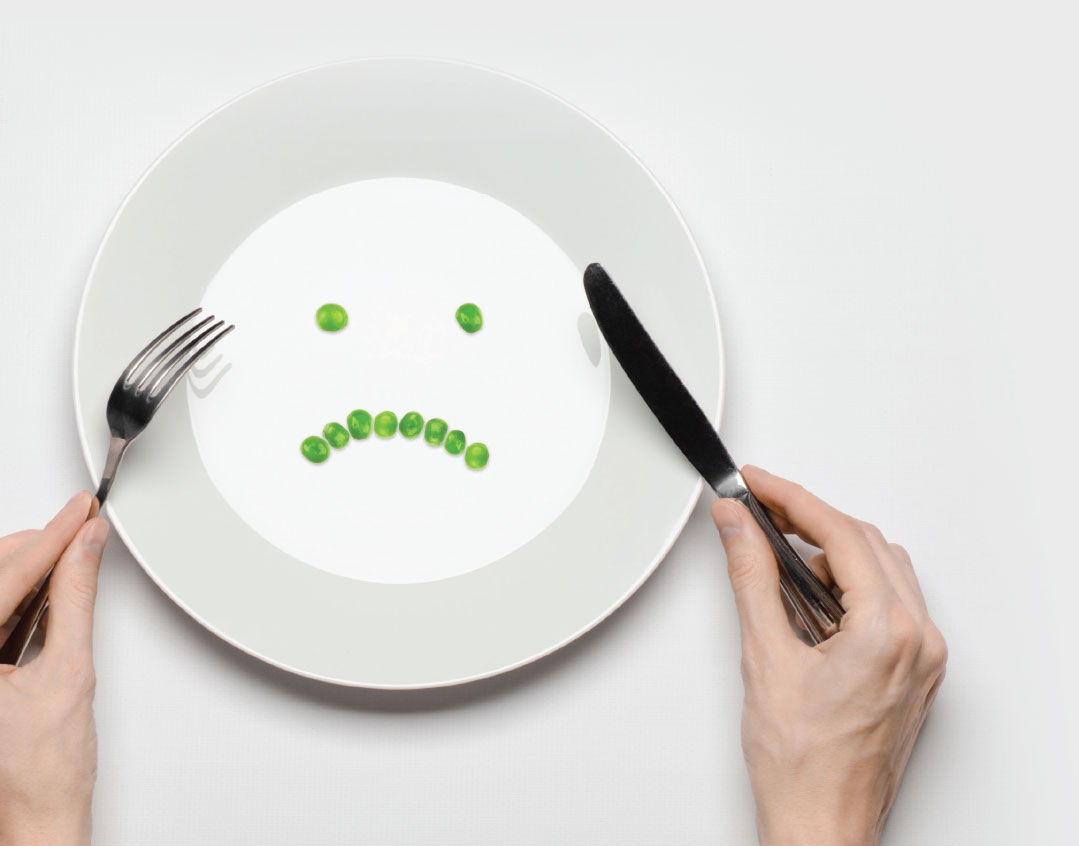 I
sn't it funny how compliments can sometimes feel like they're not really compliments?
Sometimes it's the tone they're said in, or the fact that they come along with a snarky kind of look. Like, if the emphasis is on a particular word:
"You look nice today." Um, how'd I look yesterday?
Or if there's some kind of implication:

"That's a great top. My 85-year-old great-aunt has the same one."
Lately I've been extremely aware of what people are saying and I wish there was more of an awareness that the words people say with the best of intentions can sometimes do more harm than good.
I don't think it's always like this, but it's still something to be aware of.
Time to introduce myself. I'll call myself Dina. I have a small family — it's just me and my sister who's two years younger than me, who I'll call Shoshana. We were both kind of spoiled throughout our childhood; we got whichever toys we wanted and whatever treats and snacks we wanted.
Well, that probably wasn't the greatest idea because by the time I was 14 and Shoshana was 12, we had grown from chubby little kids to rather large girls.
It's not fun being the biggest girl in your class.
It's not fun going into clothing shops and being allowed to buy whatever you want but not being able to fit into the really nice clothing. It's a horrible feeling to have to shop in "bigger-size stores" so you can't even have fun shopping trips with your friends.
By a young age, we were both in women's sizes and we were unhappy about it.
We went through different stages. We'd moan and groan about it, poke fun at ourselves, and sometimes just ignore it. After all, it was just who we were.
But one day, we'd both had enough. We decided to go on a diet.
Our parents were both very proud of us and filled the kitchen with whatever food we wanted, and our requests changed from cookies and super snacks to apples and carrots.
I didn't even like vegetables and had to choke them down at first. But they tasted good with tuna or egg salad and whole wheat toast, and soon we were trying different, healthier foods and seeing what we liked.
The problem with going on a diet is that sometimes while you may not be gaining weight, you're also not losing weight. You're kind of staying the same.
So, after a few weeks of eating healthier, Shoshana and I decided to start working out together. Things started slow. We'd walk around the block for 20 minutes together after supper. Not too fast.
Then a little further. For longer. Then faster.
(Excerpted from Teen Pages, Issue 763)
>