| The Lens |
The Lens: Special Space
| July 13, 2021
This one is special, because it shows us the Nikolsburger Rebbe in the special space he created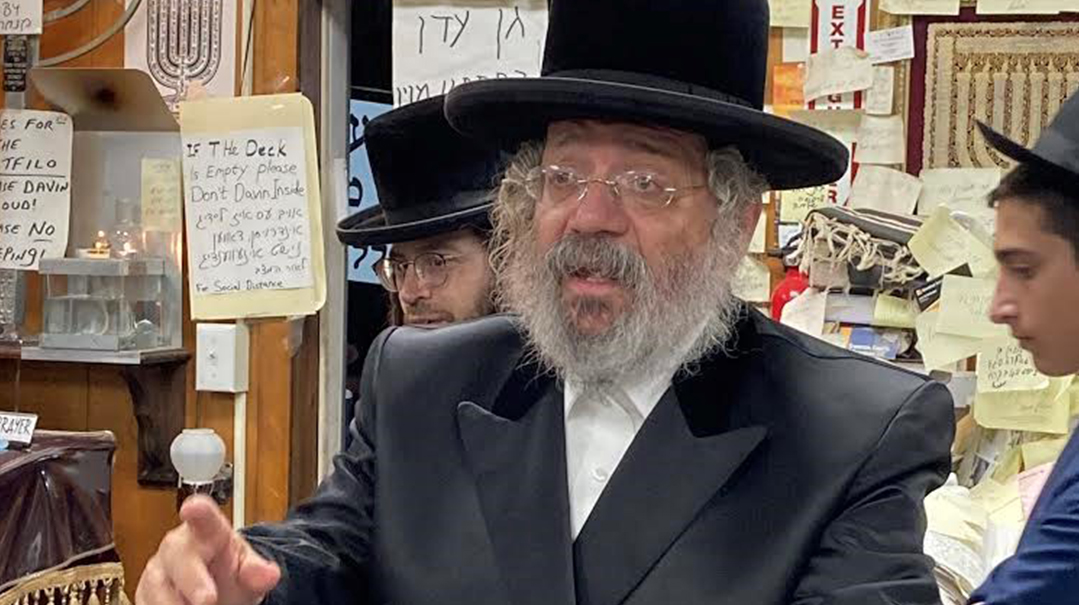 Photo: Avraham Elbaz
We take pictures of all types and stripes of gedolim, rebbes and roshei yeshivah, but this one is special, because it shows us the Nikolsburger Rebbe in the special space he created, the Klal Yisrael shul at the tip of Woodbourne, in the Catskill Mountains.
I went to daven in the bustling shul during a torrential downpour, the dark mountain roads made muddy by the fierce rain. After Maariv, the Rebbe, Rav Mordechai Jungreis, addressed the weather.
"I'm sorry if it was inconvenient for you to come here," the Rebbe said, "but know that this weather is only a benefit for your tefillos, for the Ribbono shel Olam is showering us with His brachos."
(Originally featured in Mishpacha, Issue 869)
Oops! We could not locate your form.
>