| The Lens |
The Lens: Issue 900 | February 22, 2022
Rav Nosson Tzvi's joy knew no bounds. Because Torah was growing, and that's all that mattered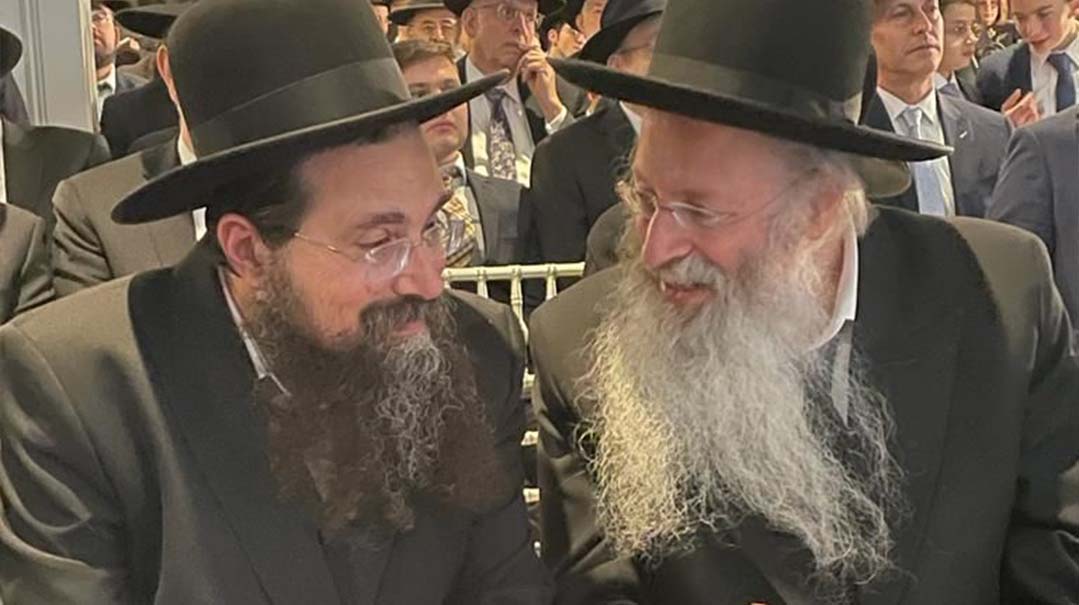 Those who spotted Lakewood's Rav Malkiel Kotler and Mir's Rav Leizer Yudel Finkel deep in conversation at a wedding last week observed more than two roshei yeshivah of the world's two largest Torah institutions. When Rav Leizer Yudel's father, Rav Nosson Tzvi Finkel ztz"l , passed away, Rav Malkiel delivered a hesped. He noted that there are those who toil endlessly to further the growth of their own yeshivos, celebrating the milestones achieved. The Mir, under Rav Nosson Tzvi's guidance, achieved many milestones, but that wasn't the cause for Rav Nosson Tzvi's joy. Because Rav Nosson Tzvi celebrated any yeshivah's success, not just his own. And when Beth Medrash Govoha grew at a dizzying pace, Rav Nosson Tzvi's joy knew no bounds. Because Torah was growing, and that's all that mattered.
Rav Nosson Tzvi is no longer with us, the torch of leadership passed on to his son, Rav Leizer Yudel. Yet he and Rav Malkiel Kotler, leaders of different yeshivos, are still visionaries of a single goal.
(Originally featured in Mishpacha, Issue 900)
Oops! We could not locate your form.
>