| Jr. Tales |
The Dream Machine | May 8, 2019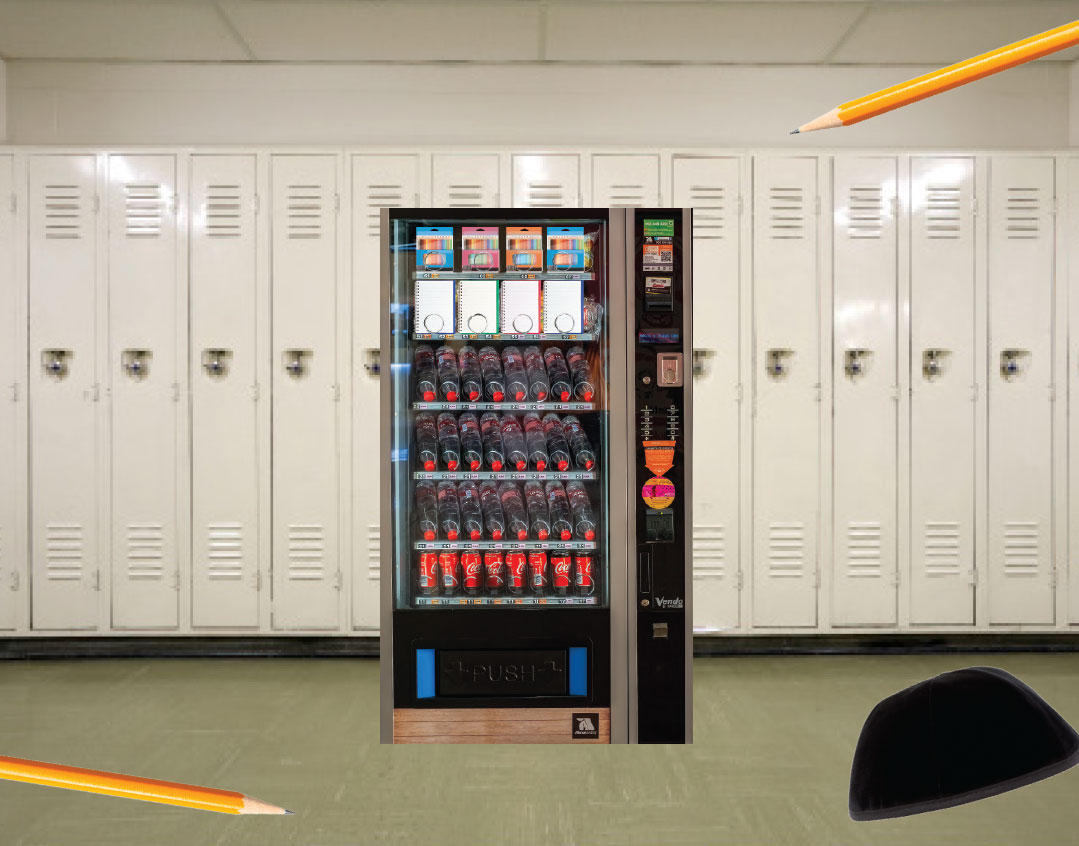 I
t came as no surprise when Meir announced that he had possibly discovered a time machine. He put a lot of emphasis on the possibly. Meir was just that kind of kid: the kind who is attracted to excitement, adventure and fun, like a bee to honey, or however that saying goes.
It had started when Meir's neighbor – affectionately known as Uncle Mendel – announced that he was moving to a retirement home and needed help cleaning out his shed. Most people wouldn't jump at the opportunity to clean out a shed, even if it was a mitzvah. But Meir could tell when someone was sitting on a goldmine (or however that saying goes) and was quick to volunteer. After all, Uncle Mendel was the type of guy who had a zillion cool stories about everything from black bears to warships (and more). And they were all true. So if anyone was bound to have cool stuff in the shed, it was Uncle Mendel.
And that's how Meir came to discover the time machine.
"Why do you think it's a time machine?" Sruly asked, one eyebrow raised.
"Why do you think it isn't?" Meir retorted, raising his own eyebrow. "Besides, I said it's possibly a time machine… Remember?"
Meir didn't wait for skeptical Sruly's response. He just continued. "So I walked into the shed, and everything's all dusty, you know… But there, in the back, I saw this tall, box-shaped thing. It was covered with a white sheet…" He paused, looking at Chaim, Aharon, and Yossi, his gaze stopping on Sruly. "I couldn't get to it. There was too much stuff in the way. At first, I was sure it must be some kind of coffin, like maybe even one of those Egyptian sarcophagus thingies…" The air suddenly seemed chillier, and the boys rubbed their arms. "After all, you know Uncle Mendel has been to Egypt…"
Someone breathed deeply, punctuating the silence.
"And then I thought it could be some kind of elevator…"
"So didn't you ask Uncle Mendel?" Sruly interrupted, crossing his arms.
"Of course I did," Meir answered, pausing.
"And?" Aharon leaned in, waiting for the response.
"Nu?" Chaim asked.
"And…" Meir said with a smile, "he didn't really answer. He said we'll get to it when we get to it. But he promised a story."
The bell rang and the little group scurried back to class. It was hard to concentrate that day, with thoughts of time machines, mysterious elevators, and ancient sarcophagi filling their minds.
Oops! We could not locate your form.
>