| Between Brothers |
The Brother Left Behind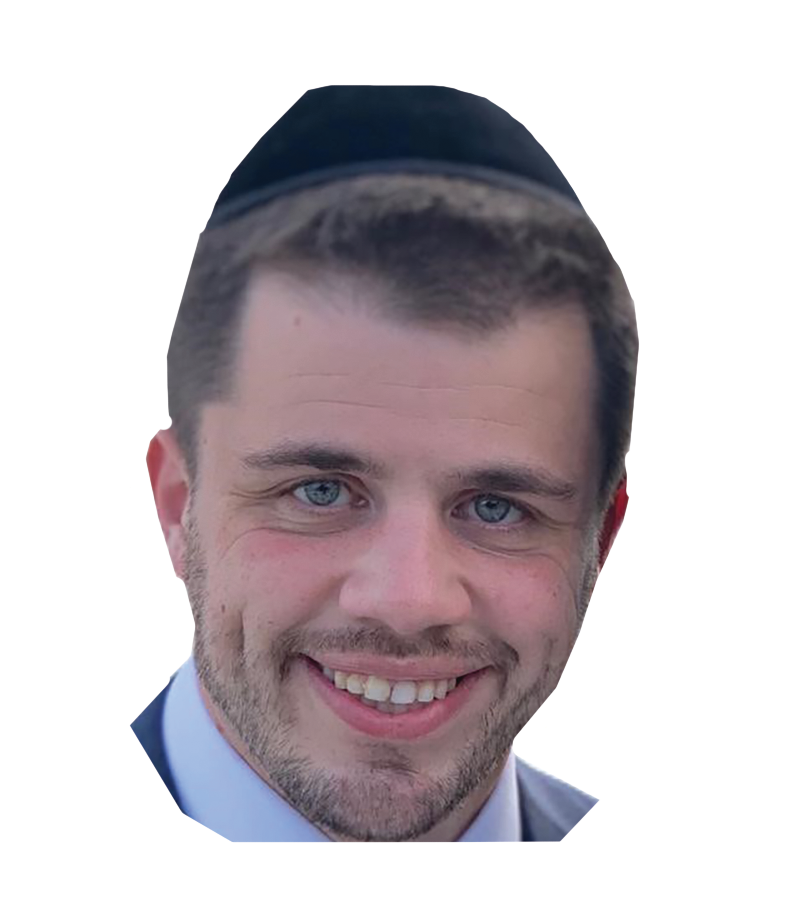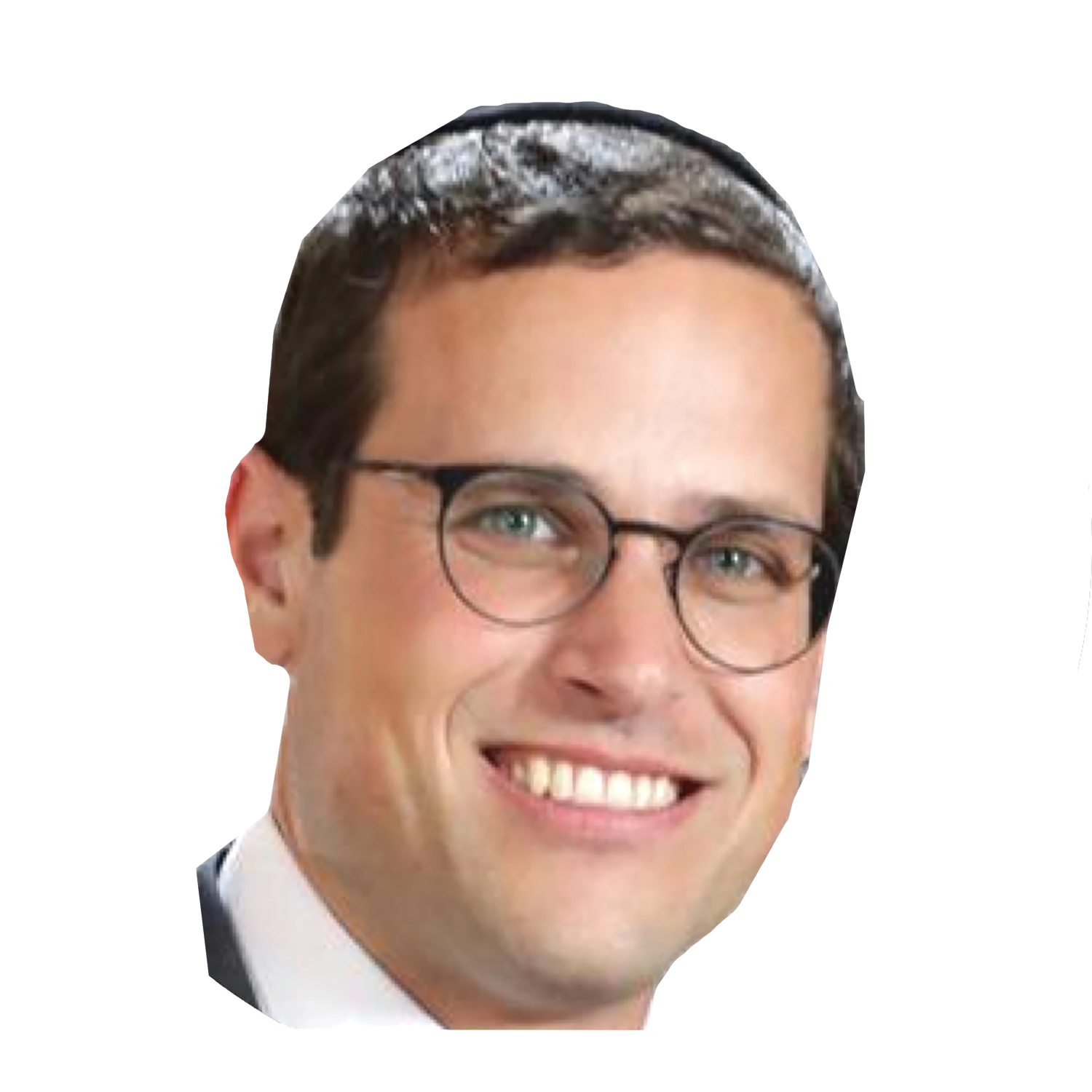 | March 23, 2021
Dovid Wasserman held true to his faith to his final days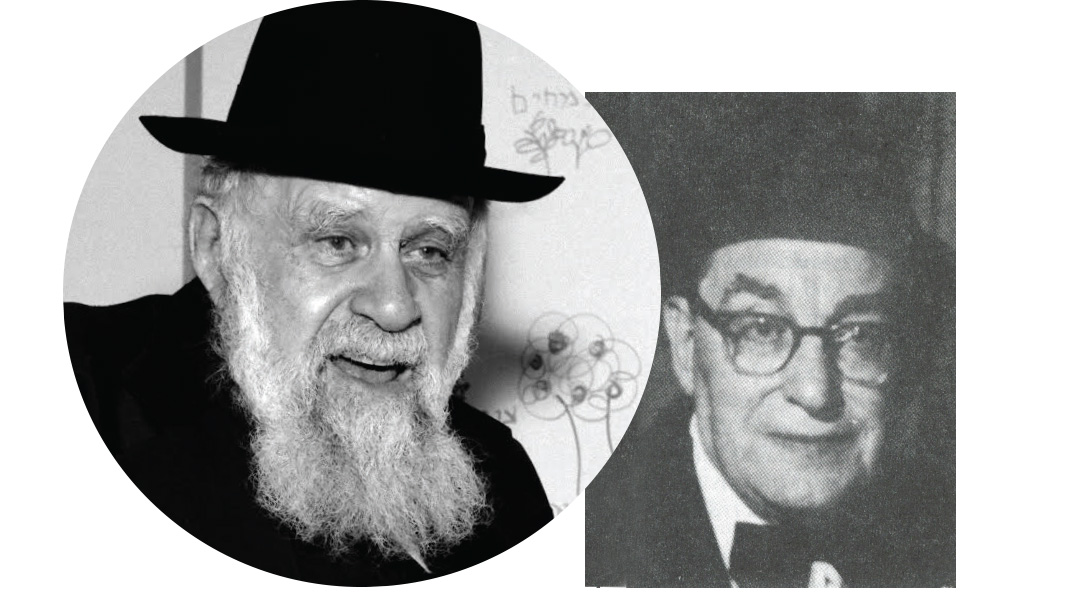 The recent passing of Mrs. Mina Gillers of Newton, Massachusetts, signified the end of an era. Mrs. Gillers, née Wasserman, was the last grandchild of Rav Elchonon Wasserman Hy"d. (Her brother, Elchonon Meir, passed away in 1982.)
Their father, Mr. Dovid Wasserman, recounted his days studying in Radin, where, as the son of the Chofetz Chaim's prized talmid, he was afforded special attention. As he grew older, he yearned for a secular education. At the age of 18, he left to study at the University of Riga, where he would go on to earn a degree in engineering. The night before Dovid left, Rav Elchonon sat with him, crying, afraid that his precious son would be swept away by the currents of secular Europe. For Dovid Wasserman, that would never be the case; he held true to his faith to his final days.
During the war, he was transferred from one concentration camp to another, surviving via astounding miracles. His engineering degree made him a valuable commodity to the Germans and he was assigned to repair radios in various locations. His position working among the soldiers availed him of a tremendous luxury — potato peels coated in grease that he lifted from trash cans under cover of darkness. In 1945, swollen and emaciated, he was liberated from the Sachsenhausen concentration camp — having been tortured within inches of death. His wife and young son had perished, and Dovid Wasserman was a broken man.
Years earlier his brother, Rav Simcha Wasserman, managed to procure a coveted visa to the United States, and after arriving there in 1940, he became a Torah pioneer building important institutions in Detroit and Los Angeles. He quickly realized that the existence of Jewish day schools depended greatly on the ability to communicate Torah inspiration to all. He therefore became one of the first gedolim to engage in kiruv, traversing the Pacific Coast, visiting college campuses and even army bases to teach Torah and inspire Jewish souls.
While Rav Simcha threw himself into the world of Jewish education with a gusto, he was keenly aware that his brethren in Europe were being cast into the inferno. In 1945, when he traveled back to Europe as a Vaad Hatzalah representative, he had another important task at hand — reuniting with his lone surviving family member.
His brother Dovid, aware that Rav Simcha had gone to America in 1940, penned a letter addressed to "Rabbi Simcha Wasserman — New York City," informing him that he was alive. Miraculously, the letter reached its destination, and Rav Simcha was overjoyed.
By then, Dovid had met Eva Feldsztein, a survivor raised near Baranovich, at a chance meeting at the Vaad headquarters. Showing extreme sensitivity to her plight as a widow with a young son, he helped nurse her back to health, and when Rav Simcha arrived, the joyous wedding was celebrated, hastily arranged by Hatzalah legend Mrs. Recha Sternbuch. Eventually the Wassermans moved to New York, where they settled in Bensonhurst. They cherished their visits from Uncle Simcha and Aunt Feige.
Postscript: The next generation of Wassermans is continuing the family's legacy of spreading Torah. Dr. Mina Gillers's son Yosef Gillers is the founder of GrowTorah, an initiative for Jewish day schools and institutions that shares the Jewish perspective on ecology and the environment in a unique hands-on way. The organization was recently awarded an entrepreneurial grant from the OU's Impact Accelerator mentorship program. The OU praised GrowTorah's commitment to "environmental stewardship, compassion for creatures, and tzedakah."
Sources: I Shall Lead You Through the Nights, Eva Feldsztein Wasserman; "My Rebbe, Reb Simcha Wasserman," by Dr. David Fox, Jewish Observer, December 1992
(Originally featured in Mishpacha, Issue 854)
Oops! We could not locate your form.
>