| Calligraphy |
Sound Check | October 10, 2019
These women don't even know her, but they want to know about her deepest struggles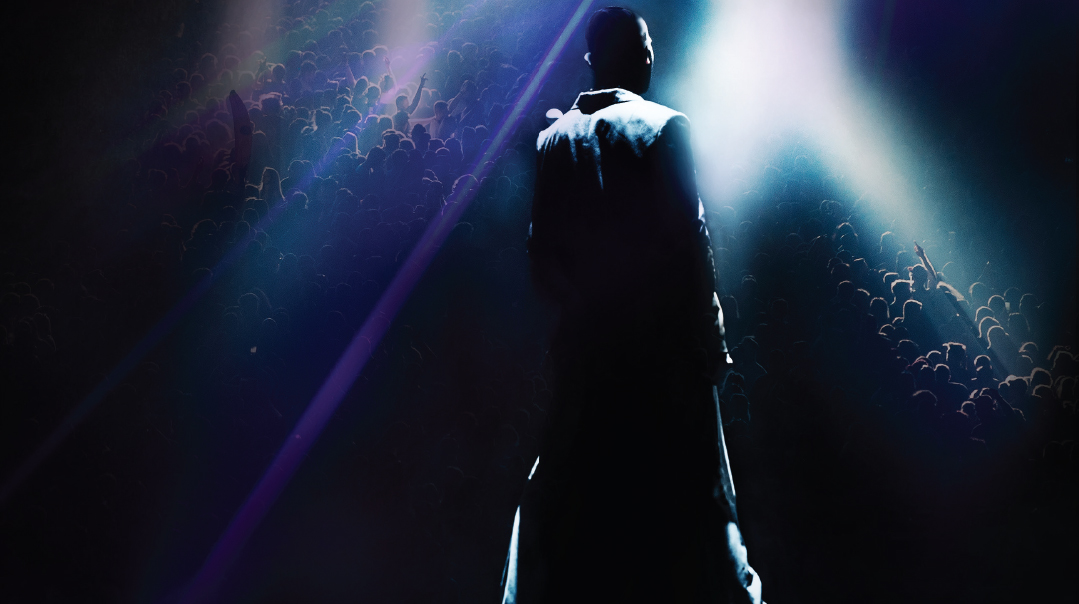 She is the twelfth person at a table made for ten.
Eliza had invited her to the wedding at the last minute. It was her youngest son. Oh, we invited her to the other kids' weddings, let's invite her now too, they must've said.
Sarah is seated with the other employees of the company she retired from almost five years ago. Mrs. Geller is there, looking a bit out of it. She doesn't recognize anyone else.
She fiddles with her place card. What is she doing here?
Across the table is a young woman with a very large, very fake-looking dragonfly brooch. She knows her from somewhere. From the office, obviously. Could it be Nina, that young secretary, very eager-beaver style, just home from seminary?
She smiles across the table. "Nina?" she mouths.
Dragonfly leans forward. "And so it is," she says in a high-octave voice that immediately brings up so many memories. "Who are you?"
"Sarah Kessler. Remember, from the office down the hall…? You were just starting out when I left."
Nina scrunches her eyes. "Down the hall? I don't remember. We moved to a new building a couple years back."
"Kessler?" someone else says. "Kessler, related to Sruli Kessler?"
"His mother," she says mildly.
"That's him singing tonight." The woman is smiling, Sarah can see Invisalign braces.
What? Sruli is singing? Why don't I know? She feels herself go hot and red.
"Oh, but he doesn't do weddings anymore," Sarah says stupidly.
"That's why it's so special," the woman says.
"Eliza Spira isn't just anyone," Nina concurs.
Sarah pretends to blow her nose, then smiles like Sruli Kessler's mother should.
"I remember him as the voice of my youth," a woman is saying, eyes faraway.
"Gosh, we were obsessed with that little boy on the grainy videos," someone else says.
"And when his voice changed… and he stayed in the industry…."
She lets the comments fly over her head.
"How was it for you, as his mother?"
She jerks, the place card in her lap falling to the floor. Invisalign cocks her head, smiling, those unnerving plastic brackets catching the light.
What's the point? They're not invisible, they're a sham, and expensive, she wants to say of the braces. She won't say it, too personal, but it's a lot more personal to ask about being Sruli's mother. These women don't even know her, but they want to know about her deepest struggles. Let them turn their own tzaddikel into a star and see how they like it.
What did they even know? Did they know what it's like to get offers you couldn't refuse? To use the money your son earned to pay for your husband's medical expenses? When Yosef fell he had to relearn everything, like a child. He couldn't work for a year, and needed all that therapy. What did they know of pushing your son to do something because you were desperate, but biting your lip until it bled because you were selling his childhood?
She is never as grateful when the music starts again and ends the conversation.
(Excerpted from Calligraphy, Issue 781)
Oops! We could not locate your form.
>