| Sister Shmooze |
Wedding Moments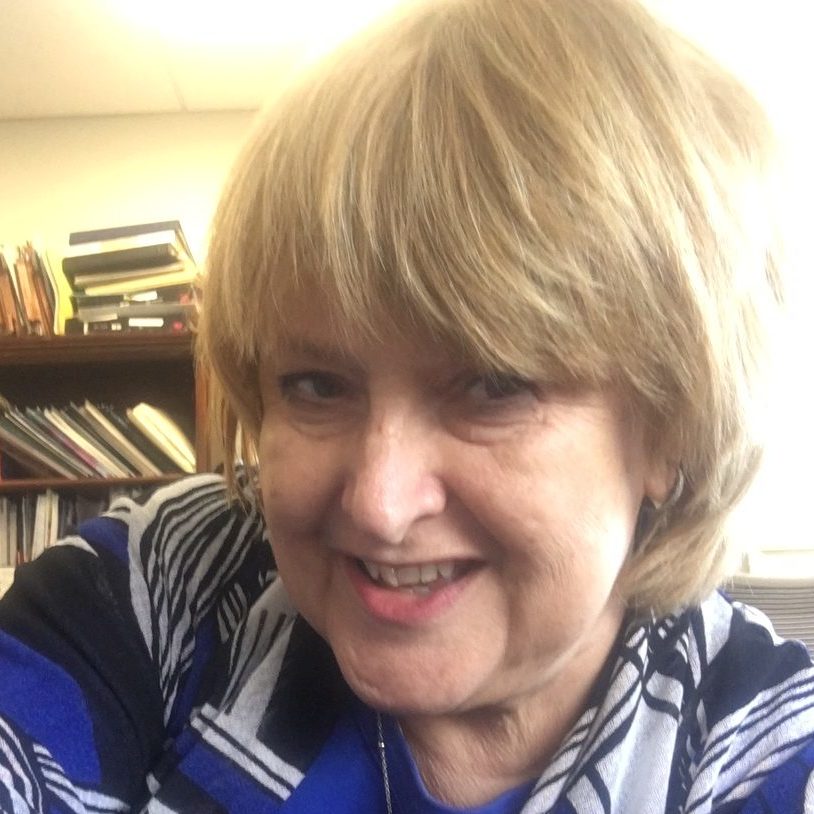 | January 25, 2017
W
hat is it about weddings? They elicit such a strange mix of emotions. Perhaps these feelings radiate from the chassan and kallah alternating between pure joy and raw terror fluctuating between radiant smiles and kavanah-filled shuckling. Emanating from within written all over their faces are their hopes dreams and fears for their future — and for the futures of the many others they're davening for on this special day.
Look around at the guests. The single girls — happy for their friend and at the same time visualizing themselves dressed in flowing white walking down the aisle to their own chuppahs. The parents in the audience — davening for the new young couple's hopes to become realized growing teary at memories of the chassan or kallah growing up reminiscing about their own married children's simchahs davening for all the singles they know.
And surely there are grandparents among the guests. They're probably identifying with a grandparent or the grandparents who are walking down the aisle — reliving their own experiences davening for the health and arichas yamim to enable them to do the same at the weddings of all their grandchildren including those yet unborn.
And of course there are the actual members of the wedding party — particularly the mothers. We sisters have been fortunate to know what it's like to be mother of the kallah or chassan. We've experienced the overwhelming happiness of knowing our child has found his or her soul mate — combined with the bittersweet knowledge that it's time to let our baby go. Most of all on each occasion we've felt overwhelming gratitude to Hashem. Join us as we relive some of our most poignant wedding moments.
Miriam joins the circle of…
Mothers of the Bride
I danced and danced my legs flying my heart flying even higher. For as I whirled and twirled with the kallah I finally knew we had made the right decision so many years before…
There was a knock on the door. Standing before me was a pretty young woman with hair the color of honey and a sweet smile an attractive shawl wrapped around her slender shoulders. Next to her was a tall young man wearing a crocheted kippah.
The sweet smile broadened. "Don't you recognize me? I'm Tikvah*!"
Of course I should have recognized her. How many times had I checked that honey-colored hair for lice and how often had I hugged those shoulders?
Tikvah happily told me that she was getting married and she and her chatan had come to personally invite me to the wedding. As she spoke the years disappeared and this attractive woman morphed into a lively little girl who had lived with us for about two years.
She came with a complicated family history. Seven-year-old Tikvah's mother Rina was ailing and had lost her eyesight. Her father was not in the picture her siblings from her mother's previous marriage were all single and living with roommates. She had many aunts and uncles but for various reasons none could take care of her.
Tikvah was a second-grader in the girl's division of the school where my husband was a rebbi. The principal asked us if we could take her in during the week: because of her mother's deteriorating condition Tikvah was coming to school inappropriately dressed missing basic supplies without breakfast eaten or homework done. Her mother simply couldn't take care of her. Terrified that social services would take her daughter away Rina didn't dare ask for help. But she agreed to her daughter sleeping at our house during the week provided she visited her several evenings and stayed with her for Shabbos.
My sons were a bit confused by the little come-and-go girl and there was the usual boy-versus-girl stuff but generally it worked out well. I got to know Rina and admired her courage in the face of such difficult circumstances.
We hadn't realized just how ill she was until we got the phone call from one of her grown daughters. Tikvah was now an orphan — and with no living mother and no father able to care for her a ward of the State.
She came back to live with us after the shivah but things had changed. Our happy little girl was waking up crying in the middle of the night. We were now official foster parents. The biggest change though was the increasingly urgent question: who would be this little girl's mother?
When Rina was alive she was the mother we were simply babysitters. But now… Who would make the big and little decisions that go into parenting a child? Her sisters? Her aunts? Me? Tikvah's family was religious but they had different minhagim and different lifestyle expectations: which way of life should Tikvah follow?
Oops! We could not locate your form.
>