| Sister Shmooze |
In Tears and Love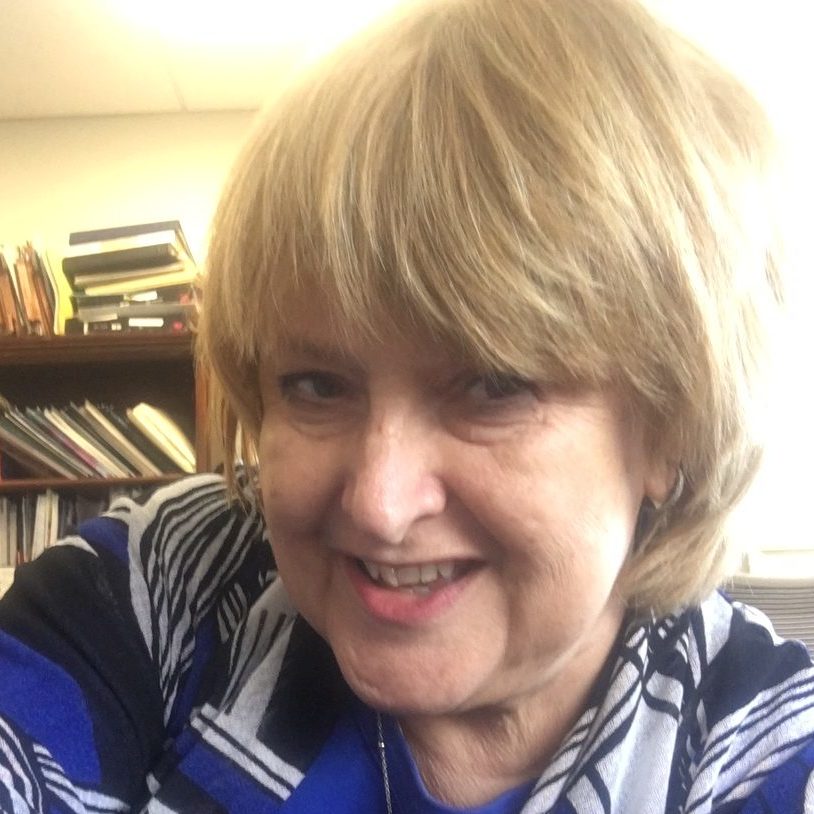 | June 12, 2019
While his job was covert, his faith was overt. Remembering Dr. Sheldon Meth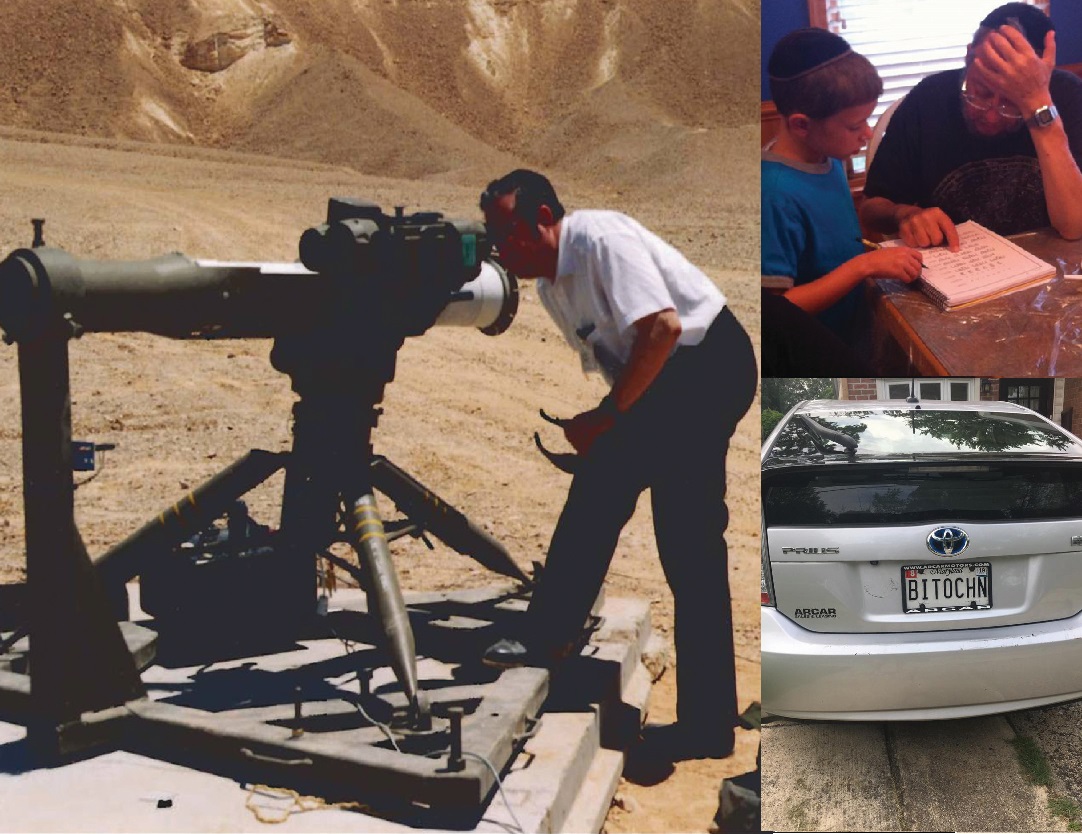 T
his is the hardest Schmooze we've ever written.
It's a mere few months since the petirah of Reb Shlomo Zalman ben Reb Yitzchak Isaac, Dr. Sheldon Meth a"h. Our Sheldon: Marcia's husband for close to half a century. Beloved husband, father and father-in-law, brother and brother-in-law, uncle, and, of course, Zeidy to all his adoring grandchildren.
How could we write about Sheldon, we wondered, when our Schmoozes are usually lighthearted, with even the serious ones leavened with a generous dose of humor?
But how could we not write about him?

It's impossible to capture in a few pages the many facets of this brilliant and much-hailed scientist whose emunah could be seen in his every action. What we can share, though, are some memories. They're written in tears, but also with the occasional smile — because Sheldon could be a really funny guy.
They're written with sadness at a life ended so early and with pride at a life lived so well.
They're written with love.
Miriam remembers…
Riding on Bitachon
He'd survived so many things. The kidney disease. The transplant. The kidney's eventual rejection. The home dialysis, the heart attack, the cardiac issues that wouldn't go away.
Surely Sheldon — the man who faced his daunting health challenges with quiet calm rooted in profound faith — would survive this blow, too.
But he didn't. It was his time to return his soul to the One Who'd been with him through all his many accomplishments, through all his pain.
Sheldon had been a part of our lives since Emmy and I were giggly pre-teens. Brought up in a sisterly environment, he was the first brother figure we'd ever had. It was Sheldon who tried to interest us in that new phenomenon, personal computers, giving us his much-thumbed copy of a guide to "Fortran with Watfor," the computer geek language of the 1970s. (We preferred novels; the guidebook went unopened.)
Sheldon brought his rare and valuable laser home from Columbia University's labs and thrilled us by pointing it at the Manhattan skyline. When he completed his doctoral thesis, he gave it to us to read; I couldn't even understand the title, though I was proud to see his name on it. Years later, he drove me to Newark Airport from Silver Spring, and I spent a fascinating few hours learning all about how GPS systems worked, as we sped down I-95 in his car.
Ahh, that car. Toyota Prius is a popular model, and you see lots of them on the highways. But you could spot Sheldon's in a millisecond. It was the only Toyota in Maryland, and perhaps the entire country, that sported his license plate.
Because more than a man of science, Sheldon was a man of faith.
His license plate? It contained one word.
"Bitochn."
(Excerpted from Family First, Issue 646)
>