| Sister Shmooze |
SisterSchmooze: Seeing Red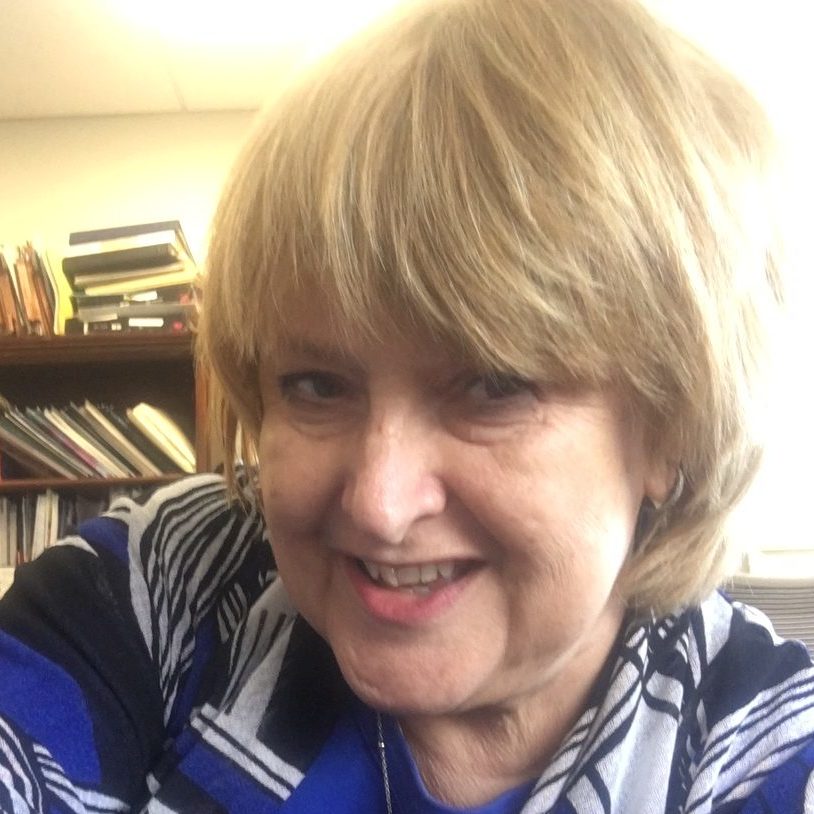 | March 7, 2018
When we Sisters decided to give our readers some red to read, we found a color tinted with many different shades for schmoozing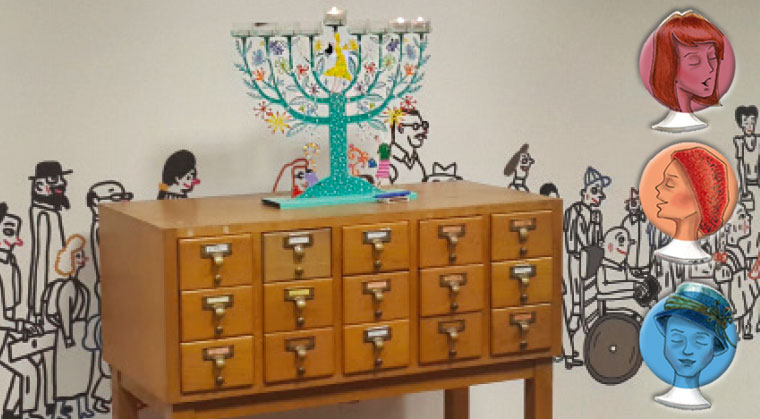 W
e all know it's a bad idea to saunter into a field of raging bulls while wearing a bright red scarf and ruby-colored hat. In fact, we advise against roaming with the bulls even while wearing yellow or blue. You see, it turns out that bulls don't know the difference: They're color-blind.
Color may not matter to bulls, but we humans react strongly to the color red. It's the color of anger: Mars, the red planet, is associated with war. It's the color of love: Did you ever receive a blue heart emoji?
English abounds with red-tinged idioms: If you haven't a red cent, you'll soon be in the red; don't try robbing a bank to pay your debt, you might be caught red-handed; don't try to nationalize that bank, because better dead than red. More cheerfully, don't we red(t) a shidduch? (Whoops, wrong language: Proofreaders, take out that red pen! Boy, are our faces red!)
When we Sisters decided to give our readers some red to read, we found a color tinted with many different shades for schmoozing: a red-white-and-blue memory to unfurl and cherish, a red string that might or might not keep a beautiful child safe, and red-and-green lights leading to a new life. Join us as we look at our world through red-colored glasses.
Emmy Leah sees red and green…
Fighting Fire with Fire
Rochester, NY, December 1985
Policeman, soldier, garbage collector, bus driver… what does your six-year-old boy want to be when he grows up? My bechor, Nachum, knew exactly what he wanted. When he'd be big, he'd put on a shiny red hat, pull up cool rubber boots, grab an ax, and jump on the truck. Nachum was going to be what so many kids dream of becoming. Nachum was going to be a fireman.
Until one day he saw… the lights.
My little first grader got off the school bus in Rochester in tears. Not because he'd failed a test. And not because the bus bully hit him. No, Nachum was upset because on the ride home he'd passed our local fire station. It was December, and staring out the bus window he'd seen the red-and-green Christmas lights cheerfully decorating the firehouse. And he'd come to the conclusion:
"Ima, Jewish boys can't be firemen!"
My first reaction, after giving him a hug and a tissue, was an immense feeling of pride as I rejoiced in my little boy's deep sense of his Jewishness. Then I tried to find a way to assure Nachum that even though he was a Jew in a non-Jewish country, there were Jewish firemen, and we would find a way for him to be one if he still wanted to when he grew up.
Nachum stopped crying, so I guess my answer satisfied him. I, however, was left with a vague sense that I hadn't really found a satisfactory solution to the problem of a Jew living in a country bedecked with blinking red-and-green lights.
I figured that one out on another December afternoon, four years later.
Israel, December 1989
We were on a trip to Israel for a Chanukah family simchah. This was our "in the footsteps of the Maccabees" day. We hiked the hills of the Modiin region where the Maccabees fought and miraculously won. Then, as those warriors did so long ago, we made our way to Jerusalem. Walking to the Kotel, I kept wondering… did the Kohein who hid the vial of oil to keep it pure pass by these very steps? Had the oil whose light still shines in Jewish homes around the world been hidden beneath these stone pathways?
At the Kotel, we were just in time for the public lighting. I realized that next December, in Rochester, I'd be back in the land of the red-and-green lights. I loved our Rochester community and felt an enduring bond with the US, the country that took my parents in as refugees, but here I stood, in the land of my own people's lights. As the flames arose from the beautiful menorah in front of the rough-hewn stones, a flaming desire arose in me. Staring at the dancing flames in front of the Kotel, I asked Hashem with every fiber of my being to let me see their light again the next year.
He answered. And that answer was: Yes. From that short trip to Israel came an invitation to spend a sabbatical year in Israel. And from that sabbatical year came our aliyah. And from that aliyah, baruch Hashem, has come our annual Chanukah visit to the Kotel to watch the flames being lit at the place where miracles happened. To bask in the glow of Jewish history and faith.
And not to see the red-and-green lights.
(Excerpted from Family First, Issue 583)
Oops! We could not locate your form.
>