| Pesach Without Pressure |
Pesach Without the Pressure: Rachie Reingold | March 30, 2016
There are many ways to make Pesach. None of them have to involve tears, extreme fatigue, or a week of pizza bagels. In this column we'll meet women with vastly different methods, but who all share the goal of reaching Pesach calmly and happily.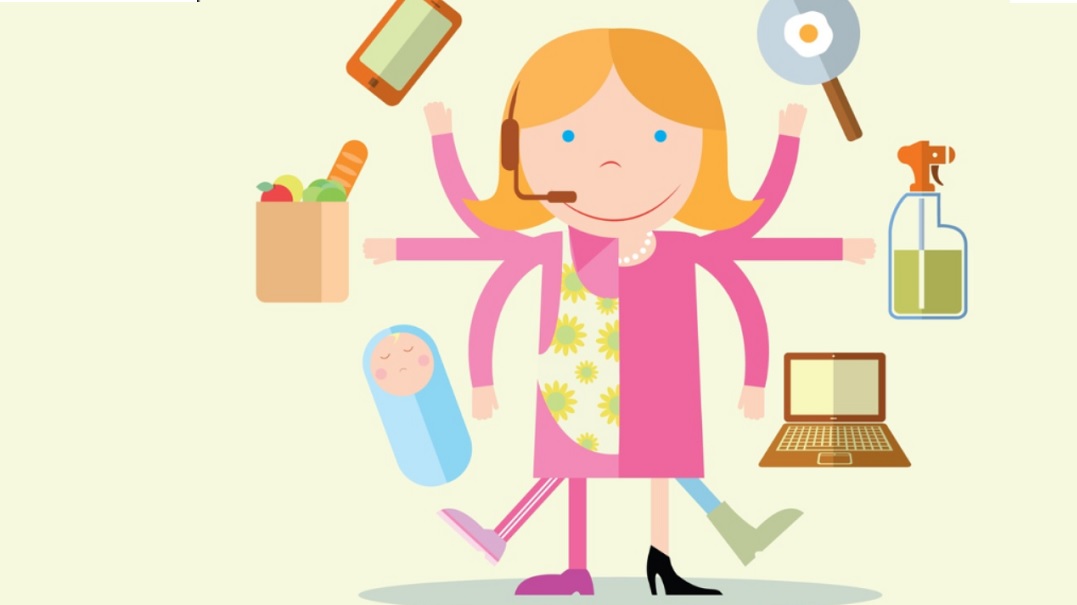 Name: Rachie Reingold
From: Silver Spring, MD
Been making Pesach for: 14 years
Motto:  Enjoy every moment
Approach:  My chinuch in Yom Tov is from my mother, who deeply loved every Yom Tov. Yom Tov was never a burden in our house, it was never looked at with dread, especially Pesach. You just did it—b'simcha!
My biggest tip
 I have a no-chametz-in-back-of-the-house policy—even for guests! It helps my Pesach cleaning a lot, and saves my husband hours of time by bedikas chametz. I start to do a lot of organizing when I'm off in the summer and midwinter to avoid spring cleaning Pesach-time. So before I even start, I'm almost at the kitchen. I guess it's the lazy approach to Pesach cleaning but it definitely makes the job a lot easier.
I start by
 After Purim, I take all chametz out of my cabinets, and then start wiping and washing my cabinets. I never have a huge stockpile, because by Tu b'Shvat I start thinking twice about any large chametz purchases. And I start doubling my recipes so that we have normal, wholesome suppers during that week before Pesach.
My goal is to turn over either right before or right after Shabbos HaGadol to take the pressure out of preparation. But I don't starve my family! We move chametz downstairs, where we have a satellite chametz kitchen with a burner and dorm fridge.
Don't forget to
 Clean your car on the very first sunny day after Purim, because otherwise you'll end up with 3 rainy Sundays and then you're stuck.
Get the kids involved
We wear matching aprons and call ourselves "Chefs Reingold"—it's a real family operation! We try to make everything very hands-on. I bought two electric peelers and after we turn over the first thing we do is have a peeling party. We race—the kids use the electric peelers and I cut out the eyes and ends. Having ingredients peeled and cut the night before makes the next day's cooking a breeze. We start with peeling, then go on to the cakes and cookies—it's exciting for kids to start with the yummy stuff!
Keep calm
We once found a packet of chametz in someone's coat packet on Pesach. It happens, that's why there are halachos about how to deal with it. Don't make a tragedy of it.
Bottom line
You have to psych yourself up for the beauty of the mitzvah. You need motivation! What atmosphere do I want to give over to my children? What do I want them to absorb? If you keep thinking I hate this, I dread it, that's what they'll get. Challenge yourself to inject simcha into the mitzvah.
(Originally featured in Family First Issue 486)
Oops! We could not locate your form.
>