| Mesorah Quest |
On Site: Cold Turkey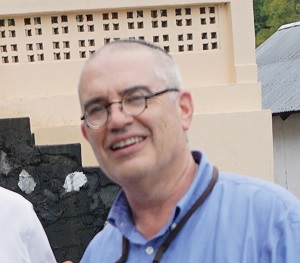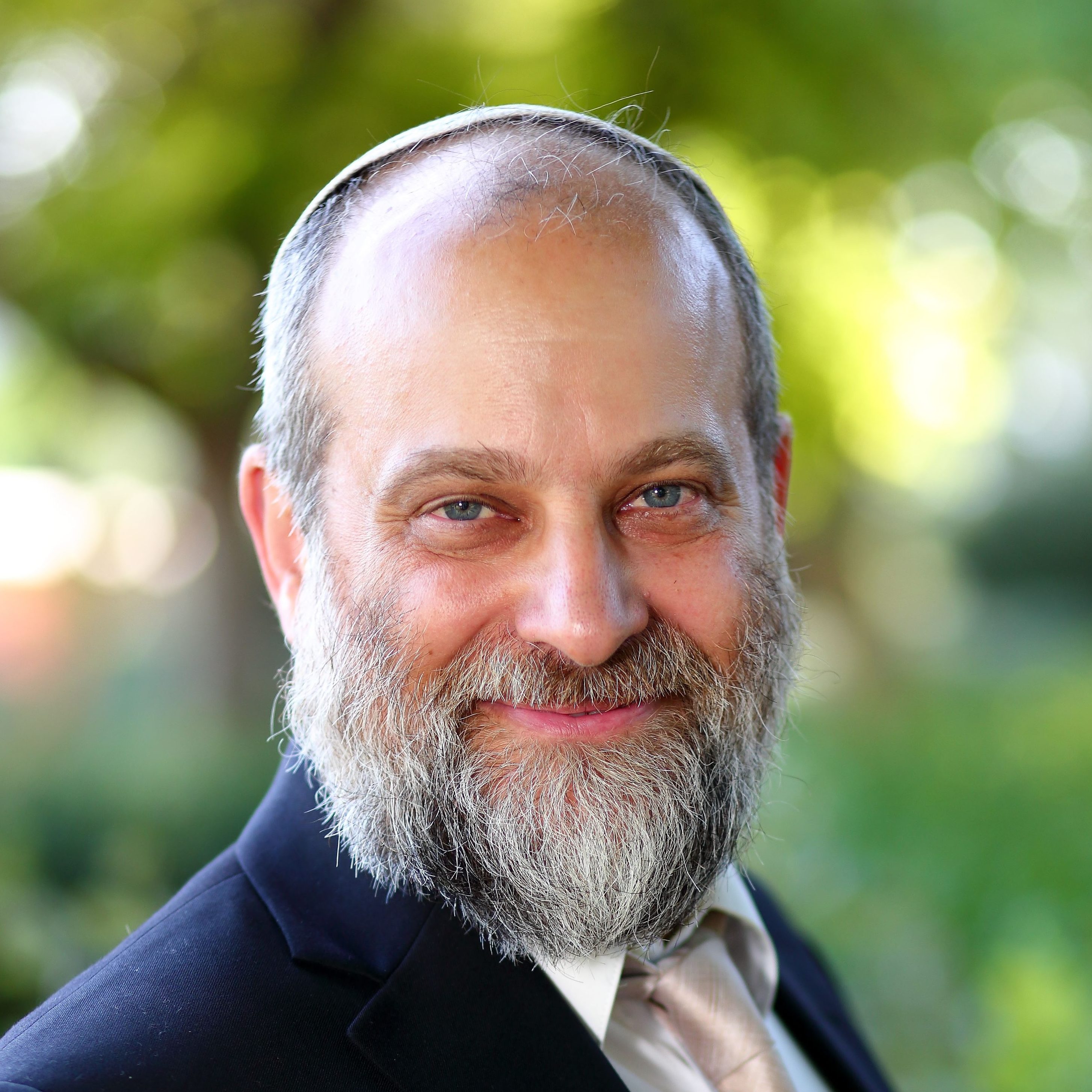 | February 12, 2019
Deep in the Turkish countryside, there are dozens of ancient Jewish communities not on any tourist itinerary — and we wanted to see these enclaves before they disappeared forever. What we found were proud Sephardic folk who track their history to the Spanish expulsion, tied to their heritage as they balance isolation and survival.
Back in 2011, we visited and wrote about the Jewish city of Izmir, Turkey, and the birth of its most inauspicious Jew, Shabtai Zvi. But when we went back recently to this Muslim country, we were on the lookout for something else: What about the small Jewish communities — surely not on any tourist itinerary — that still exist deep in the countryside but whose very existence seemed to be coming to an end?
The Jews built some exceptional communities and institutions in Turkey, the roots of which date back to the time of the Second Beis Hamikdash. Although these communities remained strong through the centuries, as with all things, Jewish kehillos have a life span and a cycle — and when we visited, we felt that Jewish life in Turkey, as it has existed for the past 500 years since the time of the Spanish Inquisition, was coming to an end.
And so, we began the challenging task of arranging to visit these small enclaves before they disappeared. Small pockets of Jews are widely dispersed over this huge country, yet only a handful of people are left in places where there had been a thriving Jewish presence for over five centuries. Communication would be complicated as these Jews rarely spoke English or Hebrew. The communities have their roots in Spanish Jewry, and these "original" Sephardim still cling to Judeo-Spanish, or Ladino, so Spanish was our only common language. In addition, there were the standard security concerns for Jews traveling in a Muslim country.
From our travels over the years, we've learned that Shabbos is the best time to get to know a community. It means not just passing through for an hour or two like a tourist, but that we'd have the opportunity to sit and speak to people and they'd have time to open up and tell us their stories. So we decided to find a place to spend Shabbos, despite the anticipated difficulties of not having a congregation of shomrei mitzvos or even a minyan. Still, we wanted to see firsthand what a community with a 500-year-old active, unique, and continuous mesorah was like.
Distinctly Jewish
Our contact was Rabbi Ishak Haleva, the chief rabbi of Turkey and a close friend of our travel partner, Rabbi Eliyahu Birnbaum. Rabbi Haleva holds the title Chacham Bashi, or official chief rabbi, as far as the Turkish government is concerned. (The Sephardic chief rabbi of pre-state Eretz Yisrael was also historically known as the Chacham Bashi, as he was the Jewish religious representative of the Ottoman Empire, which then ruled the Land of Israel.) Until today, in some Muslim countries, including Tunisia and Morocco, rabbis are state officials. Just as the Turkish government pays for Muslim judges for religious Islamic courts, rabbis are expected to manage the religious affairs of the Jewish community, such as marriages and funerals. Rabbi Haleva is familiar with every community in his country, and he helped us make contact with leaders of these ancient, dwindling kehillos.
(Excerpted from Mishpacha, Issue 748)
Oops! We could not locate your form.
>