| Movin on Up |
Movin On Up — Shiffy: Part 1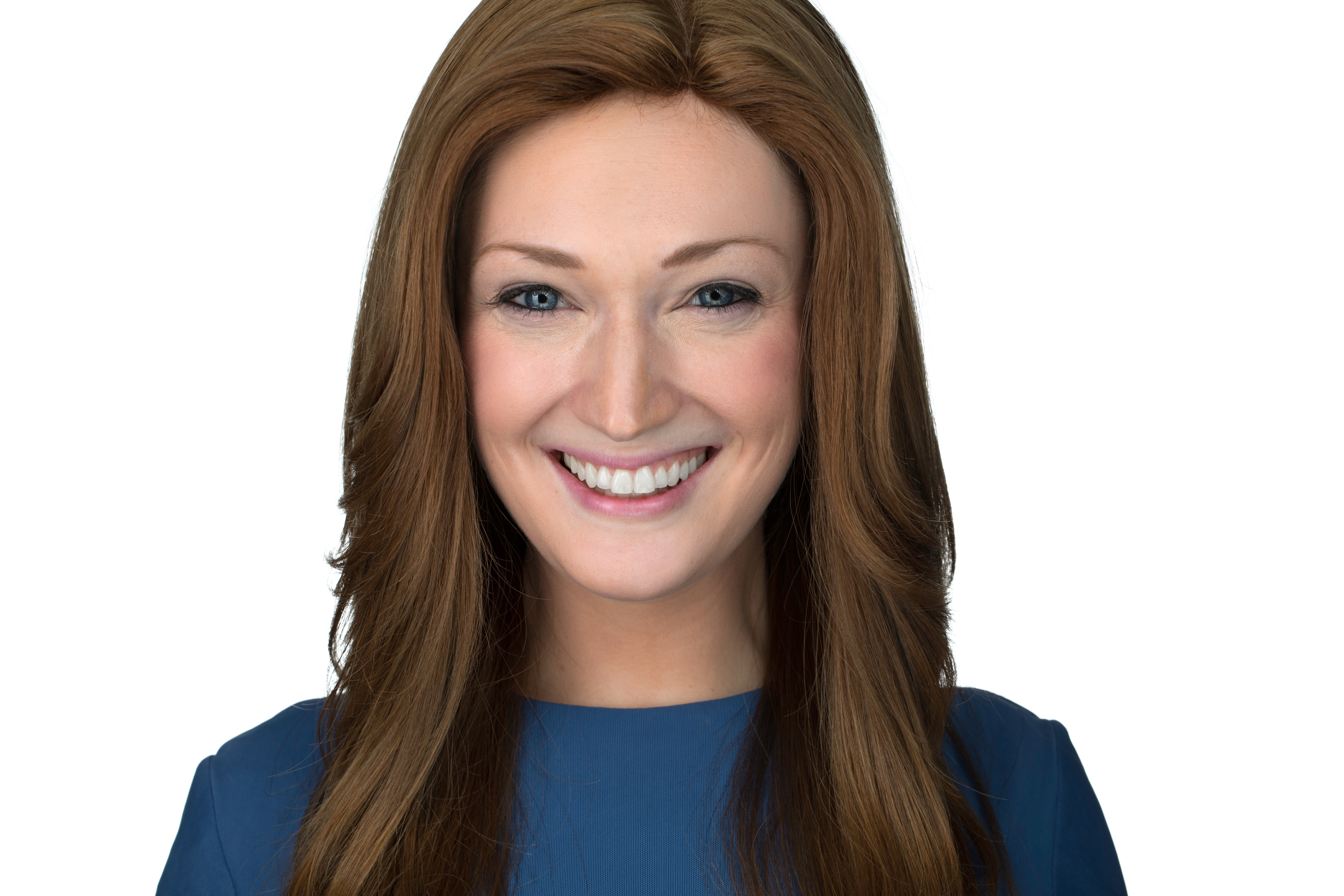 | January 16, 2019
As far back as I can remember, I've known what I wanted to be when I grew up and I spent most of my childhood practicing for the role: I want to be a school principal. Since I was four years old, I've been setting my sisters up in our basement and leading a "school." So, what am I doing scheduling an appointment with a career coach? Well, first of all, I don't know too many 18-year-old principals. I'd definitely need another decade or two to meet the minimum age qualification. The other thing is, I don't want to be just any principal, I want to be like Mrs. Freedman. I spent most of my school years in one school, and the dean is the most wonderful woman I know (besides my mother, of course!). I'll never forget my first day of first grade — there she was, with the biggest smile on her face, greeting me with a hug. Thinking back, I think that was the moment I decided I wanted to be just like her. 
Throughout my school years, I always looked up to Mrs. Freedman as a role model. She was the beautiful, regal example of the kind of person we always hear about in speeches. But besides that, she was the kind of principal who cared about how every girl was doing, and I don't mean just academically. She knew when someone was going through a tough time, when to say something, and when to look away. My younger sister has a learning disability, and she guided my parents to getting her evaluated and accurately diagnosed. She made sure that she got the help she needed without feeling different or uncomfortable. Because of Mrs. F., school was so much more than a place to learn; it was a wholesome environment that built me into the person I am today.
If my goal is to be like Mrs. F., the obvious plan would be to get started on creating a dazzling lesson plan, landing a teaching job, getting the experience I need, and working my way up. Thing is, life isn't that simple. First, my parents are not as thrilled with this choice as I am. They are not specifically against the idea, but want me to make an "informed decision." They feel that the next few years need to be used well, and want to make sure I won't regret my decision later on. They've pointed out that there are not that many principal jobs available. Spending so many years for a slim chance may be risky. The other point, which I don't know enough about to argue with, is whether I'm making this choice because it's a job I'm most familiar with. After all, I have spent most of my life in a school setting, and I don't actually know much about too many other jobs. Lastly, my parents, who are both professionals, are concerned about the level of a teacher's salary. Personally, I find it hard to worry about paying bills when I know I've got the talent and the dream, but get back to me in a few years, I'm sure I'll know more then! They'd like me to consider other options before I go single-mindedly in this direction.
So we came to the happy agreement that we would discuss this decision with a third party, and after reading Teen Pages, we knew just who to call.
(Excerpted from Teen Pages, Issue 744)
Oops! We could not locate your form.
>