| Movin on Up |
Elisheva: Part 3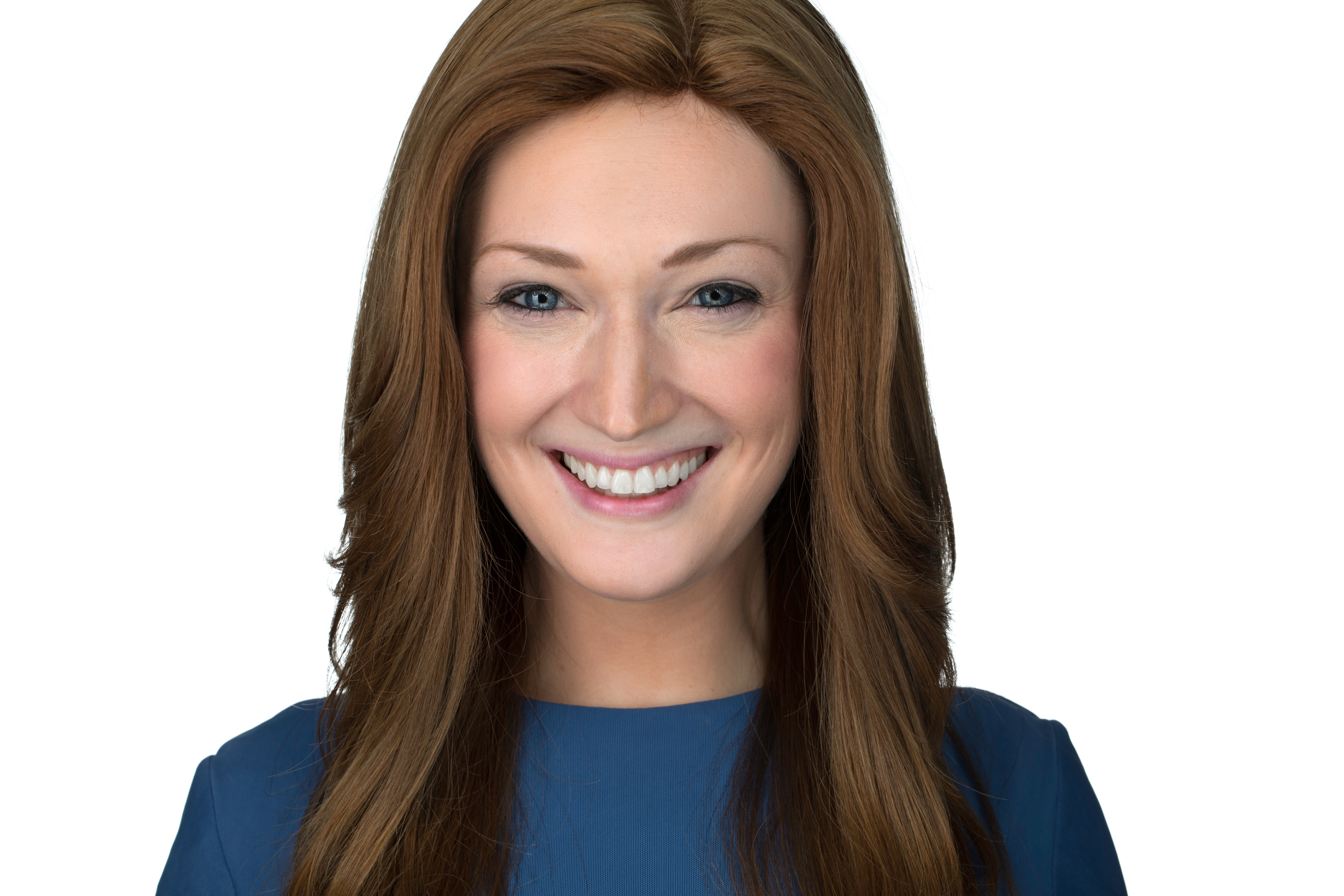 | December 25, 2019

We took a hop, skip, and then a leap into the future, to peek into a day in the life of my dream job
We finally had the meeting I've been waiting for! Going in, I didn't think there was much more to learn. After all, I figured myself out pretty well after attending the workshop and know I should be a business owner. But I learned that career coaching isn't just about figuring out what to do; it's also about learning how to actually make it happen.
Going from where I am today, to becoming a business owner is a big stretch. That's why I'm starting early! So, the starting point is me today: spending the mornings in great seminary classes, with a long, boring afternoon that needs to be filled up.
Once I have a clear goal, I can plan to start with the end in mind, and work backwards, until we figure out what I could start doing now to get where I want to be in a bunch of years from now.
We sat down as a team: my parents, Shaina, and I. We started with outlining and agreeing on the few "for-sures": I for sure need to work with people, need to do something where I could learn on-the-job, and need to be in charge. My parents added that I for sure also need to stay in a frum environment, of course.
Once we had those definites down, we took a hop, skip, and then a leap into the future, to peek into a day in the life of my dream job. For real! We used a technique called visualization to imagine what it might be like. I closed my eyes and imagined my workplace, and thought of the answers to questions, like: Where are you? Who are you talking to? What are you doing? What does your work area look like? Honestly, it was way easier than it sounds. Once I let myself go into imagination mode, I knew exactly where I was, and what I was doing! Of course, the walls were a deep shade of purple, and there was soft music playing in the background. Obviously, I was ensconced in my throne, uh, chair, of white shag fur in my open office leading to the salon. Of course, the door at the end of the studio led to my living room, so my kids could pop in and say hi. My employees were working with customers, I was having a planning meeting with a client for an upcoming wedding, and I was enjoying doing what I do best: making beautiful things happen, by helping people look their best.
Then I came back to the moment, and momentarily despaired. Great dream, but was it too fluffy? I mean, how was I supposed to make that happen? But then I took a look at my mother, and saw that smile, like she knew it all along. It wasn't just a dream to her; she was waiting for me to make it happen. My father did his best to stay practical — okay, so now what? But I could tell that hearing my vision, he didn't seem surprised at all. They both believe that I can do it.
Working backward from that potential goal, the next question to answer was: what are the most important skills and experience I need to reach my goal?
(Excerpted from Teen Pages, Issue 791)
Oops! We could not locate your form.
>