| Calligraphy |
Matter of Course | April 16, 2019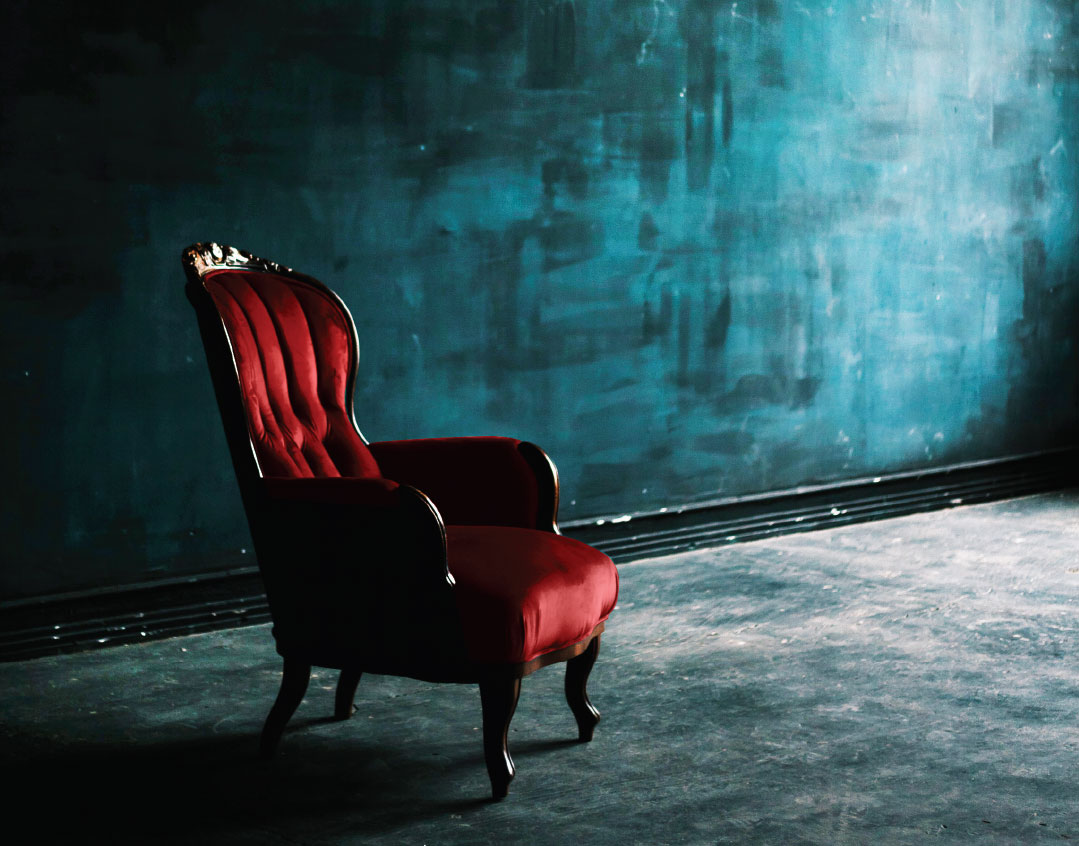 G
e·stalt
/gə 'SHtält/
noun PSYCHOLOGY An organized whole that is perceived as more than the sum of its parts.
Not very helpful. I refined my search.
A movement in psychology founded in Germany in 1912, seeking to explain perceptions in terms of gestalts rather than by analyzing their constituents.

Gestalt psychologists argued that these principles exist because the mind has an innate disposition to perceive patterns in the stimulus based on certain rules. These principles are organized into five categories: Proximity, Similarity, Continuity, Closure, and Connectedness.
Pay dirt.
I launched Word and started copying over passages. Once again, I berated myself for letting Kimberly talk me into this workshop. I may be a top-rated graphic designer, but a panelist I was not. But that was Kimberly. She invited you, you said yes, even if your brain was having a full-blown tantrum while you nodded modestly.
Okay, Gestalt. A psychology concept with applications in art. It seemed like a solid framework for this graphic design workshop. I would need a lot of visuals for this, which was good. It would divert the attendees' eyes from me to the SMART Board.
Back to Google. Whoa, there was a lot of info on this topic. Most of it was common sense, or at least sense developed from 25 years of experience in the field. Still, it was interesting to discover scientific backing to the logic I instinctively followed every day.
I skimmed the Google-populated search terms. Wait, what was this? Gestalt therapy. Well, I often suspected my artboards were mental. Curious, I clicked on a link, a study on Gestalt therapy techniques.
Psychology Today listed the ten coolest therapy interventions. Number 9 caught my attention.
Cool Intervention #9: The Empty Chair
I scanned the article. It described a technique psychotherapists use to engage clients' thoughts, feelings and behavior; a method to get clients to open up. How it worked: A client faces an empty chair, imagines his demon sitting in it, and speaks his thoughts and feelings with no filters.
I chuckled. Seriously, talk to an empty chair? And millions of people did this, apparently seeing major results. Empty-chair dialogue reportedly "facilitated discovery and psychotherapeutic insight, a stepping-stone toward resolving conflict with oneself and with others."
Very interesting, but this was an art workshop, not psychology, and I was wasting time. I closed the tab and returned to design relevant material.
Figure-ground.
I read, collected images, sorted and saved, but my concentration was patchy. Every time I pictured a hundred pairs of eyes on my face, my vision blurred and I hated Kimberly several notches more.
Time for a break.
(Excerpted from Calligraphy, Issue 757)
Oops! We could not locate your form.
>