| News In Depth |
Mark Levin, Unplugged
| July 3, 2019
In his new book, Unfreedom of the Press, broadcast star Mark Levin argues that liberals in the media are promoting an agenda and calling it news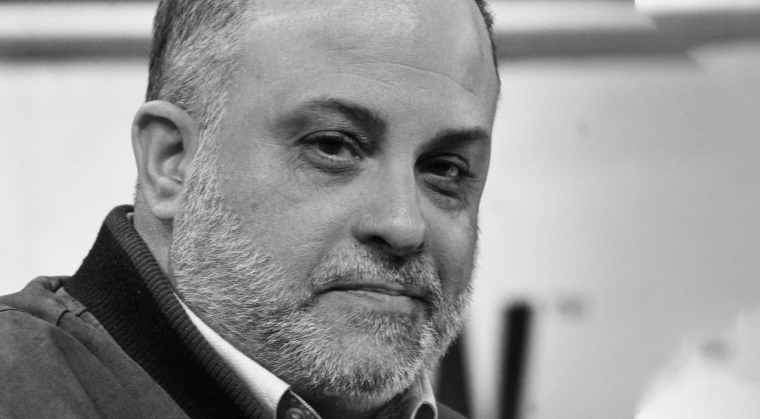 Photos: AFP/ ImageBank
uthor and right-wing media personality Mark Levin has some choice words to describe the modern media. "The party press is back, and with a vengeance," Levin writes in his best seller, Unfreedom of the Press. "Indeed, social activism, progressive groupthink, Democratic Party partisanship, opinion and propaganda passed off as news, the staging of pseudo-events, self-censorship, bias by omission, and outright falsehoods are too often substituting for old-fashioned, objective fact gathering and news reporting."
Levin, who has written six best sellers, is best known as the host of The Mark Levin Show, a nationally syndicated program that runs on 300 stations across the United States. According to Talkers magazine, an industry publication, Levin is the fourth-most-popular radio personality in the country, with 11 million weekly listeners. Prior to his broadcasting career, Levin served as chief of staff to Attorney General Edwin Meese during the Reagan administration, along with other political positions. A native of Philadelphia, Pennsylvania, Levin holds a bachelor's and law degree from Temple University.
At its heart, Unfreedom of the Press is an argument against press bias in the United States. Levin argues forcefully that most of the mainstream media expresses a liberal worldview and displays a pronounced prejudice when covering President Trump. In the book, Levin traces the history of the press in the United States, and cites numerous examples of what he calls the "utterly dishonest" coverage of the president. He is particularly contemptuous of the New York Times, and devotes an entire chapter to criticism of the newspaper.
In our conversation, I asked Levin about press bias, how social media affects journalism, press coverage of Israel, and who he thinks might win in 2020.

Let's start with a general question: How did you come up with the idea for this book?
"I studied history and the American Constitution and one of the areas I thought I really needed to dig into was this notion of freedom of the press. Where does it come from? Why is it so important? It seems pretty obvious, and yet there's this big debate over what it means.
"I looked at the ideological and philosophical leanings of the press through various surveys and read the work of various professors who teach journalism. That took me into other areas, including the history of the press in America. Then I looked at how the media in the United States acts. Do they report the news? As I explain in the book, at one point they did, and maybe some of them do today. But much of what they do today promotes the agenda of the left and the Democrat Party and social activists."
What was the turning point?
"Well, that's a great question. During the beginning of the Progressive movement, at the beginning of the last century, a decision was made by a lot of these newspapers that rather than act as a people press, they would focus instead on having a handful of masterminds or self-described elites determine what news is and then launder that through a progressive ideology."
(Excerpted from Mishpacha, Issue 767)

>