| Calligraphy |
In Memory | October 10, 2019
Uncle Yidel was dancing in the middle with two rabbanim, but he lit up when he saw Shmuly. Of course he did — the orphaned nephew, the perfect prop for his simchah, along with the ice sculpture and cut-up melon before the chuppah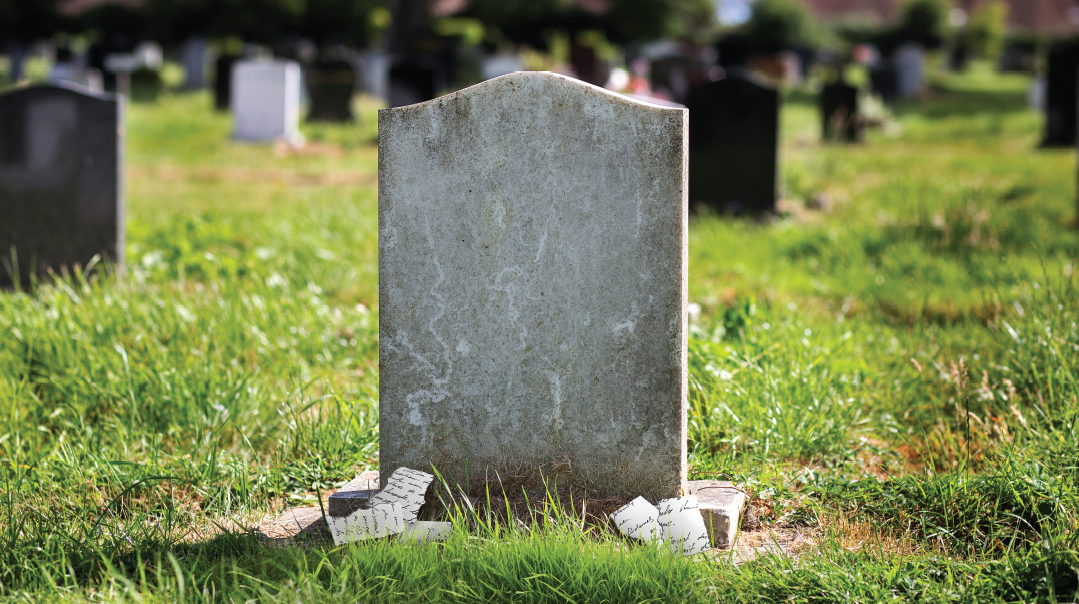 S
hmuly made his way through the lobby, trying to figure out what they were up to inside the ballroom. It sounded like the middle of the first dance, which was kind of perfect, early enough in the chasunah that he was there, he could dance and smile when the video camera guy came around and everyone got all insecure and busy with their cream of chicken soup, but late enough that he'd missed the chuppah.
At the last wedding, Uncle Yidel had pulled him in for a bear hug just after the chuppah and said, "You know, the seforim say that the neshamos of the zeides come from yenneh velt to the chuppah, but I know your father was here too, I felt him.
"Some uncles get special privileges," he'd added, as if he could see clear into Heaven and read a printout of which souls had been sent down for the evening.
Estie was excited for this wedding. She was new enough to the family that she still enjoyed the warmth. Aunt Shevy and all the cousins would no doubt make a big deal about her, and Mommy would feel good to have her newest daughter-in-law there.

Mommy. Probably dancing with Aunt Shevy, a dignified smile on her face as she played the part, the widowed sister-in-law rejoicing with her deceased husband's siblings. They say Yidel and Shevy support her now. They say he paid off the mortgage. They say they say they say, all the they says filling the air around them, mixing with "Toraso Magen Lanu" and pounding feet and the big-name Israeli electric guitarist who had a small crowd around him taking videos.
Uncle Yidel was dancing in the middle with two rabbanim, but he lit up when he saw Shmuly. Of course he did — the orphaned nephew, the perfect prop for his simchah, along with the ice sculpture and cut-up melon before the chuppah.
"Shmulik'el," he said, using the name only Shmuly's father had used, and pulled him in, pressing Shmuly's face into the silken folds of his beketshe. Uncle Yidel started dancing, still grasping Shmuly like a tattered old teddy bear, holding him close. Shmuly knew what was coming next, and he let his uncle pull him over to meet the new mechutan.
"Reb Shea, this is my nephew Shmuly. His father, Yankel, and I were best friends, like twins, people said. Like twins. He's already not here four years and we're all not okay. We never will be again, 'til Moshiach comes."
He nodded somberly, and the new mechutan, who probably bought the whole thing, joined them in a little circle.
(Excerpted from Calligraphy, Issue 781)
>