| Recipes |
Hot-Honey-Glazed French Roast
| September 13, 2022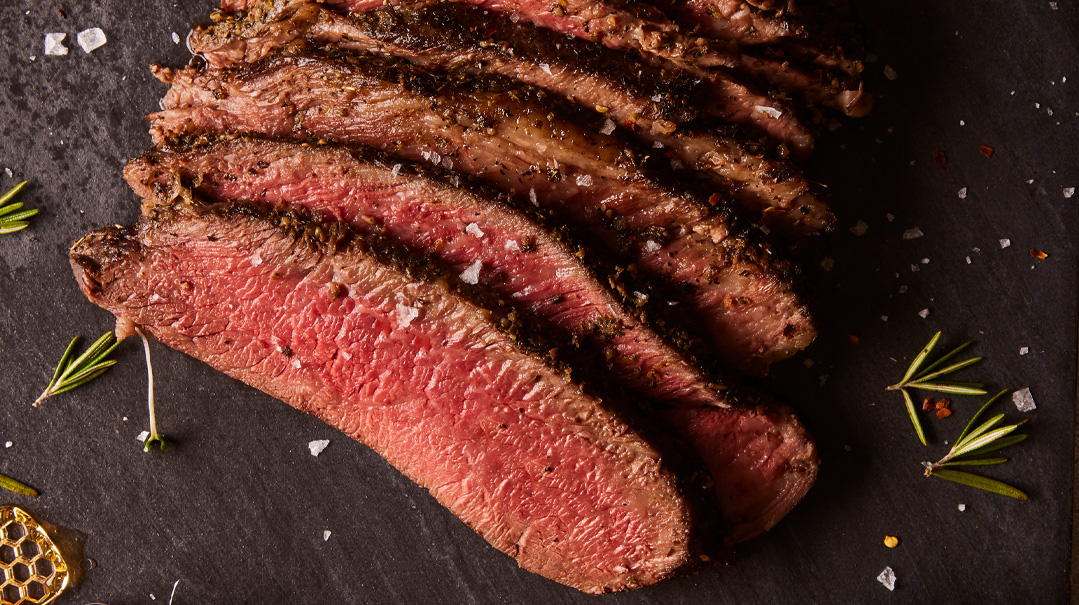 Food and Prop styling Goldie Stern
Photography Felicia Perretti
Hot honey is the finishing touch to this masterpiece — it adds a fantastic depth to any dish without intense heat. So whether you like it hot or not…I guarantee this recipe will keep making appearances at your table.
SERVES 6–10
1 3–5-lb (1½–2½-kg) French roast
1 Tbsp kosher salt
2 cloves garlic, crushed
1 tsp lemon pepper
zest of 1 lemon
1 tsp dried oregano
1 tsp dried basil
1 Tbsp olive oil
Hot Honey Glaze
2 Tbsp honey
1 tsp lemon juice
¼–½ tsp crushed red pepper flakes
Bring meat to room temperature. Set oven rack in the center of the oven. Preheat oven to 450°F (230°C).
In a small bowl, combine kosher salt, garlic, lemon pepper, lemon zest, oregano, and basil.
Pat meat dry and place into a 9x13-inch (23x33-cm) baking pan. Smear olive oil over the entire roast, then rub mixture all over the meat. Allow meat to marinate as you prepare the hot honey mixture.
Measure the hot honey ingredients into a small microwave-safe cup. Microwave mixture for 20 seconds to heat through (do not bring to a boil or the honey will become too thick to pour).
Pour mixture through a sieve. Dispose of the crushed red pepper flakes. Set mixture aside.
Place meat on center rack and roast uncovered for 20 minutes. Reduce heat to 325°F (160°C) and bake for an additional 20–30 minutes (depending on your roast size).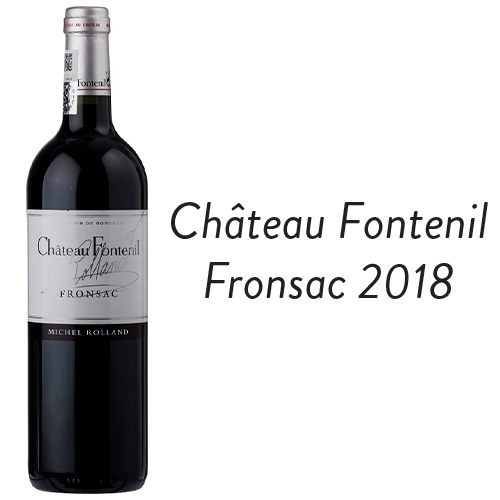 Remove pan from oven. Drizzle or baste meat with hot honey. Return meat to oven for a final 5–15 minutes until the internal temperature of the meat reads 130°F (55°C) on a meat thermometer (for medium rare).
Allow meat to rest 15 minutes before slicing against the grain.
Note: You can control the heat factor by adding more crushed red pepper flakes, if desired (and hot sauce too).
(Originally featured in Family Table, Special Tishrei Issue 810)
Oops! We could not locate your form.
>