| Recipes |
Garlic Smashed Potatoes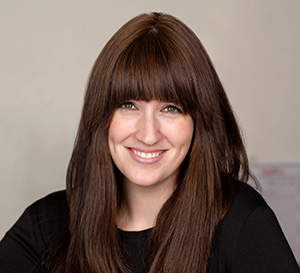 | November 27, 2019

Garlic Smashed Potatoes 
Oil-poached garlic may not have glutamates in it to qualify under the scientific definition of umami, but it certainly has deliciousness, so I think it applies. My favorite part about making smashed potatoes is boiling the potatoes in advance so when dinnertime rolls around, all I have to do is smash and season these and they're done in 30 minutes. The garlic can be done in advance too. Use the remaining oil in salad dressings or to roast vegetables. 
SERVES 8 
2 lbs (1 kg) mini yellow potatoes
2 heads garlic, peeled and separated into cloves
olive oil, to cover
1 Tbsp mushroom powder or mushroom soup mix (see note on the opposite page)
½ tsp salt
¼ tsp pepper
3–4 Tbsp reserved garlic oil
2 Tbsp soy sauce
1 Tbsp chopped parsley, for garnish
Place garlic in your smallest pot and cover with olive oil. Turn heat to low and simmer until garlic is fragrant and fork-tender, about 10 minutes. Remove garlic from the oil and reserve. Cover the potatoes with cold water in a large pot and bring to a simmer. Cook until fork-tender, around 45 minutes. Drain potatoes. Preheat oven to 400°F (200°C) and line two baking sheets with parchment paper. Smash each potato with the heel of your palm or with a plate or pot, then arrange in a single layer on the baking sheets. Sprinkle with salt and mushroom powder, then drizzle with 3–4 tablespoons of the reserved garlic oil. Bake for 30 minutes or until browned and crispy. Remove from oven and transfer to a platter. Drizzle with soy sauce and top with reserved garlic and parsley.
(Originally featured in FamilyTable, Issue 669)
Oops! We could not locate your form.
>