| Family Farce: Purim 5782 |
Family Room: Leave It Be | March 8, 2022
In other words, it's The Room Next to the Kitchen, closest to Mommy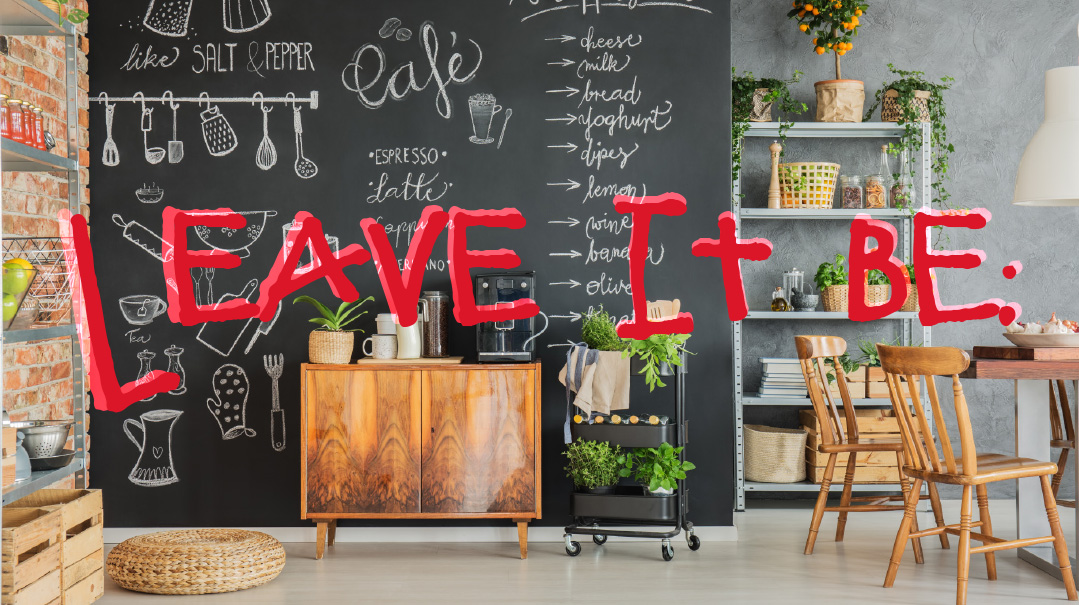 The Multipurpose Room
The next room we want to share with you, dear readers, may be nameless in architectural blueprints, but is imperative to almost every Jewish household: the multipurpose room.
In our home, the multipurpose room acts as a living room, dinette, breakfast nook, playroom, office, homework room, music room, art studio, gym, wrestling ring, and during those fun-filled months of Covid, both shul and school.
In other words, it's The Room Next to the Kitchen, closest to Mommy.
Oh, there are other rooms in the house. But why eat at the kitchen island when you can make cereal bowl rings on the coffee table, with Fruity Pebbles scattered across for that perfect accent of color? Why go onto the porch to blow bubbles when you can jump on the couch to do so, leaving sticky water stains on the suede? And why on earth would you play with a 750-piece Playmobil fireboat set in the privacy of your room, when you can spill it across the carpet and then yell at any sibling who moves even one menchie?
Ah, the multipurpose room. So many uses, so little space.
So, as the design-savvy women I know you are, I'm sure you'll all be tempted to "make the space yours," organize it, make it more user friendly to all the little people out there.
Some Family Room advice for you: Don't.
It won't last. And it's just not worth it.
DO NOT PURCHASE: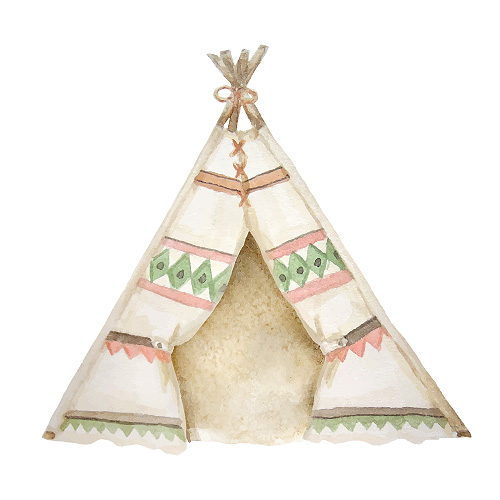 This beautiful, calming children's teepee tent from Target at $74.99. Even though it's perfect for that quiet and serene "me" time that kids crave when too many people are around.
No, I'm sorry, I couldn't finish the thought, I was laughing too hard.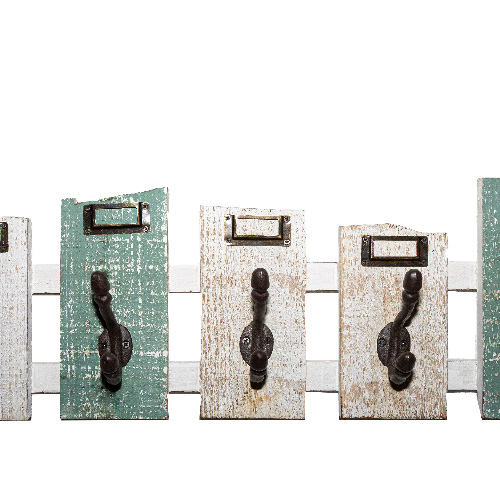 Wood panel wall hooks. They look like wall art, and are so perfect for your kids to hang their jackets on, when they bypass the hall closet on their way to the multipurpose room. But it will also become the hanging space for, well, everything. Little paper aprons from class matzah baking day, old camp bags, pom-pom hats, and Mickey Mouse sweatshirts. Not exactly screaming "ambiance" here.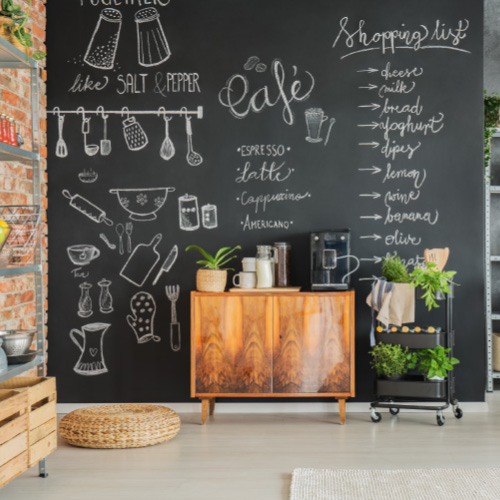 This chalkboard wallpaper from Amazon at only $34.90. It will give your kids a legitimate reason for drawing on your walls. But then they also might think they can draw on all walls, regardless of room, location, or even home.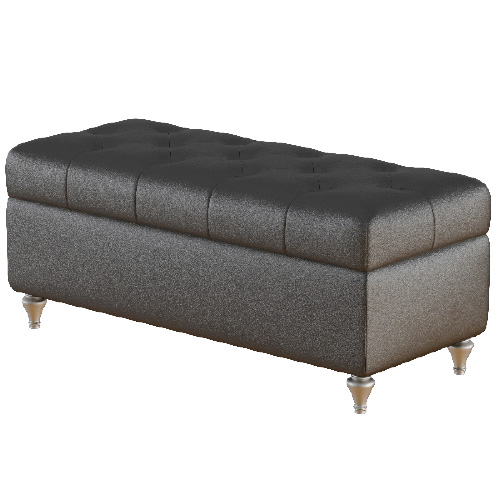 This foam-padded tufted top storage bench. Yes, it is such a piece, and will blend effortlessly with the gray suede couch while you hide all of the kids' art sets, Playmobil, and Lego inside. Yes, everything will be hidden… when no one's around. But the second the kids walk in, they are going to be pulling the top off of that thing, regardless of whether anyone's sitting on it. And that just has "lawsuit" written all over it.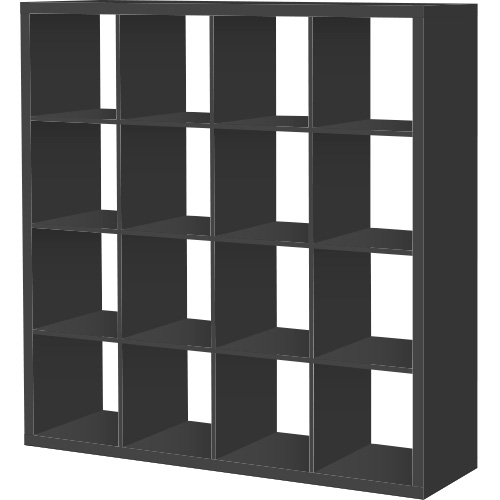 These KALLAX wall cubbies from Ikea. Yes, they'll blend in with the seforim shrank, and they're five by five, and you can insert beautiful baskets to keep everything orderly and out of sight. But really it's just 16 more black holes for your kids to fill with who-knows-what, and then you'll get mad and pull everything out every three months and throw most of it out and explain, patiently, that each box is for one particular thing, not to be used at random and…. 'Nuff said.
(Originally featured in Family First, Issue 784)
Oops! We could not locate your form.
>