Who is going to teach our daughters?
A recent 

Open-Mic by Shaina King

 sparked a lively discussion about the the reasons for the dearth of qualified teachers for girls and the impact this has on our daughters' education. 
What do you think? Join the conversation below.

 
Conversations on Mishpacha.com continue the dialogue on current issues covered in Mishpacha Magazine. The Conversation Host will respond to a selection of comments and points raised by the participants. See our Conversation Guidelines right here.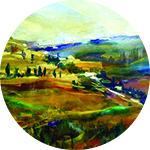 Rebbetzin Aviva Feiner |
LAST UPDATED 6 months ago
---
---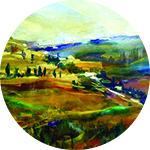 Rebbetzin Aviva Feiner is the rebbetzin of Congregation Kneseth Israel (The White Shul), and menaheles of Machon Basya Rachel Seminary, both in Far Rockaway, New York.
+ see all contributor's work
---