Is there an Out of Town Advantage?
In the Jewish world, where the term "out of town" means anywhere outside the Tristate area, an "out of towner" is someone who, while working a little harder with limited resources, also knows what it means to be an integral part of a small community.
But what are the trade-offs? The spiritual and physical inconveniences and benefits of living far from the centers of Jewish life?
Several prominent "Out of Towners" addressed these questions in a 

recent symposium

, which drew wide response from Everytown.
What do you think? Join the conversation below.

 
Conversations on Mishpacha.com continue the dialogue on current issues covered in Mishpacha Magazine. The Conversation Host will respond to a selection of comments and points raised by the participants. See our Conversation Guidelines right here.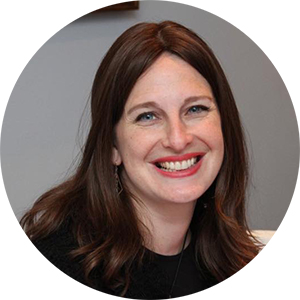 Ruchi Koval |
LAST UPDATED 7 months ago
---
---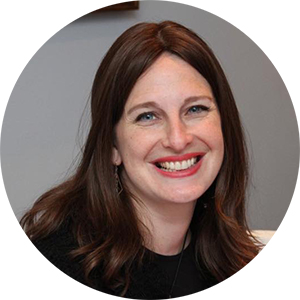 Ruchi Koval is the co-founder and associate director of Congregation JFX, a kiruv community in Cleveland. She is a certified parenting coach, educator, author, musician, and motivational speaker. Her first book, Conversations with G-d, was released in 2016. 
+ see all contributor's work
---