| Global View |
Contretemps on the Coast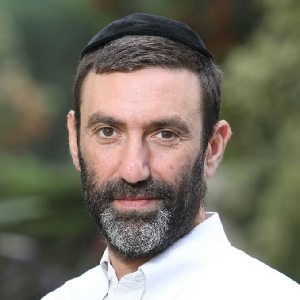 | August 28, 2019
Four takeaways from the 45th G-7 conference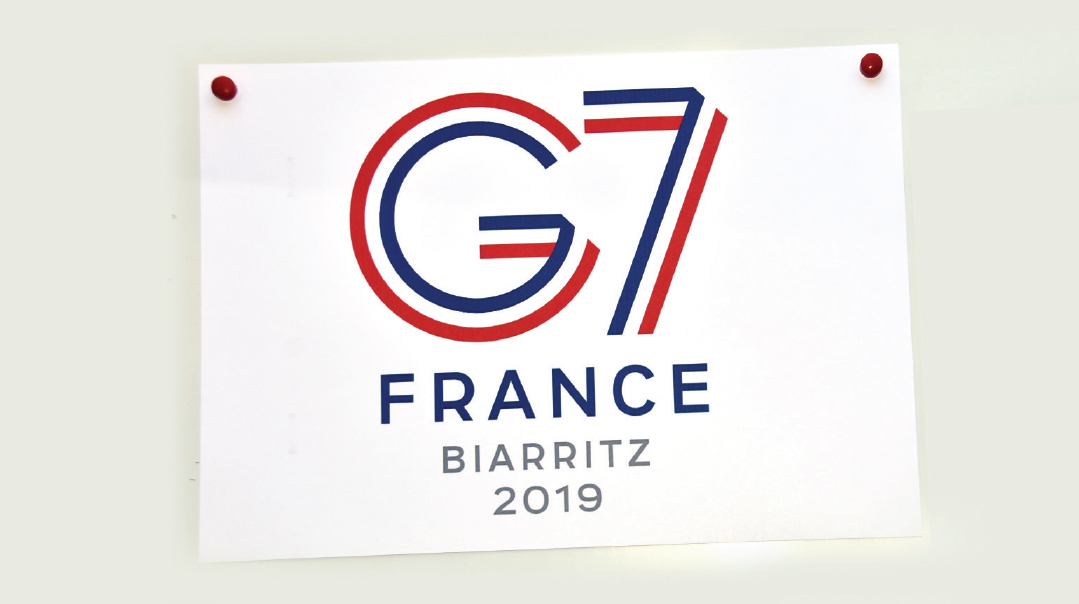 China Trade
Three days after calling Chinese leader Xi Jinping an "enemy" of the United States, on Monday Trump had once more decided that he was a "friend" and announced that Washington and Beijing would open trade talks "very shortly." In between those poles, stock markets around the world crashed, economists warned of a global recession, and pundits speculated how much a weak economy would hurt Trump's reelection chances in 2020.
This is a game of chicken. As each nation raises tariffs on the other, the winner will be the leader who can sustain the greatest pain for the longest time without sacrificing his political base. Watch President Trump squirm as 2020 approaches.

Trump Plays Bad Boy
Every time Donald Trump shows up at a global summit, he looks like the kid who's just crashed the party. He's the leader presidents and prime ministers fear and loathe, but he's also the leader with the keys to the global economic and political kingdom. Eventually, all present themselves to show their obeisance.
At the recent G7 summit in France, it was no different. As soon as President Trump flew into town, he was whisked off to an unscheduled meeting with the French president, Emmanuel Macron. Fractures in the unity of the world's most powerful nations soon appeared: Macron wanted to focus the meeting on global warming, fires in the Amazon, and appeasing Iran. Trump, on the other hand, wanted to talk about trade with Europe, trade with China, trade with Japan, and convince his erstwhile European allies that isolating Iran is a better strategy than bribing it.
In the end, some analysts proclaimed that the United States was once again isolated on the world stage, while others called Trump's standoff tactics a victory for his foreign policy. Trump once again did it his own way.

Iran and Smiles
Three weeks after the United States placed sanctions on Iranian foreign minister Javad Zarif, and days after the US tried to seize an Iranian oil tanker in the Mediterranean, the French president invited his friend Zarif to Biarritz. Whether or not Trump knew about the invitation was a subject of initial debate. Also murky is whether world leaders agreed on a joint approach to engage Iran. What is crystal clear, however, is that Iran's bad behavior is consistently rewarded. Tehran is now in breach of the 2015 nuclear deal, is at war in Syria and Yemen, and continues to threaten Israel with annihilation. Nonetheless, Zarif was welcomed with open arms and smiles by leaders of the world's most powerful nations. Trump was right to stay away. "It's too soon to meet," he told reporters. He is right.


Of Boris and Vladimir
One English and the other Russian, one present at the G7, the other absent. Both men loomed large in the orbit of the conference and of planet Trump. Russia was kicked out of the group of privileged nations in 2014 over Moscow's invasion of the Crimea. But Trump — inexplicably — wants Russia back in. England, France, Japan, Germany, Italy, and Canada want changes to Russia's Ukraine policy first. Conspiracy theorists say Trump is carrying water for Vladimir Putin. Pragmatists say Trump just wants to use Russia as leverage against Europe. Putin seems satisfied to build alliances with China while the West stews.
The long-awaited meeting between Boris Johnson and Trump was mostly a disappointment. With two blond and brash leaders, the joint press conference held the potential for comedy, but Johnson looked weighed down by his troubles. Sandwiched by larger suitors (the United States and Europe), Johnson better get creative fast, or watch battleship Britain go down in the waves.
(Originally featured in Mishpacha, Issue 775)
Oops! We could not locate your form.
>