| Windows |
Chanukah 101 | December 25, 2019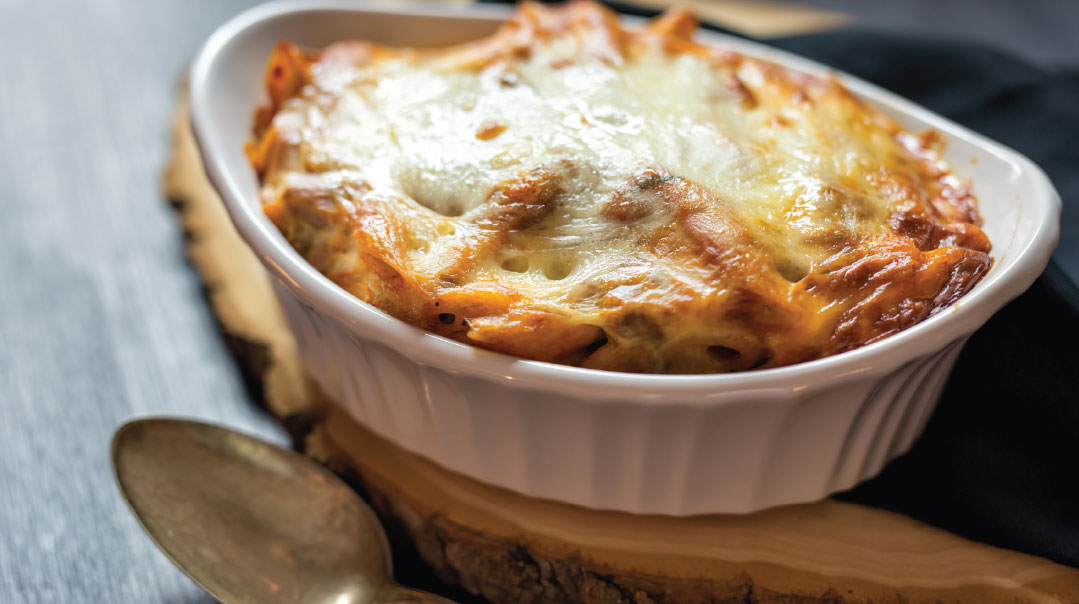 T
he difference between Pesach and Chanukah is that with Pesach, you start thinking (okay, obsessing) about the preparation months in advance, while Chanukah is regarded as a week of vacation and parties that you excitedly count down to.
But then Chanukah happens and you realize two things:
It's vacation, but not for you.
You need to come prepared. And that means more than polishing the menorah.
The same questions arise every year, but for some reason, we don't learn from experience and we frantically call our sisters at the 11th hour to rescue us. In the effort to ease the grueling decision-making, here's my cheat sheet, complimentary gift to Mishpacha subscribers.
What to Wear
You know what your kids are wearing to the grand Chanukah party. You thought about it in July when you shopped for their clothing. (Assuming you live in Brooklyn.) But the question is you. What should you wear?
Start with what not to wear. You should not wear the thing you wore last year. I trust everyone remembers exactly what she wore to which Chanukah party the previous year, but for those who don't (astonished gape), ask your teens.
Now you could wear what you wore to the other side's Chanukah party last year, but not the other side of the same side. So if you wore that camel tunic to your mother-in-law's mother's party last Chanukah, you can wear it to your mother's party this year, but not to your father-in-law's mother's party, because your mother-in-law is coming and she saw you in it last year and she might suspect that this is the only nice outfit you own — or that fits.
The next getting-dressed question is what's appropriate attire for such an event? You have Shabbos clothes and simchah clothes and clothing you wear to work. (You also have a pile of bleached hoodies, but that's not clothing, sorry.)
The answer is: your Chol Hamoed outfit. Chol Hamoed and Chanukah fall under the same category fashion-wise, so that's your perfect gauge. And if you don't own a Chol Hamoed outfit, well, buy one.
What to Eat
Baked ziti.
What to Serve
Not to be confused with What to Eat. Because even if your kids do like baked ziti (lucky you, I'm jealous), they won't touch it if it's slightly different from the way you make it.
And, no offense to Chanie Nayman and her awesome FT team, but will your kid eat Chili-Glazed Cauliflower Bites with Ranch Dipping Sauce? Will she? With ketchup? 'Kay, you don't have to answer. Therefore, what you're going to serve, if you have any foresight, is toast and eggs. Before the party.
What to Play
What, why are you looking at me like that? I organized the "program" last year. Is this your thank-you?
(Excerpted from Family First, Issue 673)
Oops! We could not locate your form.
>