| News In Depth |
Changing the Prison Narrative, One Judge at a Time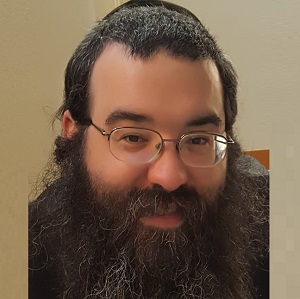 | July 10, 2019
"If you kill somebody you kill them once as punishment, and he's forgiven. In prison, you kill them every single minute of the day"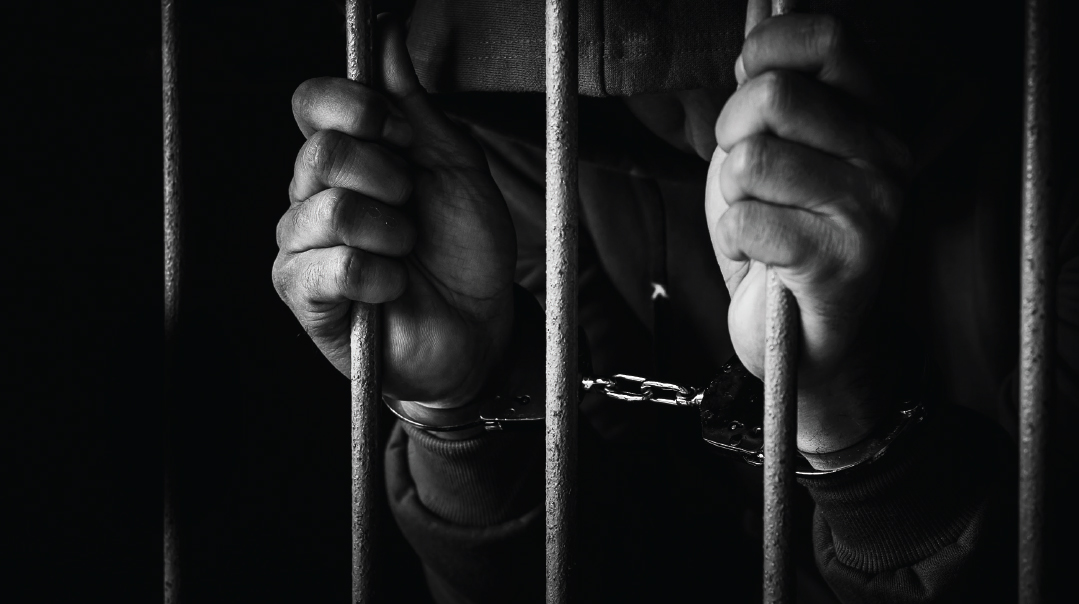 Photos: Meir Haltovsky
M
enashe Levy's first call upon landing in Ben-Gurion Airport was the same call made by many other newly freed people — a thank-you and update to the Aleph Institute, an organization started three decades ago to advocate for prisoners.
Aleph Institute was founded by Rabbi Sholom Lipskar at the behest of the Lubavitcher Rebbe in 1981, and he has directed its operations ever since. During those decades, the organization has greatly expanded its prison advocacy and added a military program. Today Rabbi Lipskar's nephew, Aaron Lipskar, serves as executive director, Mendy Katz is in charge of programming, and Zvi Boyarsky is on top of advocacy. Shua Brook, who manages the family services directory, works with children and families of prisoners.
One major milestone for the group came in the waning days of 2017, when President Donald Trump got behind an initiative that germinated in 2009 and snowballed into what was once thought to be shoo-in legislation for the Obama administration. That didn't happen, but Trump signed the First Step Act into law, giving elderly and remorseful prisoners a pathway to freedom.

A conference held last month at Columbia Law School in Manhattan was part celebratory and part galvanizing for the next step — the Second Step, if you will. It was also an opportunity for Rabbi Sholom Lipskar to reflect on what's been accomplished, and what remains to be done.
One of the prominent attendees was New York State Attorney General Tish James, the state's top law enforcement official. James echoed the message of the Aleph advocates, saying that "we need to address mass incarceration. We need to introduce the reforms the people who are attending this wonderful conference have suggested. It's critically important that we invest in human potential and not in mass incarcerating of individuals."
But it was Rabbi Lipskar who dug down and provided a deeply Jewish, ideological basis for the advocacy work that's become his life's mission.
What are the Aleph Institute's most significant accomplishments these past few years?
You have to recognize that there's no such thing as "accomplishing" in the last few years. It's a long process. The process started when the Rebbe told us to begin a program to address an area that has not been addressed in the Jewish world, and in the general world as well — the waste of human potential, and the taking of human beings and putting them into an environment that, according to Minchas Chinuch, "is possibly worse than death." That's prison. Prison takes away a person's ability to live, a person's ability to feel, a person's ability to function. And I've seen many examples of that.
If you look at all the punishments in the Torah, you find capital punishment, corporal punishment, fines, selling into slavery — there's no prison there. You find prison only by Pharaoh or of a temporary nature until Moshe Rabbeinu found out which punishment to give.
If you kill somebody you kill them once as punishment, and he's forgiven. In prison, you kill them every single minute of the day. In a certain way, you kill his wife, you kill his children, you kill his grandchildren.
Aleph is there to establish the Torah's perspective on how to deal with human beings in very difficult and limited environments. The main emphasis has been on the prison environment, but we also work in the military for the same reason. It's a place where Jews are not exposed to the ability to have a Jewish life.
(Excerpted from Mishpacha, Issue 768)

>