| Catching up With |
Catching Up with David Greenfield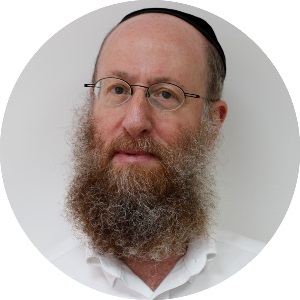 | April 3, 2019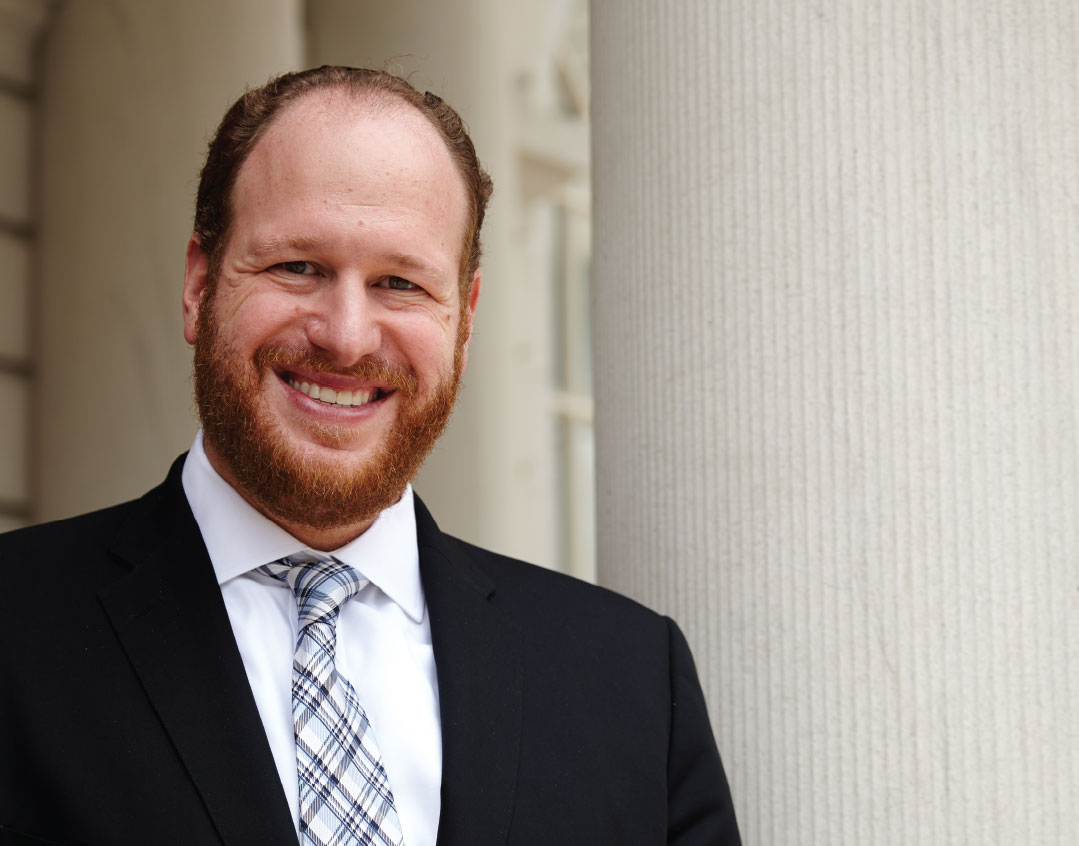 Flashback
David Greenfield was one of the New York City Council's most influential members when I flew to New York on assignment four years ago to shadow him on a hectic day on the job ("Brooklyn Bridge," Issue #585). Greenfield served a district of 175,000 people, including some 120,000 Jews. He chaired the powerful Committee on Land Use and served as the council's liaison in negotiating the Big Apple's $90 billion budget with Mayor Bill de Blasio. Editors at the magazine City and State ranked him as the 51st most powerful New Yorker, one notch behind George Soros. Greenfield set that promising political career aside with his July 2017 announcement that instead of running for a third term, he would take the reins as CEO of the Metropolitan Council on Jewish Poverty, known as the Met Council, America's largest Jewish charity. When we checked back in with David last week by phone, it was clear he is making good use of the same skill set that served him so well in politics.
Progress  Report
The Met Council provides antipoverty services to some 225,000 Jews citywide, so in that respect, Greenfield has doubled his constituency. "I always believed my job and my focus was to help people, and I am making a difference in the lives of very vulnerable and needy people," Greenfield said. "We sometimes lose sight of this when looking at the $250,000 chasunahs and the $100,000 bar mitzvahs, but there are so many people who just aren't making ends meet."
The Met Council works with JCCs and other community organizations throughout the five boroughs. Its approximately 40 food pantries dish out enough kosher food for 7.4 million meals a year.
One of Greenfield's innovations was to implement an online ordering system, enabling needy customers to order from the convenience of their home and schedule a pickup time, instead of queuing up for food.
"People used to have to wait hours on line," Greenfield said. "More needy people have become our customers now, because we've taken the embarrassment out of standing on line and made the process as dignified as possible. My whole concept was to professionalize a tzedakah operation. In 2019, you can't succeed running a tzedakah operation like you did 50 years ago from your garage. You need metrics, strong management, and talent."
(Excerpted from Mishpacha, Issue 755)
Oops! We could not locate your form.
>