| PlateArt |
A Smooth Start | August 30, 2022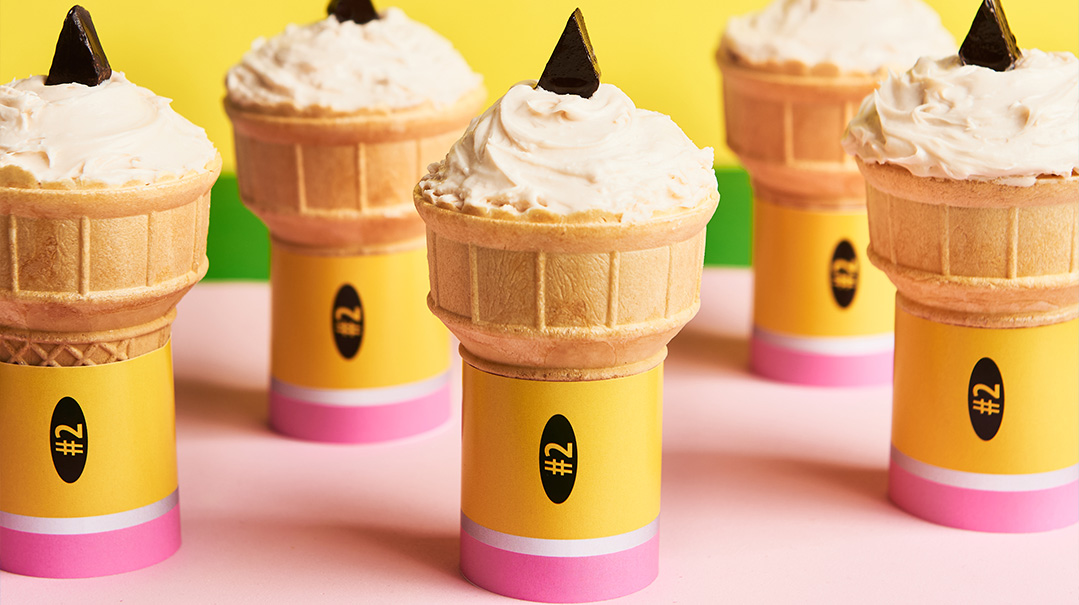 Styling by Esther Ottensoser
Photography by Sina Mizrahi
When my children were younger, I spent lots of time on the phone on hold with my kids' pediatrician's office, so I had ample time to listen and re-listen to the automated recording that kept playing. The good part about it was that after hearing it again and again, the important and useful information really stuck. One of the lines I remember well was: "Do not give in when your child cries and whines to stay up longer. Spending an extra few minutes tucking him in and saying good night may relax him and help him fall asleep faster."
I feel that this concept applies to all areas of parenthood. Many children are anxious at the start of a new school year. When sending your children off to school, spend that extra bit of time to write an encouraging, funny, or loving message, or make a special supper or craft — the boost can go a long way.
Last Licks
Turn an ice cream cone into a pencil — a cute way to transition from summer mode to back-to-school mode!
You will need:
ice cream cones with flat bottoms
any cake batter
frosting (I used Pillsbury)
brown food coloring
chocolate chunks or chocolate chips (I used Trader Joe's chocolate chunks)
free printable pencil wrap design available on Estherodesign.com
Fill empty ice cream cones approximately two-thirds full with batter. (It's a good idea to test one before you bake all to make sure the batter level is right.) Place cones on a baking sheet and carefully place in the oven.
Bake until toothpick inserted comes out clean. Allow to cool.
Use the food coloring to tint the frosting light brown. Frost cupcakes, and stick in the chocolate chunks or chips to resemble pencil point.
Tape ends of the pencil points together and place the cone into the wrappers.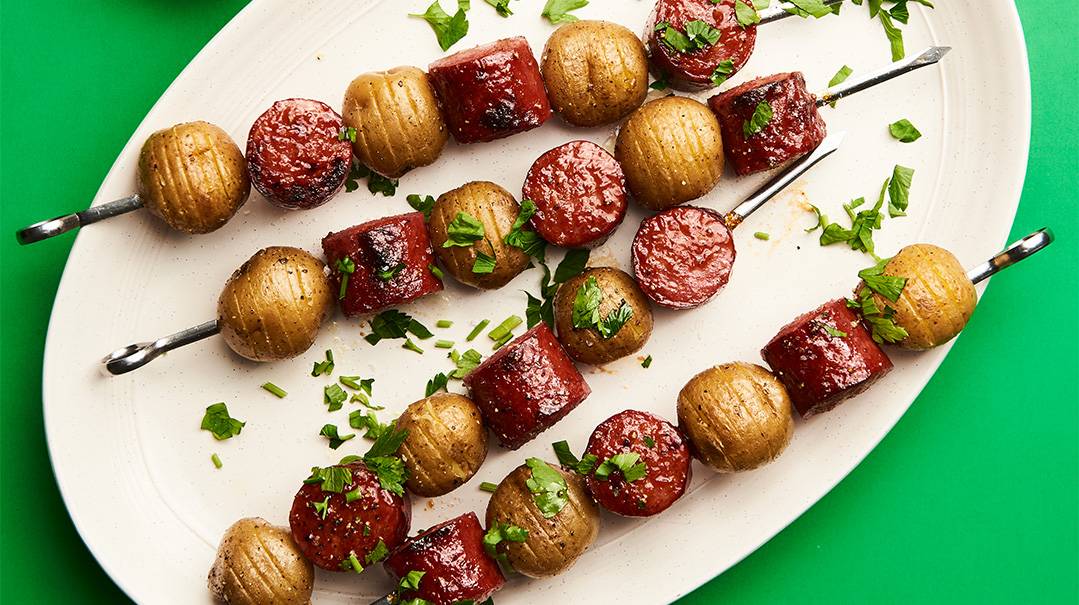 Supper on a Stick
Here's a fun supper to prepare in honor of the first day of school. Easy to prepare, fun to eat, and will be enjoyed by all.
You will need:
mini potatoes
kielbasa, cut into 1-inch (2½-cm) pieces
olive oil
salt and pepper
barbecue sauce
chopped parsley, for garnish
Boil potatoes until soft.
Thread potatoes and kielbasa onto skewers and place on baking sheet.
Using a sharp knife, cut slits in the potatoes. Brush potatoes with olive oil and sprinkle with salt and pepper.
Brush kielbasa with barbecue sauce.
Broil 4–5 minutes.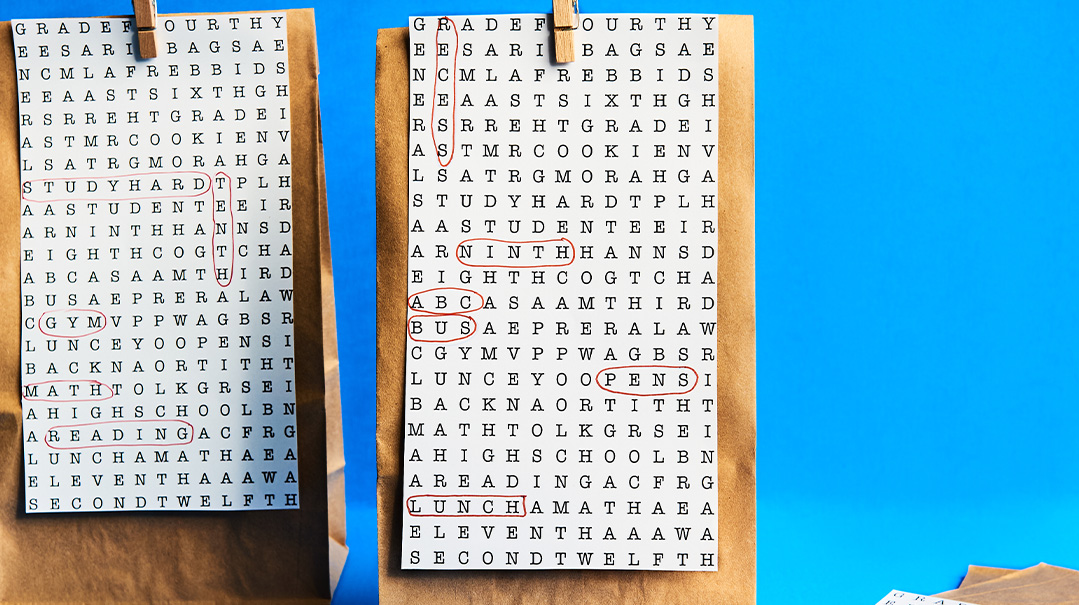 Word-Search Lunch Bag
A word search is a fun idea to attach to a lunch bag. Word searches are easy to make on the computer or by hand. The words can include school-related words or even positive adjectives about your child. Find this free word-search download on Estherodesign.com.
(Originally featured in Family Table, Issue 808)
Oops! We could not locate your form.
>