| Global View |
A Second Look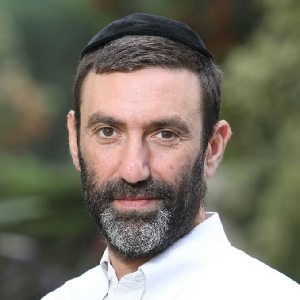 | May 8, 2019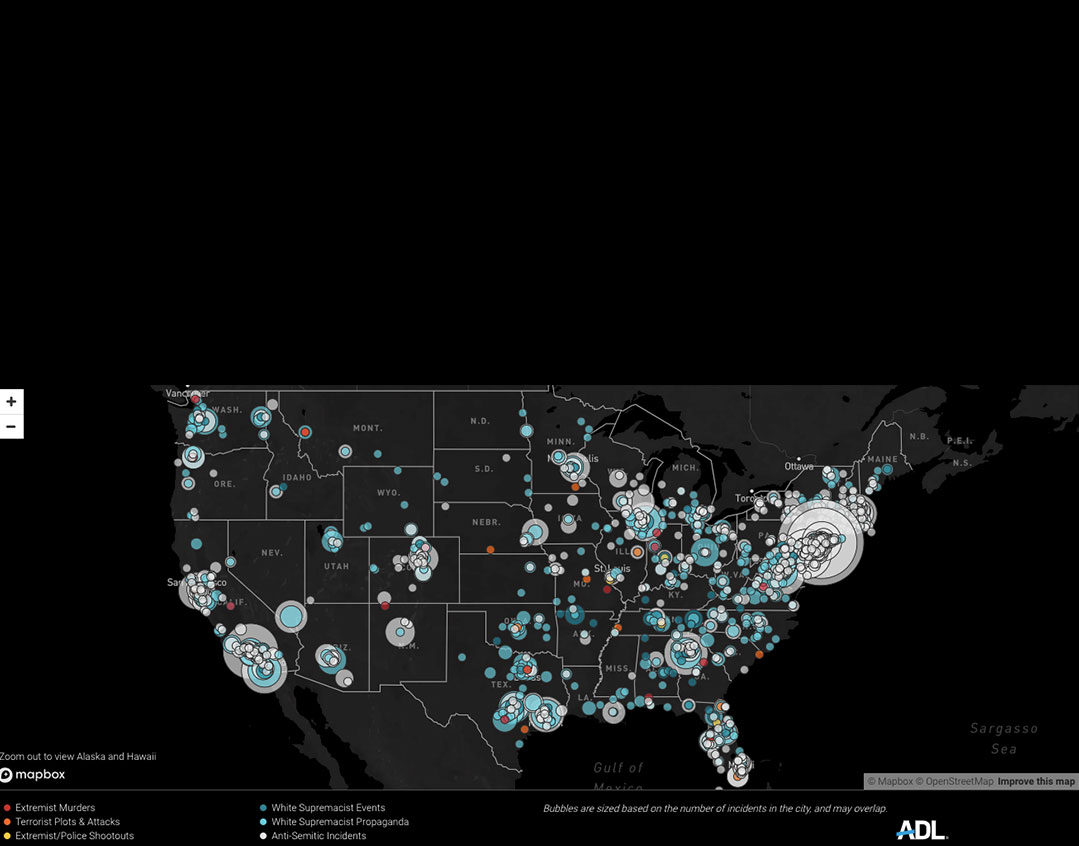 I
t would be easy to read the annual Anti-Defamation League Audit of Anti-Semitic Incidents and come away a skeptic. That's because the organization has done something either phenomenally transparent or phenomenally guileless, which is to list each of the 1,879 incidents it counts as anti-Jewish hate crimes for 2018 and publish them in an easily accessible Excel spreadsheet.
Go look for yourself. It's called the "ADL H.E.A.T. Map" and will tell you everything you need to know about anti-Semitic incidents in the United States. Why is it perhaps not the smartest move? Because one could read the report and conclude that the emperor has no clothes.
A large proportion of the almost 2,000 incidents are what the ADL calls "White Supremacist Propaganda" and includes entries such as the following: "Identity Evropa, an alt right group, distributed fliers at Eastern Illinois University that read: 'European roots American greatness.' " Other fliers in the category carried messages like "Money does not rule you," "Better dead than red," and "Reclaim America."
"Anti-Semitic vandalism" and "anti-Semitic harassment" are two more large categories in the study that mostly involve some deranged or malevolent individual etching a swastika in an elevator or sending a synagogue a threatening e-mail message.
Of the 1,879 "attacks" (using the ADL's language) against Jews in 2018, a relatively small number, 59, were anti-Semitic assaults. Those include the horrific attack in Pittsburgh, in which 11 Jews were killed by a hate-filled white supremacist, along with other incidents, like Jews being beaten in the streets of Brooklyn. In fact, many of the assaults in this category took place in New York City.
So there's reason to be a tiny bit wary of the "1,879 attacks" number when a great number of those incidents involve someone saying something in some place that is mostly devoid of Jews. White supremacists may be horrible people, but the study could leave the impression that they are talking mostly to themselves.
Then again, a fair-minded person will instantly see that the great preponderance of incidents are indeed carried out by white supremacists. These are the people like Robert Bowers, the Pittsburgh shooter, and John Earnest, the Poway killer, who are motivated by a conspiratorial ideology, one that paints Jews as the puppet masters of the human race and blames them for the world's ills. Further, both Bowers and Earnest were active on an online message board called 8chan that has been called a "neo-Nazi gathering on the Internet." 8chan is exactly the kind of place where members of the "Identity Evropa" movement might gather to discuss what kind of flier they plan to tape on the lampposts of Main Street USA.
Today a flier, tomorrow a shooting in a synagogue. Words matter, and the path from propagandist to killer can be short. We shouldn't let our political leanings blind us to that fact.
(Excerpted from Mishpacha, Issue 759)
Oops! We could not locate your form.
>