| Metro & Beyond |
Who's in Charge in NYC?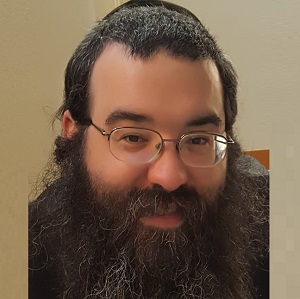 | June 24, 2020
New York City's 122-year existence is in jeopardy over its reaction to the coronavirus pandemic, and its politicians are largely to blame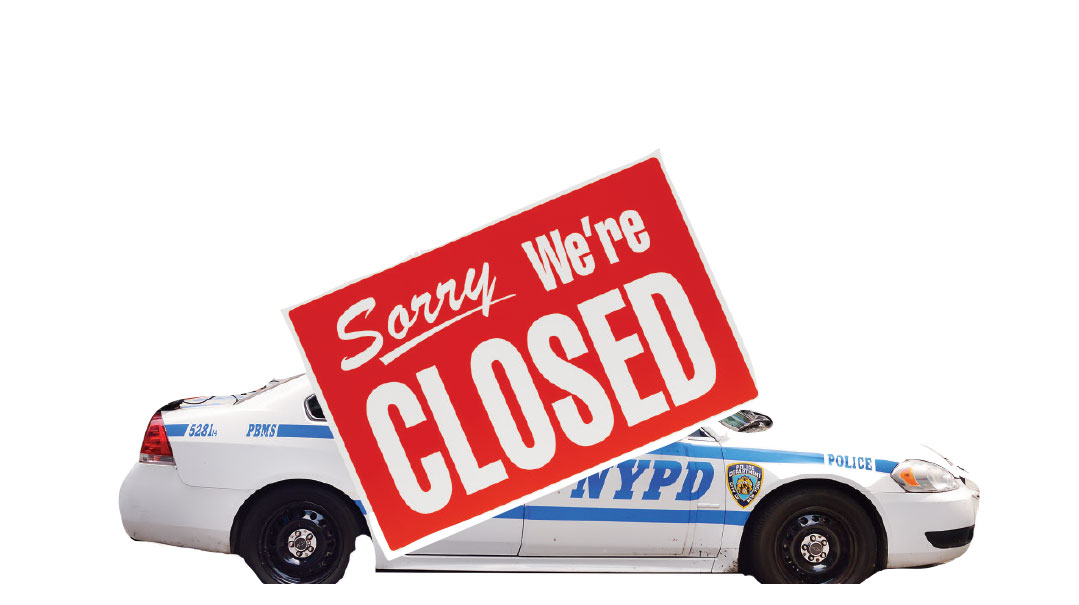 New York City survived the 1918 Spanish Flu pandemic, lived through the Great Depression sandwiched by two world wars, and endured the destruction and shock of 9/11 and the great recession of 2008. But now, its 122-year existence is in jeopardy over its reaction to the coronavirus pandemic, and its politicians are largely to blame.
New York City police are engaged in a "slowdown" and are planning a "sickout" for the July 4 weekend. Violent crime has tripled in the week since Mayor Bill de Blasio appeased social justice protesters and dismantled the NYPD's iconic plainclothes unit. A new phenomenon of youths setting off fireworks has taken hold across the city, disturbing people's sleep and frightening children. The scariest part is that police are not even responding to the pyrotechnical complaints.
Nearly 500,000 of the city's eight million residents — over six percent — have fled in the last three months and have no plans to return, according to a New York Times analysis. Most of these families are of means and contributed heavily to the city's tax base.
The feeling in the street is of a city on edge — or over the edge. The Orthodox community has historically relied on police protection more than other populations, and now the blue and white are no longer feared. The community is gripped with anxiety. A petition calling on Mayor Bill de Blasio to put "an end to the chaos that has reigned on the streets of New York City" garnered over a thousand signatures as of press time.
And there's no sleepaway camp. For parents, this is the latest chapter in a months-long book of horrors. Governor Andrew Cuomo announced two weeks ago that he will not allow sleepaway camps to open, igniting a storm of indignation. Several of the larger camps are absconding to other states, while others are reconstituting themselves as day camps or other entities.
They're also fighting back. A lawsuit filed by attorney Avi Schick claims Gov. Cuomo is cherry-picking which activities will be granted exemptions during New York's state of emergency. The suit focuses on two points — that camps are religious in nature and their cancelation infringes on religious freedom; and that Cuomo is selectively enforcing the First Amendment, allowing mass protests on free speech grounds but not groups of hundreds of kids at camps.
"As Yidden," explained Avrohom Weinstock, the associate director of education affairs at Agudath Israel of America, and one of the attorneys who worked on the brief, "we kind of overlook how much of what we do is rooted in our religion. We take it for granted — of course we make a brachah before we eat, of course our day in yeshivah is mostly spent on limudei kodesh. I don't think we realize how different that sounds to a secular audience. And the fact is, in camps a large proportion of what they do, down to the names of the color war teams, is rooted in religious activity."
The judge hearing the case set a September 17 date for the hearing. But on Monday, the plaintiffs filed for a temporary restraining order to allow camps to open in the interim. The judge is expected to rule on that request by the end of the week.
Meanwhile, daily deaths from coronavirus in New York state sank to 15 on Sunday, leading residents to wonder when the general restrictions will be lifted. Dr. Robert Adler, a pediatrician with one of Boro Park's largest practices, said health experts still don't understand exactly how the virus behaves and is transmitted.
"Infectious disease experts think that if you do a proper antibodies test, for right now you may have immunity," Dr. Adler said. "But we don't know for how long, so it's better to be masked and keep a distance."
Though coronavirus cases in in the heimishe community have slowed to a trickle, Dr. Adler said one of his patients tested positive last week. Other local doctors report similar news.
"We're still seeing it," he said, adjusting his mask as it fell over his ear. "It's not over."
(Originally featured in Mishpacha, Issue 816)
Oops! We could not locate your form.
>