| Business Casual |
"What Makes an Outstanding Worker Outstanding?"   
| June 27, 2023
Keep in mind that an outstanding performer may not be the best option for certain positions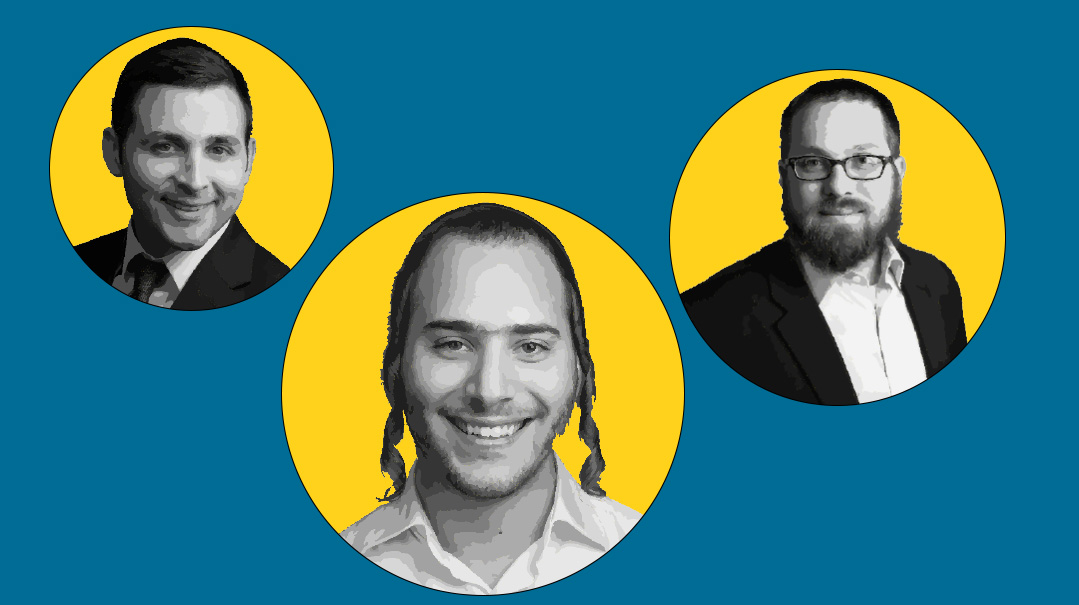 What is the difference between an ordinary worker and an outstanding performer?
There are several reasons why employees accept positions. Some take a job because they need the money, and as long as the job pays the bills, it's good enough.
Others will use the job to gain experience. These people typically don't care much about the pay, but rather about the experience they gain.
Outstanding performers typically fall into the second category. They will always do more than expected, because they see it as a free "college education." They will always be fully invested in their tasks because they're constantly evaluating their skills and capabilities.
That being said, these employees usually come with a price tag — they tend to move on quickly. It's typically the best workers who move on the fastest.
As a business owner, keep in mind that an outstanding performer may not be the best option for certain positions. If a position doesn't really sharpen one's skills, and it's a position that needs stability, an ordinary worker might just be a better fit.
—Pincus Schiff, CMO and Cofounder at FRIDAY.
 In a word: Ownership.
An employee is either an asset or liability.
If you're taking things off my plate — you're an asset. If your work falls back on my plate — you're a liability.
If my clients appreciate your attention and they're asking for you to be assigned to their project — you're an asset. If I'm in a meeting and I know I can forward an important call or email to you and consider it done — you're an asset.
Bottom line, executives want you to be a partner and take ownership. If you do that, they'll respect you, and won't be able to afford to ever lose you.
—Yossi Greenwald, Director, Rayze.It
An ordinary worker comes in for the hours she's employed and completes her workload. An outstanding performer is constantly thinking of ways to do her job better, and trying to add value and contribute more to the company. A positive, upbeat employee is a real asset because warmth and positivity increase everyone's productivity in the office.
—Gitty Gorelick and Leah Svei, owners of Lil Legs
Perseverance and a "can-do" attitude. An employee who can gracefully deal with the humps of the job and go above and beyond will stand out as an extraordinary employee. Employees that maintain a can-do attitude will shine, grow, and move forward.
—Libby Steiner, Director of Trophy HR Services
I'm in tech, so for me a great performer is someone who is smart and gets things done. A great performer will want to understand the context before diving into a project. He'll use that context to really contemplate the best and fastest way to accomplish the task. He will ask questions that you didn't think to ask. The bottom line is that a great worker will do the job ten times faster and better than an ordinary worker.
—Charles Givre, CEO, Cofounder at DataDistillr
Does my company really need an employee handbook?
The big companies have them, but you never thought that a company of your size needed one. Perhaps you thought, We're not so formal. We all get along. We're basically a family. Why do we need rules? It kills the vibe.
And then you realize that no one has any idea what the vacation policy is… because you don't actually have a vacation policy! You usually approve vacation requests because you're a nice boss. Most employees don't abuse it. You don't keep track of how much time each employee takes off, because in your mind there's no need to.
It usually works well. Except when it doesn't. Like the employees who take off just a tad bit more often than you'd really like, but you don't want to make an issue. After all, you never told them how much is too much. And the employees who never ask for time off because they don't know how much they're entitled to. They don't want to ask and put you on the spot.
You'll also need to address holidays. There are legal holidays and Yom Tov. And don't forget about Purim, Erev Pesach, Chol Hamoed, and Tishah B'Av. Are you open or closed? Are you paying your hourly workers for those days? This should all be clearly communicated in the employee handbook.
It isn't all about vacation, of course. The other pages of the handbook will get much less attention than the holiday and vacation sections, but they might be even more important.
A properly written handbook will include policies addressing harassment, confidentiality, workplace conduct, company property, use of company hardware and software, expectation of privacy (or not), attendance and punctuality, conflict of interest, no call, no show, social media, and a slew of other important items.
A properly written handbook sends the message to employees that we do things in a professional manner. We are organized, compliant, and clear. Interestingly enough, I have found that employees appreciate working for employers who follow the rules and are proud of it.
—Barry Ackerman, SHRM-CP, SupportiveHR
(Originally featured in Mishpacha, Issue 967)
Oops! We could not locate your form.
>