| Business Casual |
What Makes a Great Leader?
| May 30, 2023
A great leader is someone who practices the art of listening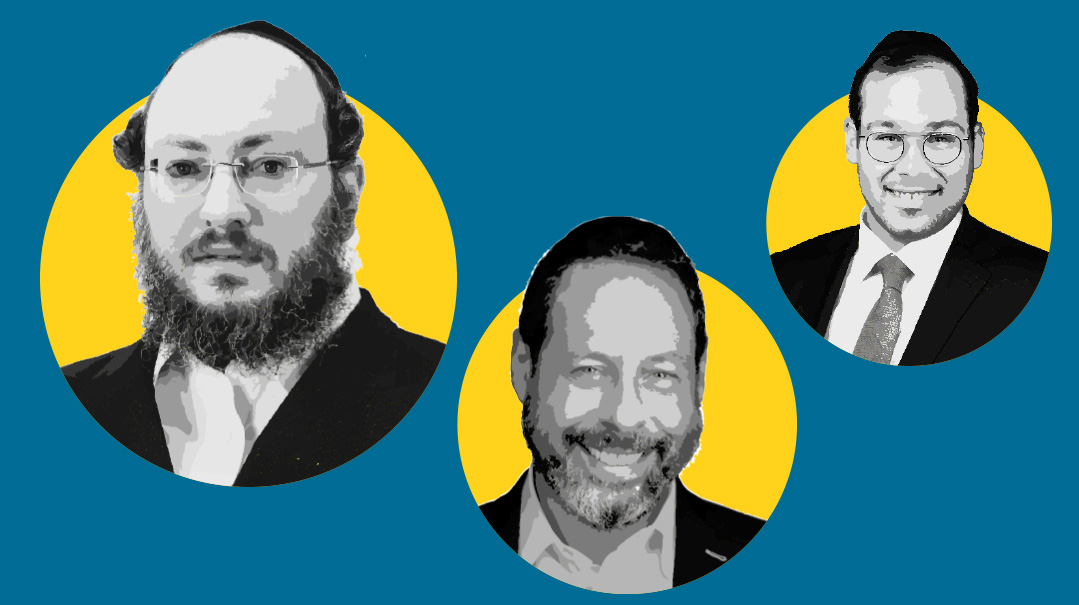 What Makes a Great Leader?
Leadership consists of two components: social influence and maximizing others' efforts.
Influence is about winning people over to a new way of thinking and practice, through questioning, idea sharing, collaboration, and modeling. It emphasizes persuasion and motivation over coercion. Influence occurs primarily through emotional connections, such as sharing triumphant or challenging times together. It also develops when leaders routinely demonstrate feelings of appreciation, care, concern, and empathy.
A great leader also inspires and motivates others to achieve their full potential and can steer a team or organization toward success.
A great leader must possess a range of skills and characteristics, including: vision, communication skills, emotional intelligence, integrity, adaptability, accountability, team building, strategic thinking, and courage.
With these traits, a great leader can effectively navigate the challenges and complexities of leadership, while inspiring and empowering those around them to achieve greatness.
—Naphtali Hoff, President and Executive Coach, Impactful Coaching and Consulting
Great leaders are on the front line during a crisis. They take responsibility and lead the team.
The owner of the largest chain of retail stores in Crown Heights, Itzik Benabou, can be spotted at the cashier when short-staffed.
A real leader is with you in the most difficult time.
—Moshe Frank, Founder, Spritzly Drink Company
A great leader is one who can look beyond herself and maximize each individual's strengths to form a perfect team.
Everyone has strengths and weaknesses. When a leader focuses on assigning work based on employees' strengths, their performance is always better. Understanding that each person on a team is an individual with his unique personality and needs, and then forming those individuals into a cohesive unit, is the way for a leader to succeed.
—Gitty Gorelick and Leah Svei, owners of Lil Legs
The first thing is to differentiate between a manager and a leader. A manager is tasked with making sure his or her subordinates complete their tasks — willingly or not. A leader encourages employees to want to complete their tasks.
The best manager won't get the same results as a true leader. Leaders don't just get tasks completed; they motivate everyone around them to want to surpass their prior success.
The success of a leader is in leading and being in the thick of things with the team, participating in the burden. Even better is demonstrating to the team why it's not a burden at all.
 —David Singer, founder, Calloway Capital
Great leaders inspire and motivate people to utilize their potential.
People have vast amounts of untapped potential. Great leaders are able to spot it, crystalize it, and inspire others to act on it and not to back down when times get tough.
We are all mini leaders, and every person should strive to obtain some leadership skills — parents lead their kids, business owners lead their staff, and each generation looks to the preceding one for direction.
—Yechiel Steinberg, Founder and CEO of SmartPoint Financial
A great leader is someone who practices the art of listening, empowers others, understands the strengths and weaknesses of his colleagues, encourages them, and pours gas on their strengths. A great leader will assign tasks that employees can succeed at easily, celebrate their successes, and support them through their challenges. As Tom Peters says, "Leaders don't create followers, they create more leaders."
 —Yossi Gottehrer, founder and CEO at YossiG, a high-end interior-design firm
It's not creative unless it sells: Advertising vs Loud-vertising
In the constantly evolving world of Jewish marketing, advertisements are becoming increasingly extravagant, with bigger budgets, new gimmicks, and even greater expectations. Each company is competing for attention, striving for their ad to stand out louder than their competitor's.
As a result, many business owners mistakenly treat marketing as a personal indulgence, prioritizing impressing their peers over reaching potential customers. They pour excessive time and money into "Loud-vertising," relishing the compliments they receive from friends around the coffee station, without realizing they've squandered a valuable opportunity.
Marketing isn't a popularity contest; its primary goal is to attract and retain customers. This involves identifying a need within a specific target market and explaining how your product or service can fulfill that need.
To achieve success in marketing, you must put your ego aside and focus on the needs of your target audience. Regardless of how eye-catching an ad may be, if it isn't customer-focused, it won't be successful.
When considering advertising, ask yourself if you're doing it for the right reasons — to sell or to impress?
 —Shlome Steinmetz, CEO PivotGroup
(Originally featured in Mishpacha, Issue 963)
Oops! We could not locate your form.
>