| A Gift Passed Along |
Water, Fire, Eternity
| April 5, 2020
They know it's the prelude to a busy 24 hours that begins with water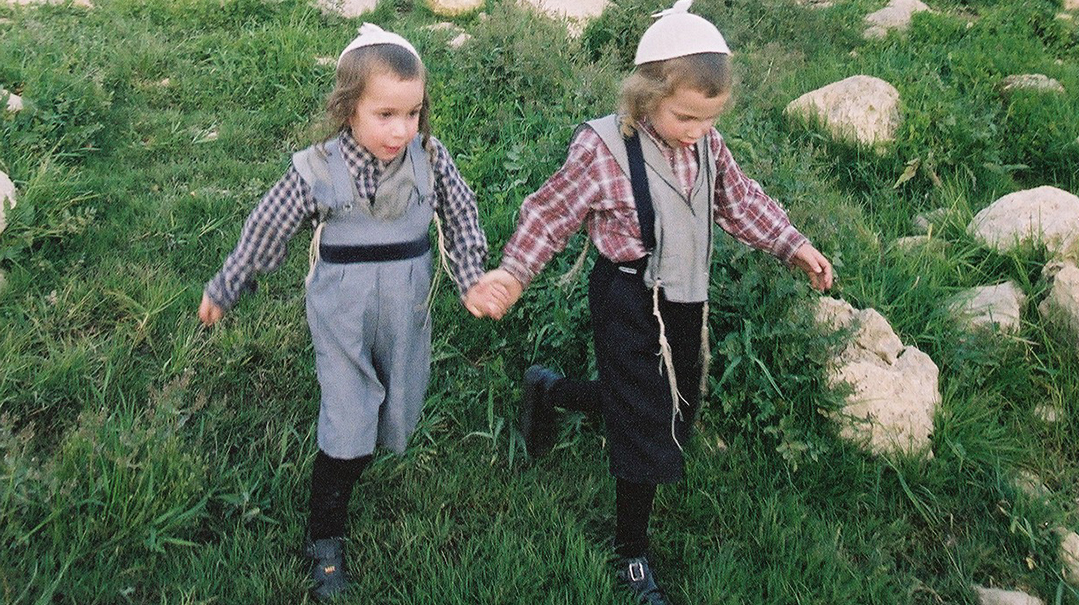 Photo: Baruch Ya'ari
As the clocks ticks closer to the hour of bedikas chometz, and the sun dips closer to the mountaintops ringing Jerusalem, the Jews of Meah Shearim make their way to the neighborhood of Motza on the western edge of the city. That it where they draw water for the mayim shelanu, to be used the next day when baking matzos mitzvah.
Even the elderly, weakened chassidim of Toldos Aharon, make the trek through the rocky terrain to personally participate in the drawing of the water. With wide eyes and bouncing gaits, their grandchildren accompany them, drinking in the sight of this once-yearly ceremony. They know it's the prelude to a busy 24 hours that begins with water, moves on to fire, then proceeds to a holy baking session, and then finally to the sublime experience of a family united around the table, eating the same crisp matzos and retelling the same timeless story of the Exodus that birthed their nation.
(Originally featured in A Gift Passed Along, Pesach 5780)
Oops! We could not locate your form.
>