| Step 1 |
Up and Running
| September 29, 2020
Today they're household names, but it started with a leap of faith: "Rabbi Noach Weinberg was always excited about using technology for kiruv, and he wanted to make this happen"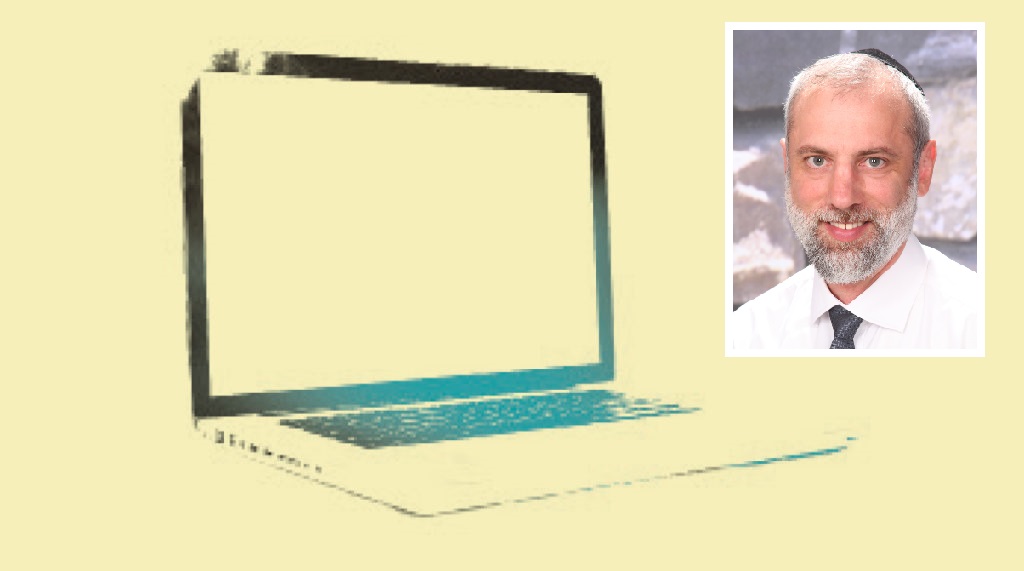 In 1995, I was living in Los Angeles and teaching in the city's Aish Hatorah branch. This was at the dawn of the Internet, and we created an Aish L.A. website to reach out locally. At the same time, the people at Aish in Jerusalem were also trying to get something off the ground and onto the web.
Rabbi Noach Weinberg was always excited about using technology for kiruv, and he wanted to make this happen. Aware of my background in journalism and marketing — I have a degree from the University of Texas's school of journalism — he called me one day in 1997, and asked me to come back to Jerusalem. My job would be to take the nascent Aish website and turn it into an Internet leader in Jewish education.
There was a donor who was interested in this project, and he gave us three months' funding to complete it. Aish had already been around for a few decades, and the first thing I did was take the incredible core content of the various classes, the heart and soul of Aish Hatorah, and work with Rabbi Weinberg to develop a web-friendly version of it. His classes on the Forty-Eight Ways to Wisdom were one of the classics which formed the foundation material of the website.
We used the work of Aish talmidim from branches worldwide. Rabbi Kalman Packouz had innovated the Shabbat Shalom fax, which arrived in tens of thousands of fax machines weekly, and his content was a natural choice for the Aish site, as was my own "Shraga's Weekly," which had categories like spirituality, relationships, Chagim, Israel, and current events, all of which remain intact today.
The hottest thing we did was Rabbi Packouz's idea to have a webcam with a 24-hour live feed of the Kosel. There were very few live feed cameras on the web at that time (although Times Square had one), and that move of ours was written up in CNN and got us the Website of the Day award from USA Today. There were no videos on the Internet back then, and everyone connected via dial-up modem. When we wanted to do something graphically exciting on the website, we did an animated graphics interchange format (GIF), which back then, was like, "Wow, is that moving?"
We had a programmer who was working on the technical side, getting all the content up on the site. The day before our three-month deadline, we were going to upload the entire site, and he called to let me know that he had another job offer. I said, "Okay, good for you, but can you wait another day?" and he replied, "No, they want me now."
It was a stormy Jerusalem winter, and the dial-up connection in the Old City kept getting cut. We had one day left and no programmer. I sat down in front of the computer, and for the next 24 hours, I uploaded files. They kept clogging the modem and they moved on to the web in tiny increments, but the site was up and running on time.
Rabbi Shraga Simmons is a journalist, filmmaker, brand builder and leader in Torah-themed marketing. He is the co-founder of both Aish.com and HonestReporting, a pro-Israel media watch group.
(Originally featured in Mishpacha, Issue 830)
Oops! We could not locate your form.
>