| Step 1 |
Accident or Design? 
| September 29, 2020
Today they're household names, but it started with a leap of fait

h: "

I saw my chance and the Hashgachah. I reached out and asked if I could design the entire building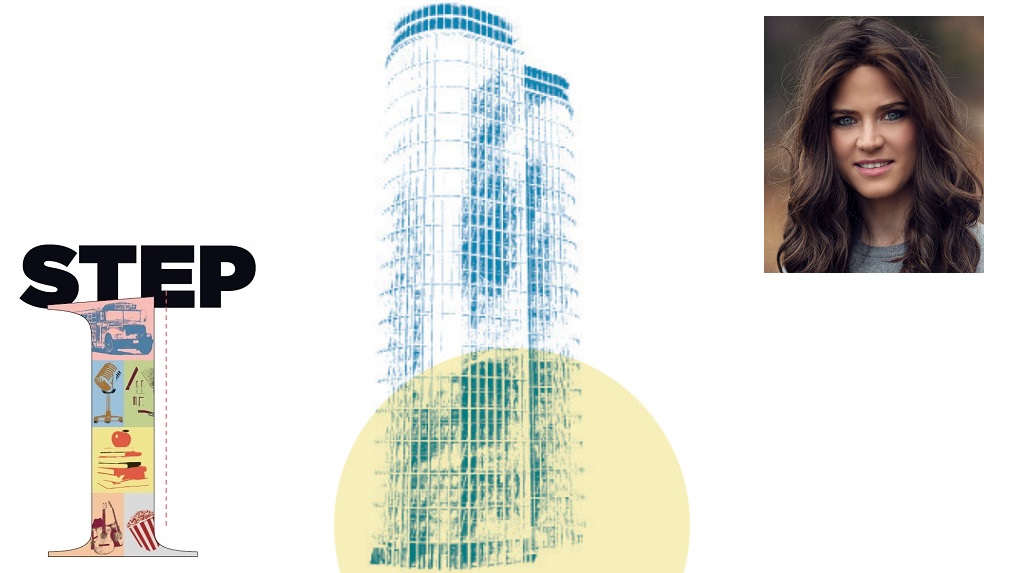 I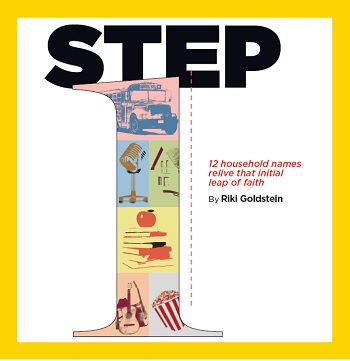 qualified in design in Australia and arrived in America very soon after my marriage. My first job was in a tile store, which gave me some outlet for my creativity and skills. At one point, I was helping someone out with a small project, and we had him over for Shabbos. I remember him casually mention that a certain well-known organization was building a new flagship building.
I filed the information away, and then I realized that the chairman of the organization was someone whom my parents had helped out a lot when he was a kid. My father had really helped bring this person up. I saw my chance, and I saw the Hashgachah. I reached out and asked if I could design the entire building. Well, my application had to pass by an entire board, but this chairman pushed it through. I got the job.
Although I was confident I could do it, that maiden project took me a lot longer than it would today. I needed to research as I went along. Something like paint colors, which today takes me seconds to select, was a process. Thankfully, nothing went wrong, and the building was beautiful, which spread my name throughout the community. Today, our offices in New Jersey and Manhattan deal with private and commercial projects of tremendous size and impact, and it's all based on that first opportunity — and my parents' kindness accompanying me from across the world.
Susan Strauss, principal designer at Susan Strauss Design, is an interior designer for residential, hospitality, and commercial spaces.
(Originally featured in Mishpacha, Issue 830)
Oops! We could not locate your form.
>