| Friendship |
Two Sides of Your Mouth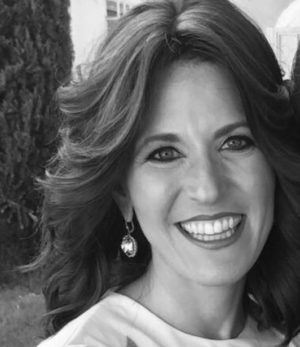 | June 5, 2019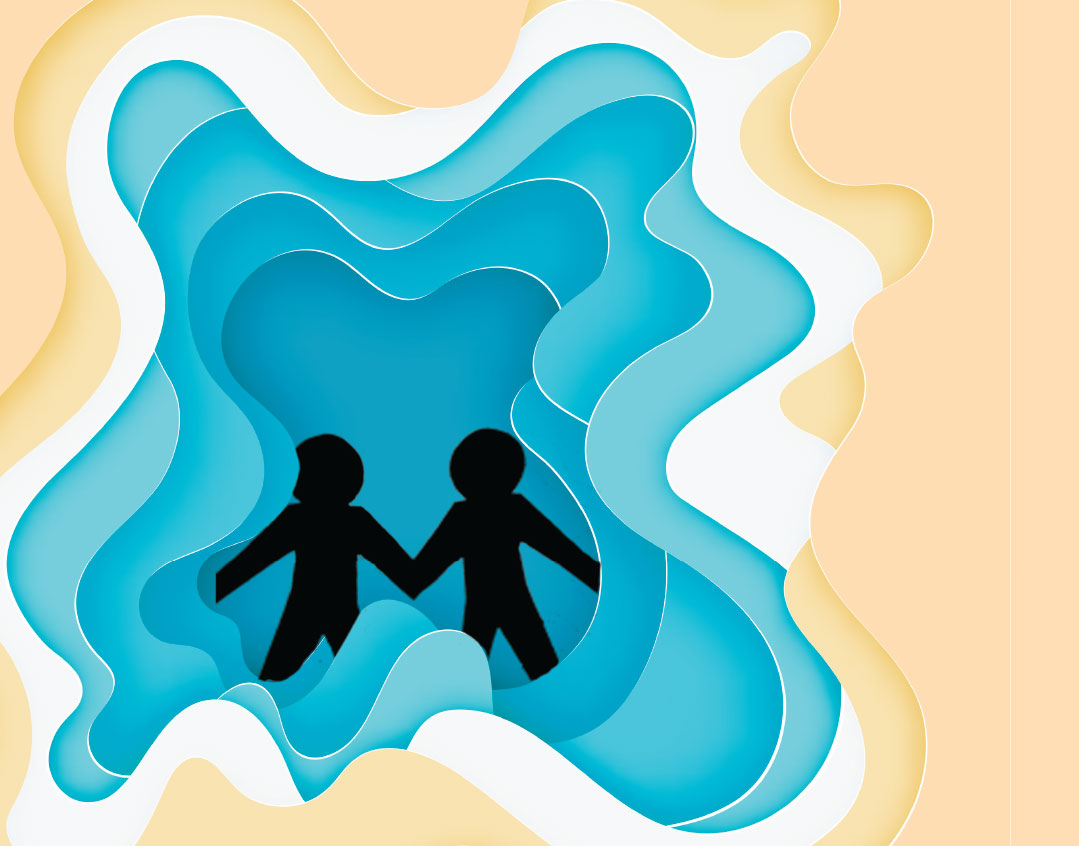 T
he expression "talking out of two sides of your mouth" means saying contradictory things. It might be saying one thing to one person and a different version to another, but it can also refer to saying contradictory things to the same person so that the answer provided is vague, confusing, or insulting. In our world, where there is a real desire to be kind (or at least pretend to be), one may say a nice thing on the surface, but with a quiet undercurrent of cruelty. Listeners could almost think that the speaker is being virtuous, while actually the comment is quite hurtful.
A new family moved onto Sima's block and she felt duty bound to go say hi. She showed up with a plate of welcome brownies and lots of warm conversation. It turned out that the new family's oldest daughter, Rikki, was just Sima's age and would be joining her class in September. In preparation, Rikki was coming to school as an observer for the last few weeks of the current school year and was thrilled to meet Sima. However, the day Rikki showed up, Sima wasn't so sure she wanted to be associated with Rikki. Everything about her screamed "not from here," and her innocent assumption that she could talk to anybody and everybody made the situation even worse in Sima's eyes. When a 12th grader noticed Rikki hanging around Sima, she asked Sima how she knew Rikki. Sima's quick response was, "Well, it's only right to reach out to a new kid who doesn't know anyone and has no connections whatsoever. The needier a person is, the more we should help." Somehow, though, even to Sima's own ears, it felt as though she had sold Rikki out. What seemed to be an expression of chesed was actually a quiet rejection.
"But I'm Not Sure": How to Assess Yourself
If you suspect that you are being two-faced and you want to change but you're not even sure where you stand, what to do? Duplicity (talking out of both sides of your mouth) comes from the Latin word, "double" or "twofold." Intentionally hiding your true feelings and expressing false words is doing two contradictory things at once. The Kitzur Shulchan Aruch (63:5) makes a very practical suggestion for those who want to be true and not duplicitous. The advice is accessible, much like a quick self-check you can do in your head:
"Don't invite a friend to eat with you when you know he won't eat. Don't offer him a gift when you know he won't accept it…. Rather, at all times he should have his mouth and his heart in partnership, and he should conduct himself with lips of truth, a correct spirit, and a pure heart."

In short, if you offer something while internally hoping the person will say no, or say something while planning for the listener to really hear the opposite of what you're saying, that's duplicity. If you do not fully intend to do something (or maybe have no realistic plan for how to fulfill it), but offer it anyway just to look good, that's duplicity. It is certainly tempting to be a "people pleaser" and be able to tell others what they want to hear, but it reflects a lack of integrity if you don't say what you really mean.
(Excerpted from Teen Pages, Issue 763)

>