| 5 out of 10 |
Top 5 Ways to Spot a Family on a Chol Hamoed Trip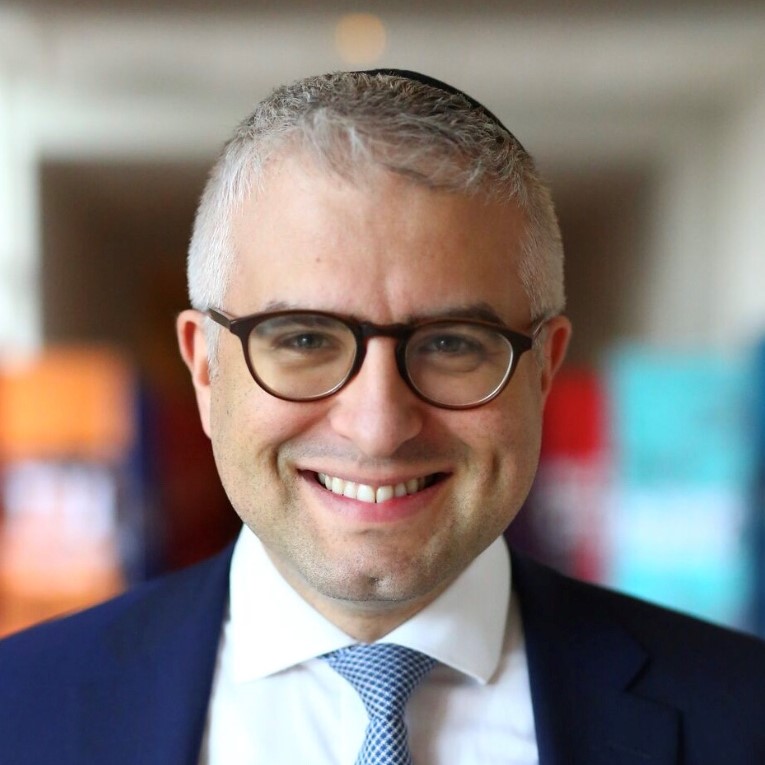 | March 21, 2018

N
othing balances the perfect mixture of memories, stress, crumbs, and family bonding like a Pesach Chol Hamoed trip. Of course, there are certain places and activities that are a part of our mesorah, such as apple picking, Great Adventures, and the Bronx Zoo. But wherever you go on Chol Hamoed, there are always those telltale signs of a family on a Chol Hamoed outing.
Plastic shopping bags
Is every family member holding several stuffed shopping bags? No, they didn't just go grocery shopping. They are simply a well-prepared Chol Hamoed clan. Sure, it looks like everyone is prepared with enough food for an impending apocalypse, but each family member needs to be assured that they have enough food to last them through their travels and travails on Chol Hamoed Island. Aside from food, what's inside the bag? You guessed it. More bags. Zip-lock bags, shopping bags, paper bags — a well-prepared Chol Hamoed family has enough bags to bring back all their apples, souvenirs, and garbage wrappers.
Baseball Cap
Nothing is a better giveaway of a family in the throes of a Chol Hamoed trip than the presence of a Chol Hamoed Tatty in all his regalia. What is the uniform of the vaunted Chol Hamoed Tatty? This hero is still dressed for the beis medrash with a two or three-day stubble, but there are some important wardrobe changes. His normally dressier shoes are now sporty all-black New Balance. But the most prized addition is the The Baseball Cap. Every self-respecting Chol Hamoed Tatty wears a baseball cap — oftentimes of a team that no longer is part of any major sports league, or a generic one sold at a gas station. So, if you see someone in the city wearing a Montreal Expos cap or one that just says "New Hampshire," make sure to give him a shalom aleichem.
Bazooka Gum
I'm not sure the Jewish people even know that gum is sold the rest of the year. Come Pesach time, every Jewish home is suddenly stocked with boxes of gum. If you can decipher the Hebrew hieroglyphics they are written in, Bazooka jokes also give a great cultural window to a foreign comedic sensibility that has yet to be fully understood in North America.
Random Minchah Minyan
"We're meeting outside the orangutan cages at 3:30." Even more than Minchah itself, nothing says Chol Hamoed trip like the desperate and convoluted ways in which we assemble our minyanim. Quick spoiler: When they tell you they only need one more for a minyan, don't be shocked when you show up and they only have four people. Use the few extra minutes you now have while you wait for a tenth to appreciate the ways of your people in the pursuit of a Minchah minyan no matter where you are.
String Cheese
Snack by day, full lunch during Pesach. Nothing is a more versatile friend during a long Chol Hamoed trip than a package of string cheese. You can tear off thin strip pieces or, if you were raised by wolves, just bite right into it. With a macaroon for dessert, nothing has nourished families through a long day of Chol Hamoed activities like this family-friendly food.
(Originally featured in Mishpacha, Issue 703)
Oops! We could not locate your form.
>