| 5 out of 10 |
Top 5 Ways Not to Ask Mechilah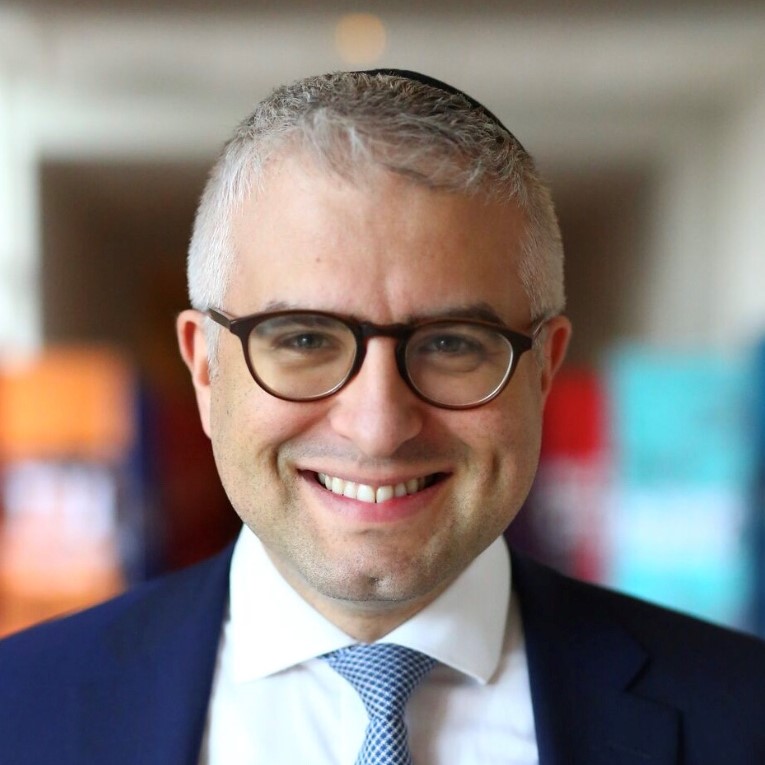 | September 27, 2017
Saying I'm sorry is never easy. Here are five phrases to avoid when apologizing so you don't have to say I'm sorry again.
IF I OFFENDED YOU
If you want to really say you're sorry avoid the word "if." Statements like "I'm sorry IF I offended you" don't convey true remorse and leave the recipient thinking "Umm… yeah but you did offend me!" Take ownership of your errors and skip the "if" so you won't have to later apologize for your apology.
MISSPOKE
Unless you're running for office there's no reason you should be incorporating this increasingly vogue political buzz word. Focus on what you said not what you meant to say.
I'M SORRY YOU FEEL THAT WAY
The best coldhearted apologies are short and not sweet. "I am sorry you feel that way" is an easy way of telling a friend you're not so sorry for what you did. Once you're saying "I'm sorry " go the extra mile. You can be sure that after saying "I'm sorry you feel that way " whoever you hurt is just going to feel worse.
YOU DON'T KNOW ABOUT THIS
This one is tricky. There was a famous dispute between the Chofetz Chaim and Rav Yisrael of Salanter whether you should apologize when the person doesn't know you did anything wrong. Asking for such mechilah reasoned Rav Yisrael was prioritizing your forgiveness over the other person's feelings. Whether to apologize for such misdeeds certainly requires added sensitivity.
THE MECHILAH MASS TEXT
When I was in yeshivah there were always people who put up signs asking the masses for forgiveness. Nowadays those people send out mass texts asking everyone for forgiveness. When you get a barrage of impersonal mass texts asking for forgiveness it's too tempting to just send back a mass text responding "nah." Shouldn't apologizing be a little more personal?
(Originally featured in Mishpacha Issue 679)
Oops! We could not locate your form.
>