| 5 out of 10 |
Top 5 Uniquely Jewish Phrases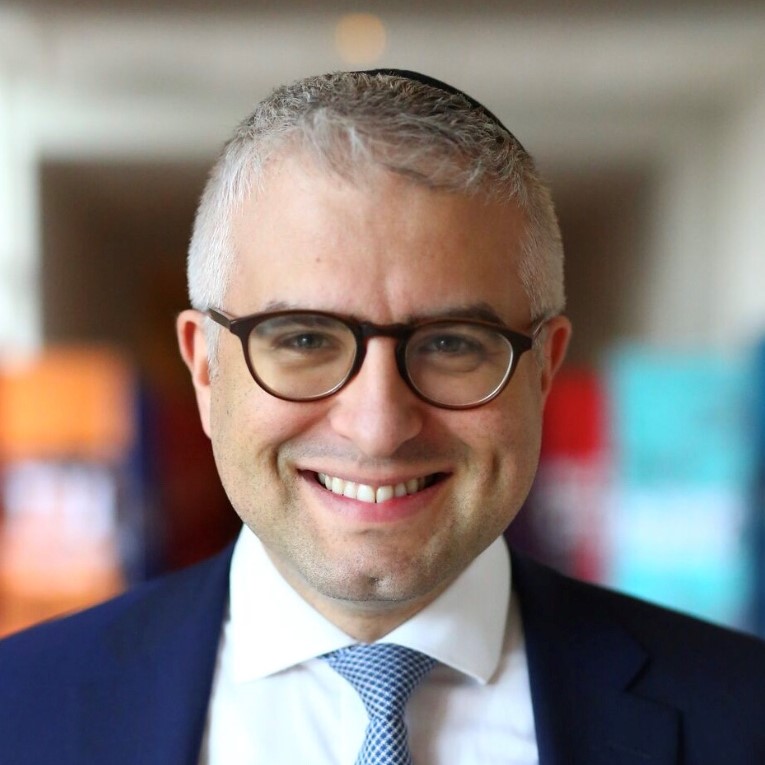 | October 24, 2018
Help me complete this Top-10 list. I'll start with the first 5.
1.Baruch Dayan HaEmes
A coworker approaches you and tells you an elderly mutual acquaintance has passed away. What are your options? "Oh man!" sounds too much like you're reacting to a lost Little League game. "Shoot! That stinks!" sounds like you just found out they're not giving out Rosh Chodesh bagels at shul. Maybe "Ugh"? Did you hate the deceased? Let's face it — "Baruch Dayan HaEmess" has the perfect well-placed energy for a reaction to sobering news. Still, if your coworker doesn't understand Hebrew, try to avoid going the translation route. "Blessed is the True Judge" will come off like a Biblical character just got killed. Condolences to anyone who has to settle for a flatly mumbled "my condolences."
2.Bo Bayom
I grew up in a home where there was an inexplicable thrill for "bo bayom" bar mitzvahs. It was treated with a similar reverence as tzaddikim whose birth and yahrtzeit are on the same day. My mother would whisper, "You know the bar mitzvah…" (then pausing as if she was about to reveal that the bar mitzvah boy finished Shas) "…is bo bayom!" After the Nobel Prize, bo bayom bar mitzvahs were of the highest accomplishments a Jew could achieve. Yet outside the Jewish community, tell someone you're celebrating your birthday on the same day you were born and they will politely explain to you that's kind of how birthdays work as they quietly dial a psych clinic. No, no, no, you don't get it! I was born on a Wednesday and my birthday this year is Wednesday! Oh, why didn't you say so (as they text the clinic, "come quick")?
3.Isru Chag
Is the office open the day after Thanksgiving? We know what you're thinking. "Isru Chag Thanksgiving." It was always the bonus day off in school growing up, and this perfect term is undoubtedly on your mind when the office offers a long Fourth of July weekend. Sure, "the day after" may technically be correct, but doesn't quite reflect the residual Yom Tov of getting a day off following the holy Turkey day.
4.Tzarich Iyun
This brief term could singlehandedly erase hundreds, maybe thousands, of pages of academic writing. University papers can spend full chapters explaining why the results are inconclusive, the study requires more research, and the field remains a scholarly desideratum. This concise phrase would erase all of it, and those academics who are aware of the term, if they're being completely honest, miss it deeply. Instead of rewriting your PhD after being confronted by some hard-hitting questions, imagine a world where you got to shrug and simply affirm "tzarich iyun."
5.B'Shaah Tovah
Most Jews privately cringe when someone offers them congratulations after discovering a family is expecting a new child. But, can you really blame them? What alternative phrases do they have? "It should be at an auspicious time!" sounds like a Middle Ages blessing from the world of Robin Hood and his Merry Men. So, let's collectively congratulate ourselves on this perfectly suited phrase for expecting mothers.
(Originally featured in Mishpacha, Issue 732)
Oops! We could not locate your form.
>