| 5 out of 10 |
Top 5 Signs that Country Summer Has Begun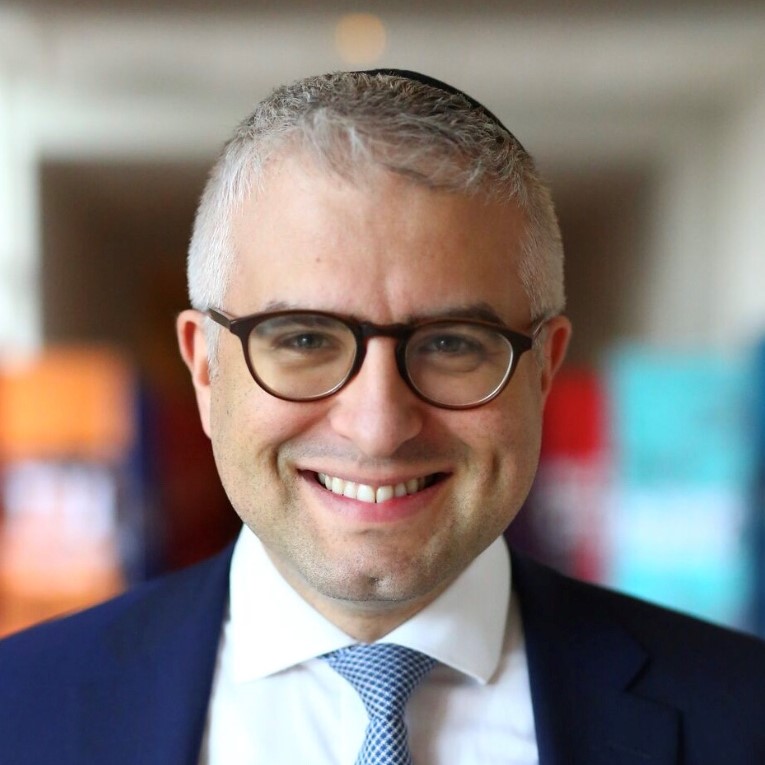 | July 25, 2018
Help me complete this Top-10 list. I'll start with the first 5.
Country Vues
Seems like Country Vues weekly queries have become a veritable who's who of communal leaders weighing in on questions composed following a bout of heatstroke. If you could have a meal with any Jewish leader from history, what would you serve as an entrée? If you could be transported to any time in Jewish history, but only as a mammal, what mammal would you become? Country Vues questions are a window to an unexplored part of the Jewish soul. How else would we know that Rabbi Moskowitz would want to have deli roll with Moses Montefiore?
Walmart
No visit to the country is complete without a stop at Walmart. Maybe you're picking up elaborate lawn furniture for kinnos at camp, or just a sandwich maker that will have intelligent life forms slowly evolving on its surface in a few weeks — but whatever your purchases, Walmart is the official store for all your country needs. And, of course, the love goes both ways. Every Walmart has an obscure ethnic aisle where you can find jarred gefilte fish, horseradish, macaroons, and shemurah matzah. It's never too early to get a head start on Pesach.
Woodbourne
Nothing brings lost souls together like Woodbourne. Want to relive '90s nostalgia when a burger at Dougies was exciting? Go to Woodbourne. Want to tsk at kids smoking in the parking lot? Go to Woodbourne. And if all the Woodbourne action is stressing you out, you can always stop by the Woodbourne shul, where you can catch Shacharis, Minchah, Maariv, Kiddush Levanah, Hataras Nedarim, and a Siyum HaShas — every 15 minutes.
Camp HASC
There are few institutions that are visited by gedolei Yisrael, musicians, and herring manufacturers like Camp HASC. If you are looking for a world of imagination, Camp HASC needs to be on your map. Watch teens who rarely make their own beds spend a summer immersed in selflessness. And, if you're visiting on a Tuesday, be sure to bring a T-shirt in deference to T-shirt Tuesdays.
Four Corner Waterfalls
Too much of a schlep to visit Niagara Falls? How about stopping by the Niagara of the Catskills? Like every other family, you can stop the car there and take a family picture you can send to Bubby and Zeidy. Just please be sure that all children under the age of nine are wearing the same exact outfit. (Originally featured in Mishpacha, Issue 720)
Oops! We could not locate your form.
>