| 5 out of 10 |
Top 5 Latin Words (Part 2)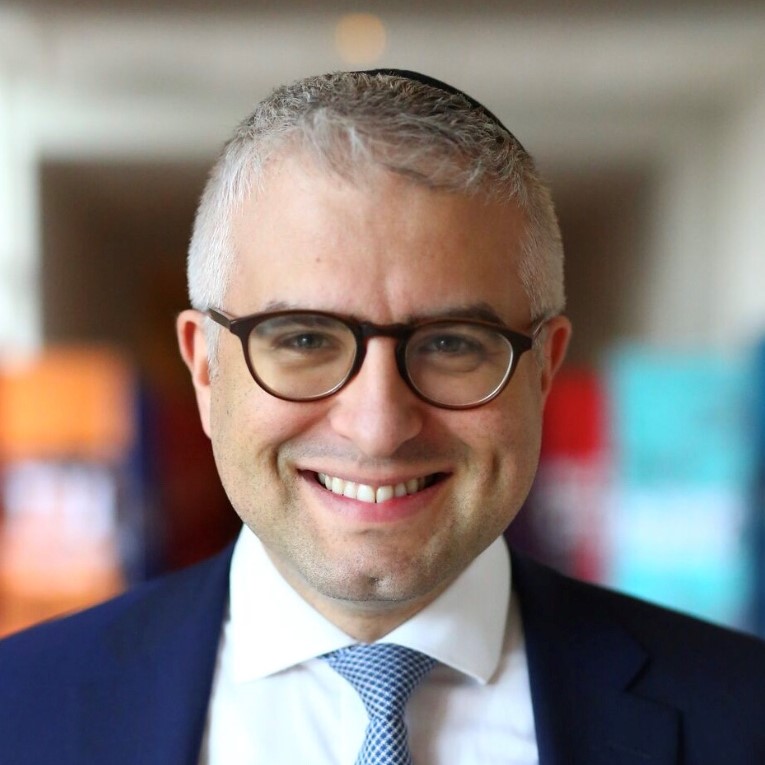 | July 4, 2018
E
xcelsior! Our first List Emeritus of favorite Jewish Latin words generated much discussion, dare I say it was sui generis. Friends emerged ex nihilo to add their favorite Latin words that have been embraced by the Jewish community. Here's the next summo quinque of Jewish Latin words:
Help me complete this Top-10 list. I'll start with the first 5.
Magnum Opus
Jews love talking about their magnum opus. Just published a 30-page pamphlet on what brachah to make on Chex cereal? That's a magnum opus. Personally, I'm a bigger fan of the mediocre opus. Half the expectations of the magnum opus, but twice as easy to publish. If you're not sure if your next kuntres on the halachos of playing kugelach on Shabbos qualifies as a magnum opus, just lower your audience's expectations a notch — "I consider this my mediocre opus."
Pro Bono
Right after our first Latin list was published, a few Jewish lawyers contacted me and assured me that Jewry's favorite Latin term is pro bono. My apologies for the glaring lacuna — no doubt nothing quite makes the Jewish heart skip a beat like the words "free" and "litigation" together. I'm actually surprised Dan's Deals hasn't yet begun posting quick pro bono services. Dan, get on that, you're a pro.
Ad Hoc
The word "ad hoc" has a Jewish ring to it. We love our ad hoc committees and ad hoc investigations, but we love nothing more than its kinship to our actual favorite word: hock. "None of Chani's guests were schmoozing so she decided to ad hoc to the mix and now they're all talking about the rebbetzin's sheitel." Stuck in an awkward silence? Just ad hoc and everything will be fine.
Phylacteries
Explaining a Jewish custom or ritual to a non-Jewish coworker? Just be sure to use an outdated Latin term that they'll be no less familiar with than the actual Hebrew. Oh, these? They're tefillin, but you may be more familiar with them as phylacteries. (Well, yes, if you grew up in 14th century Europe.) Once you're done explaining, be sure to share that amazing Torah thought about the Tabernacle. You'll both be wishing for the Middle Ages by the time you're done.
Per se
No term serves as a better intellectual addendum to an otherwise nonsensical suggestion like the term "per se." By itself, discussing the merits of different kugel recipes may not sound intellectual, but throw in one "per se" and all of a sudden, "I don't think you need to add salt, per se, to the Yerushalmi kugel," sounds like an argument before the Supreme Court. I'm not saying you'll be fooling anyone regarding your intellectual prowess, per se, but it's worth a try.
Originally featured in Mishpacha, Issue 717. Special thanks to Coach Yonah Stromer, Yonaton Kurtz, Avi Singer, and Adam Hertzberg
)
Oops! We could not locate your form.
>