| At a Glance |
The Rise, Fall, and Survival of ISIS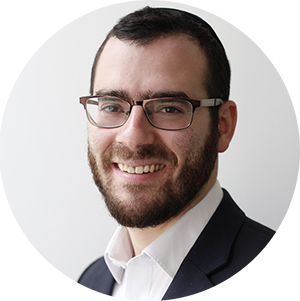 | May 8, 2019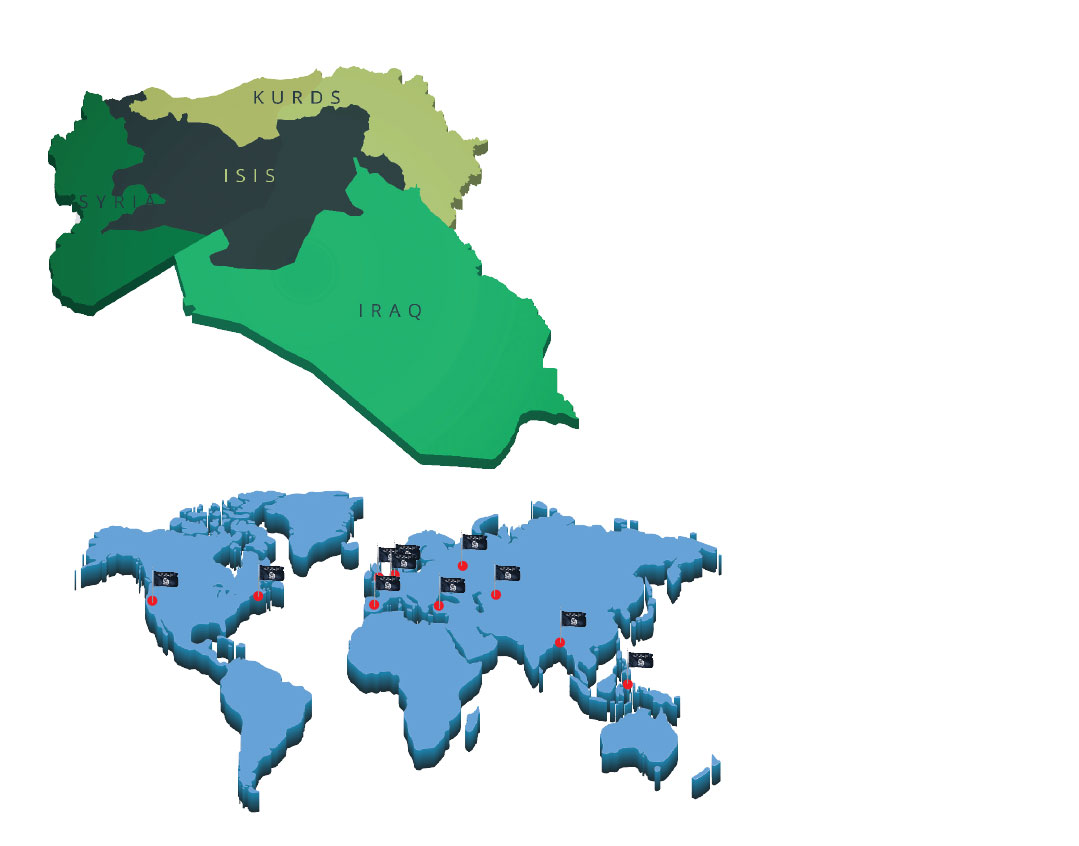 With the devastating April bombings in Sri Lanka and the reappearance of its supposedly dead leader, Abu Bakr al-Baghdadi, it's clear that ISIS is back as a long-term threat. A timeline reveals a uniquely adaptive group, now in its third incarnation.
2014 | ISIS builds a terror state
The group takes Raqqa, Syria, and Mosul, Iraq, giving it control of approximately 34,000 square miles and a $2 billion economy.
But in August, the US starts airstrikes to defend Yazidis and roll back ISIS.
2015-2017 | Crumbling state, attacks worldwide
As ISIS comes under military pressure, it uses its territory as a source of prestige to recruit affiliates who attack worldwide, including:
Hypercacher supermarket in Paris
San Bernadino, California
Istanbul, Turkey
Jakarta, Indonesia
Brussels, Belgium
Moscow, London, & Barcelona
Manhattan
Dhaka, Bangladesh
Chechnya
2017-2019 | No territory, still worldwide threat
2017
June  – Baghdadi declared killed by Russians
July – Mosul is retaken by Iraqi forces
Oct – Raqqa taken from ISIS by moderate rebel group SDF
2019
April – ISIS kills 250 in church attacks in
Sri Lanka
attack attributed to ISIS in the Congo
ISIS leader Baghdadi reemerges and says
that Sri Lanka attacks are part of
ongoing war of attrition.
(Excerpted from Mishpacha, Issue 759)
Oops! We could not locate your form.
>