| The Change That Lasted |
The Change That Lasted | August 31, 2021
Nine writers share their stories of determination and transformation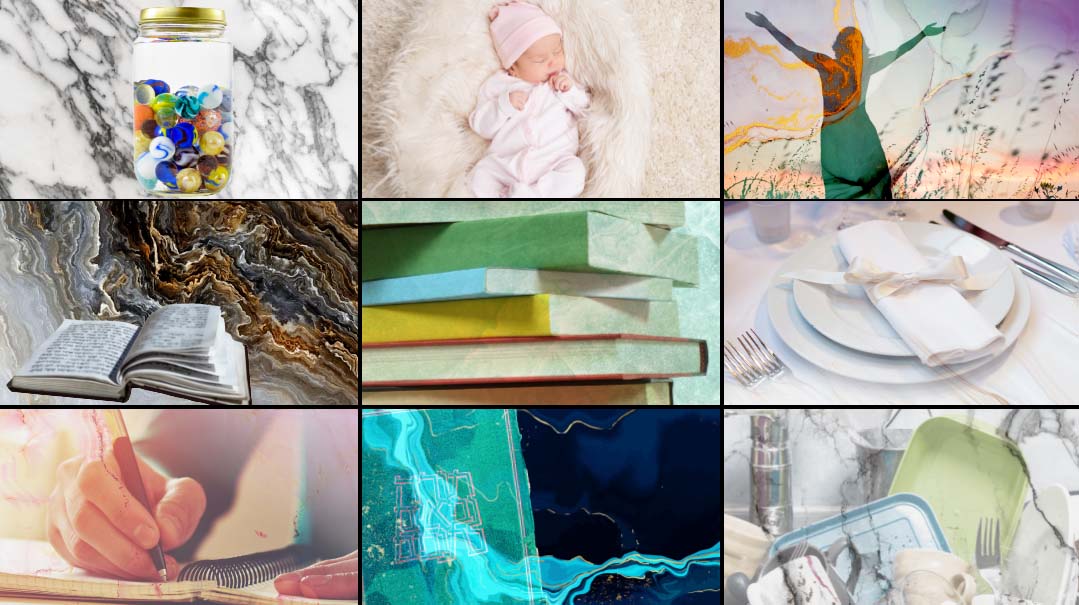 Each year, we dutifully take on a kabbalah or two. We're scrupulous during Aseres Yemei Teshuvah, perhaps continue through Succos. But by the end of Cheshvan, our best intentions are often a blurry memory.
Every once in a while, the story unfolds differently. We choose something and stick with it. We keep up our resolution week after week, month after month.
It becomes an integral part of our lives.
The next Elul arrives, and we're still holding tight.
Nine writers share their stories of determination and transformation.
(Originally featured in Family First, Issue 758)
Oops! We could not locate your form.
>