| Metro & Beyond |
The ADL and Us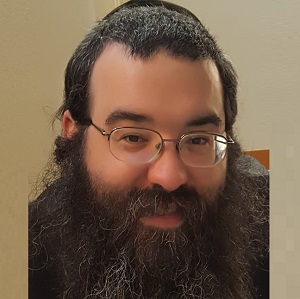 | September 4, 2019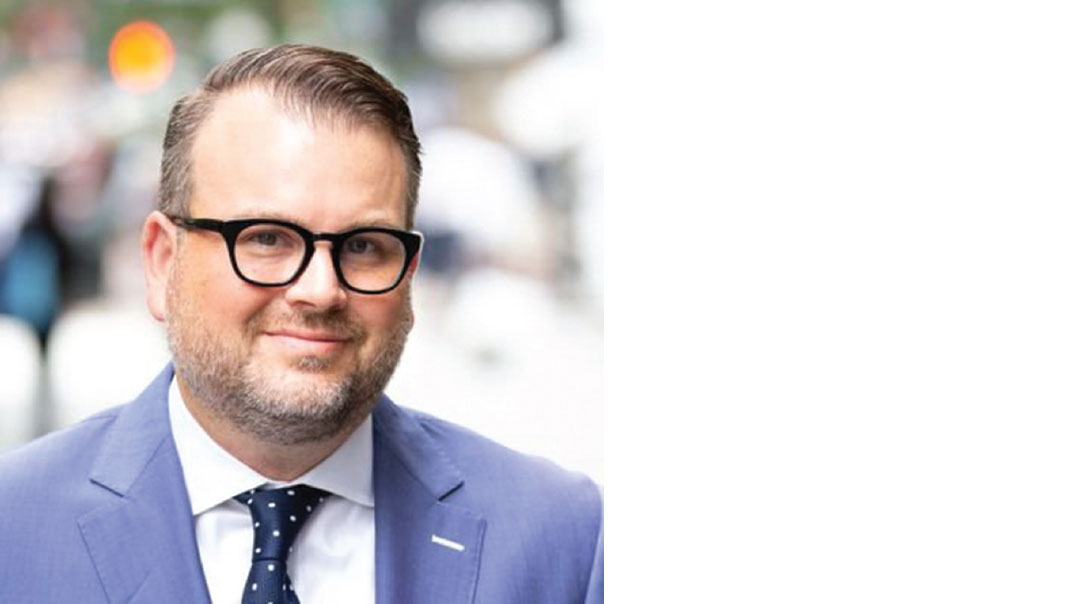 Random beatings in Crown Heights and Williamsburg. Lawmakers openly seeking to crimp growth of the Orthodox community in upstate New York counties. Tire slashings. Anti-Semitic graffiti. The recent acts of anti-Semitism in New York and New Jersey are enough to keep any hate-tracker busy.
But according to Orthodox Jewish community leaders, the Anti-Defamation League, the organization long dedicated to fighting anti-Jewish hate, has not been busy enough.
As America's Orthodox community grows in numbers and influence, many in the frum community are now questioning whether the ADL is any longer relevant.
I spoke to Evan Bernstein, the director of the group's New York–New Jersey office, who said the ADL wants to work more closely with the Orthodox world.

We usually don't hear about the ADL when it comes to anti-Semitic incidents in the Orthodox community. Any reason?
The biggest difficulty we face is that people are hesitant to report hate crimes when they take place. When people call the ADL, that gives us something to work with when we talk to the local police. We can say, "You need to take this seriously, look at the numbers."
There is what I call a wonderful explosion of Orthodoxy taking place in Lakewood and Rockland all the way to Brooklyn. The Orthodox populations are growing. [The ADL] needs more awareness of what's going on with anti-Semitism.

So you would want to be on the list of agencies contacted whenever anti-Semitism happens?
A hundred percent. We are the number one nongovernmental trainer of law enforcement agencies. We have more relationships with local, national, and state law enforcement agencies than anyone else. We're very proud of that. But we can't help unless we know there's a problem.
Most incidents are reported online. We know that in many [Orthodox] communities, going online is not an option, so we need to figure out other ways for people to report incidents. Our annual audit of anti-Semitic incidents, we feel, is lacking in certain areas because of the lack of reporting.

You have worked with African American pastors, but many of the perpetrators of attacks in Brooklyn seem to be unaffiliated youth who don't attend school or church. Is your dialogue with the pastors working?
I think you're always going to have individuals that you're not going to be able to reach. It's very hard to change the heart and mind of an individual, but you can change the hearts and minds of others that will affect the entire group.
So many people in the African-American community go to church. We've been working for the past year with pastors of large congregations that are deeply rooted in the community. They know what's going on. I believe that this will trickle down.

Since Abe Foxman retired from the leadership of the ADL, the group has taken a noticeable leftward turn under Jonathan Greenblatt. How does this affect your work in the field?
People either love or hate the ADL under Jonathan Greenblatt, just as people either loved or hated the ADL before Jonathan. It's kind of the nature of the beast that comes with being a major national organization.
For me, my work on the ground in New York has not changed. I was brought in by Abe Foxman and I've worked with Jonathan. We've not taken our foot off the gas when it comes to fighting anti-Semitism.
(Originally featured in Mishpacha, Issue 776)
Oops! We could not locate your form.
>