| What I'm Holding On To |
Squares of Love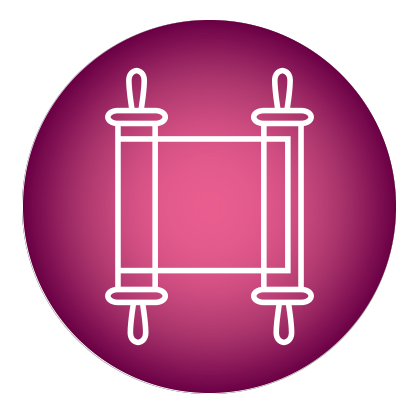 | March 10, 2021
"Just toss it!" is the rallying cry of these weeks. But some items we simply can't bring ourselves to discard. 9 writers share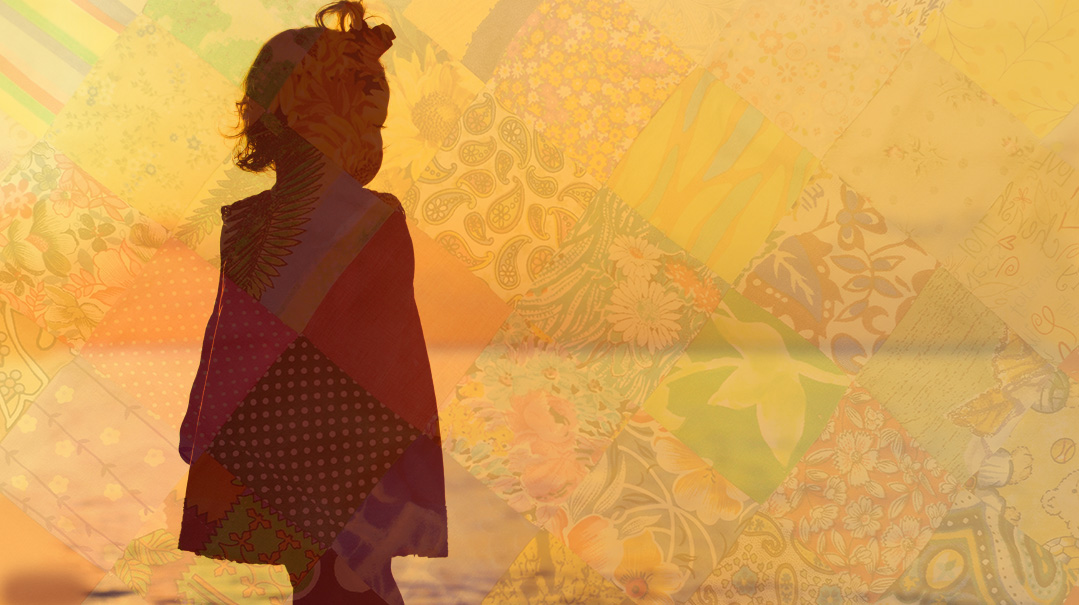 I'm a perpetual optimist. At least that's the euphemism I used when I refused to give away my baby girls' clothes despite the birth of boy after boy.
There were so many memories tied up in each pink stretchie, each frilly dress with its matching ruffled socks. I refused to believe these adorable outfits wouldn't one day grace another little girl of mine, so I stubbornly held on to the crates of clothes as my youngest daughter passed birthday after birthday.
Finally, when she was 15, (yes, hope springs eternal) I realized that even if a new pampered Peritzman princess would appear on the scene, these clothes were hopelessly outdated and my daughters would never let me reuse them for any sister of theirs.
Yet I still couldn't bring myself to throw them out, donate them to a gemach, or even give them to a relative. Every so often I'd be attacked by the decluttering bug, open the plastic storage boxes and get lost in the past.
There were the pink dotted Swiss dresses my mother-in law a"h had splurged on. The girls had worn them to my sister's engagement. There were velvet robes complete with hairbands and socks. And there was the set of fuzzy pink pussy cat pajamas, each one still miraculously whole with the padded feet intact. (The difference between boys and girls!) How many bedtime stories were told with those small cat-clad figures pressed against me? How could I say goodbye to all these dreams, past and future?
I couldn't. So I'd pack them back up, put the cartons back in the closet, mentally scolding myself for my weakness, and go throw out a whole bunch of boys' pants with worn-out knees to assuage my conscience.
And then an epiphany hit. A friend of mine is an avid quilter, creating unique patterns for her children and grandchildren. I carted over several crates and explained my idea, and she created a masterpiece. It's a patchwork quilt made of small swatches of material culled from the many outfits that marked that early decade of raising my girls. Her incredible skill, and the careful way she took those swatches, meant I could still donate most of the clothing to a gemach — and I had my memories intact and tangible.
The quilt graces my girls' room, now an empty guest room. And when memories make me nostalgic, I'll draw my adult daughters into the room (and my boys too), touch one bright block and start to reminisce. "You wore this when we went to zoo that day when…"
(Originally featured in Family First, Issue 734)
Oops! We could not locate your form.
>