| Full 'n Free |
Shabbos in Three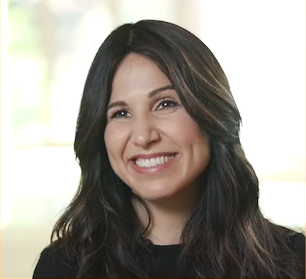 | January 17, 2023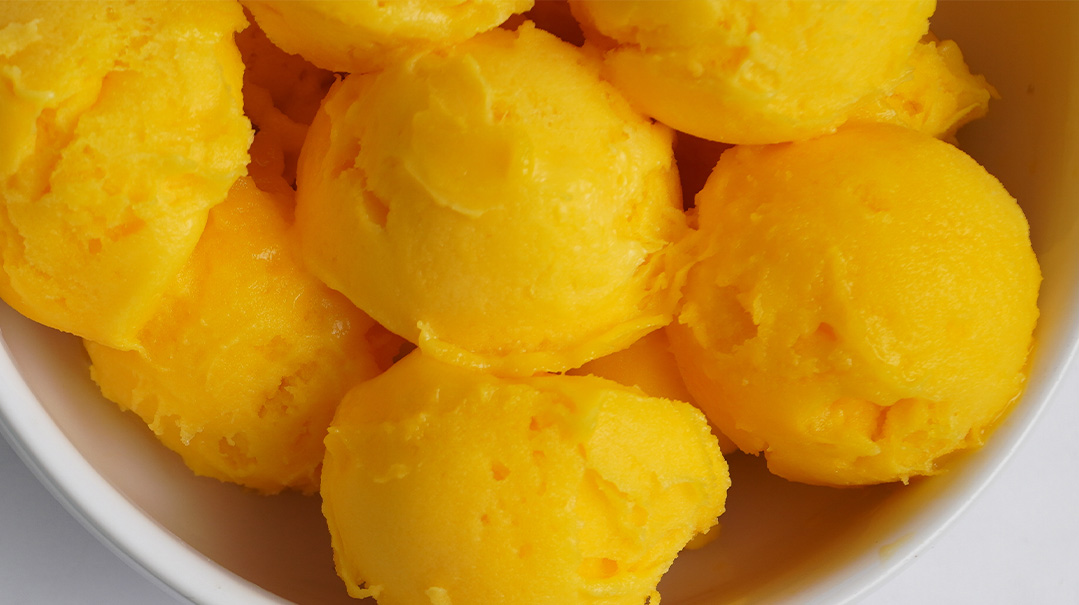 Styling and Photography by Sara Goldstein
Shabbos is the highlight of our week! Hopefully, our memories of Shabbos are filled with special seudos and family time. And as mothers, we try our best to create those beautiful associations for our children.
In my last article, I spoke about some of the challenges that we face around eating on Shabbos. We all have our own versions of healthy habits during the week, but Shabbos is so different from any other day that many of us feel it's impossible to have a healthy Shabbos.
Just like a square peg won't fit into a round hole, we talked about how Shabbos simply won't fit into our general approach to "eating healthy." It demands that we carve a new hole, with new expectations, new approaches, and a nice dose of flexibility as we experiment with the square hole that works best for us.
We discussed the concept of Shabbos breakfast, "crowding in" the vegetables, and upgrading our ingredients. Now let's take a look at three more pieces that come into play on Shabbos.
Mindfulness First
For many of us, the hardest part of a Shabbos meal is avoiding that over-full feeling. With multiple courses of so much variety, even having just a little of everything adds up to more than a typical weekday lunch! We don't want to deprive ourselves, but we also don't want to feel awful afterward. What's the solution?
The first step is developing mindfulness.
On a basic level, mindfulness is an approach to life that means being fully present in the moment. It opens us to experiencing life more fully. When we transfer the idea of mindfulness to eating, it means that we're fully present in the eating experience. We're savoring flavors and textures, chewing, swallowing, and enjoying the sensation of getting full.
This kind of eating gives us the most enjoyment. It also helps us get in touch with our inner cues for hunger and satiation, because we're present, tuned in, and aware.
HALT Second
I talk a lot about the concept of HALT. "Halt" means to stop, to pause and think before we make a mindful choice. It's also a helpful acronym that reminds us of some reasons we might eat even if we're not actually hungry. Habit, Anger, Approval seeking, Loneliness, Thirst, Tiredness, and emotional Triggers are all included.
In my coaching, I use the word HALT as a tool to help women figure out what they're really hungry for. But the real power of HALT lies in the halting itself. Just stopping to think, What is it that I really want now? means you're on your way to making a mindful choice. And no matter what that choice ends up being, you've empowered yourself by pausing and making it.
Associations Third
I've seen in my own Shabbos experience that sometimes, the Shabbos habits that aren't working for us aren't as set in stone as we thought. I remember the Shabbos when I woke up from my nap and asked myself why I always felt the need for biscotti with tea right then. I wasn't hungry, and eating right after my nap always made me too full to enjoy Shalosh Seudos. I figured it couldn't hurt to be curious, and I decided to have just the tea and see what would happen. Sure enough, after a few weeks, I woke up one Shabbos afternoon and didn't crave the pastry at all.
Associations are powerful, but I learned that they don't have to be forever. If we identify an association that we feel isn't serving us, we can create new associations that do.
Happiness, Joy, and Pride
"Carving a new space" for Shabbos means we can approach Shabbos with happiness and confidence. Being present and mindful over Shabbos helps us gain the most enjoyment possible from the day. Developing our ability to halt helps us make choices we're proud of. And taking another look at our associations empowers us to proactively build positive connections that work for us.
Here's to a Shabbos that's full and free in every way!
Rorie Recommends: NuTTi Gelato
When I found this product on the shelf, excited wasn't the word. It's certified by CRC and made with only pure ingredients I would use in my own kitchen, like organic cashew milk, coconut sugar, coconut oil, and even vegetable puree. NuTTi's wide variety of delicious flavors includes chocolate, chocolate caramel, choco-latte, coffee-latte, salty caramel, vanilla, and get this: marine collagen chocolate. I know this is one "nice" cream we'll be enjoying a lot!
Refreshing Mango Sorbet
Many of my healthier desserts are extra-filling because they contain nuts, nut butters or flours, or coconut milk or cream. Not this one. I love that this dessert is so light and refreshing, the perfect palate cleanser for those times you just want that sweet, smooth, creamy something to hit the spot.
YIELDS 6 GENEROUS OR 8 SMALL SERVINGS
4 cups frozen mango cubes, thawed for 10 minutes
juice of ½ lime
1–3 Tbsp maple syrup (optional)
½ cup coconut or almond milk or water (milk produces a slightly creamier outcome)
Place mango cubes into the bowl of a food processor fitted with the S blade. Pulse to break up the pieces somewhat. Add lime juice and maple syrup, if using; blend on medium speed.
While the machine is running, slowly pour in the milk. Blend until completely smooth. (Be patient and don't add any more liquid — it might not look like it's getting there, but it will!)
Freeze in an airtight container. Thaw slightly before serving for a scoopable texture.
For an even creamier outcome (and more scoopable texture), do a double blend: Spread the sorbet in a 9x13-inch (23x33-cm) pan and freeze for 11⁄2 hours. Remove from freezer, cut into cubes, and blend again until creamy. Transfer to an airtight container and freeze.
Rorie Weisberg, CHC, is the author of the newly released cookbook Food You Love: That Loves You Back. Her passion? Making a healthy lifestyle doable and delicious, favorite foods included. Rorie is the health ambassador of Kosher.com, a popular health columnist and lecturer, and founder and CEO of Full 'N Free, LLC, an exclusive line of better-for-you baking essentials. To learn more about Rorie's story, product line, courses, and live demos, visit www.fullnfree.com.
All statements are suggestive only. Please consult with your doctor before making any dietary or lifestyle changes.
(Originally featured in Family Table, Issue 827)
Oops! We could not locate your form.
>