| Metro & Beyond |
Sent to the Corner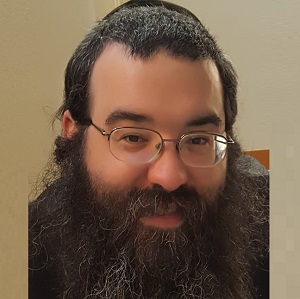 | March 10, 2021
"First to be demonized, last to be immunized," tweeted Agudah askan Chaskel Bennett on Motzaei Shabbos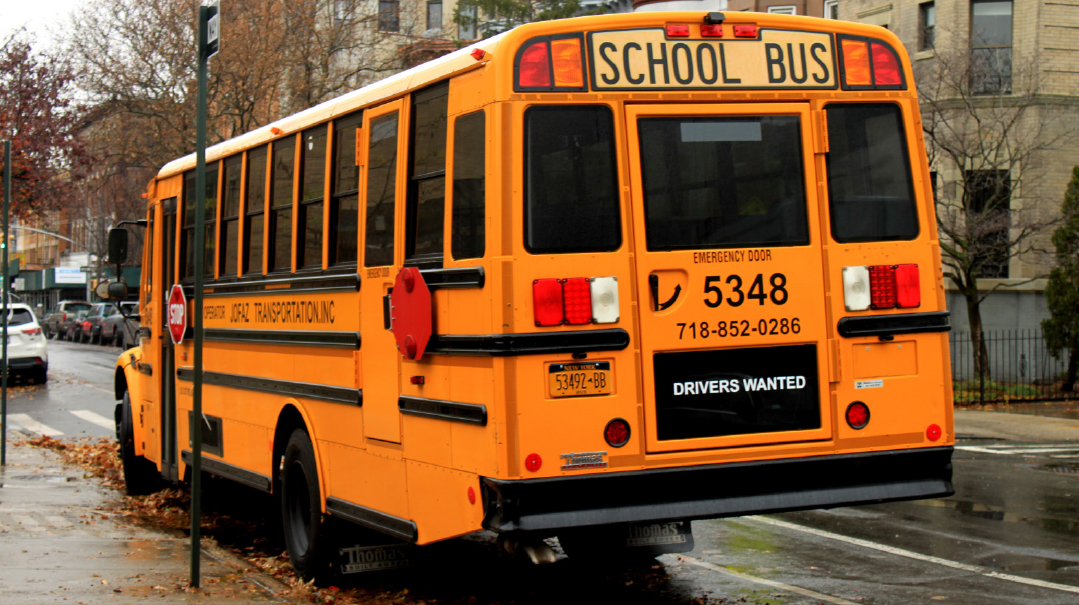 Is Mayor Bill de Blasio punishing New York City's Orthodox Jews? After his new signature "3K" education policy was unveiled last week to great fanfare, some askanim noticed that features of the program fit within an unsettling overall pattern that has taken shape over the last few months.
The request for proposals for the mayor's program — free prekindergarten for four-year-olds and free "3K" for three-year-olds — was released last week, with the caveat that it should first go to "areas of the city hardest hit by COVID-19," according to a letter sent to providers obtained by Mishpacha.
Not a single frum zip code was included; the RFP limited participation to just 33 neighborhoods, none of which feature an Orthodox demographic presence. Of Brooklyn's 37 zip codes, about half, or 16, qualified. A look at a map of the eligible areas almost appears to show a deliberate carving out of Jewish neighborhoods from eligibility.
I sent an email to City Hall requesting a reason for this omission. Despite ample time given to respond, there was no answer.
The free pre-K, or "universal prekindergarten," was established by de Blasio in 2014 as his main education policy. The program has been widely praised, and the mayor worked closely with yeshivah administrators to make accommodations that would allow religious schools to join. The 3K program came several years later, and was in the process of being slowly rolled out when Covid hit.
Yeshivos have been awaiting the new contracts for the upcoming year to expand their programs, and are bewildered at the city's repeated refusal to include Jewish areas in it. Community activists can be forgiven for thinking there is a pattern here, given the events of the past year.
When the Covid pandemic broke out a year ago, Jews got the distinct impression that they were being targeted for special enforcement of the newly unveiled mask mandate. A picture tweeted by the New York Police Department one April weekend showed an officer handing a mask to noncompliant woman in Manhattan. That same day, cops fanned out throughout Boro Park, issuing summonses for not covering up. The split screen gave the impression that frum areas were the city's hardest hit by the coronavirus.
That didn't let up. The only time Mayor Bill de Blasio came down to personally break up a gathering was in Williamsburg (when he infamously tweeted his "message to the Orthodox community"; he has since repeatedly apologized for that). And the only "micro clusters" Governor Andrew Cuomo included in his red zones this past fall were nearly every frum neighborhood, from Kew Gardens in Queens to Boro Park and Midwood in Brooklyn.
Yet when the assistance to get out of the Covid restrictions began, the Orthodox community has barred from round after round. They were not included in the first series of 17 zip codes to be prioritized for vaccines, ditto for the expanded list of 33 zip codes.
"First to be demonized, last to be immunized," tweeted Agudah askan Chaskel Bennett on Motzaei Shabbos.
De Blasio has in the past offered various reasons why he prioritized the same 33 neighborhoods, saying in January that the factors considered were the "amount of health care people have historically received." That same reasoning was present in his administration's letter regarding pre-K, which was to give providers "in those areas another funding opportunity."
One askan involved in the matter said that it was known that the vaccine prioritization was merely the mayor rewarding a political constituency, but he was upset that de Blasio was trying to hide it behind Covid.
"I heard him defend it," the askan said, "but nobody buys it."
(Originally featured in Mishpacha, Issue 852)
Oops! We could not locate your form.
>